Do you have a mind-boggling idea for a startup? Well, that's good news. Why not turn this idea into reality? There are thousands of startups coming up nowadays. But, according to statistics, about 90% of the startups fail within the first 5 years since when they are incepted. There are ample reasons for it. The common ones among them are resources, finances, and management.
In the initial days of a startup, every minute, every effort, and the finances spent are very crucial. So, you cannot go overboard and do whatever you like. You need to plan, think, and analyze before taking any action. There are many instances where some startups are on a rise and succeed to be among the top companies. While the other startups remain dysfunctional. Why does this happen?
The key reason behind the great accomplishments of startups is efficient project management along with effective team collaboration. All of this sounds like a cakewalk, right? But, it isn't.
For every startup, project management is the key to get working on the right track. Let us help understand what project management is and which is the best software to choose from.
What is project management?
In a nutshell, project management is the consolidation of all aspects including interaction, team building, and execution in a precise plan. Well-planned project management is the base of every successful business. But, how does one do this?
Startups especially have a small team. And with the growth of a startup comes the challenges that they need to overcome. To do so, the best project management software is to the rescue.
What features should you look for while opting for the best project management software?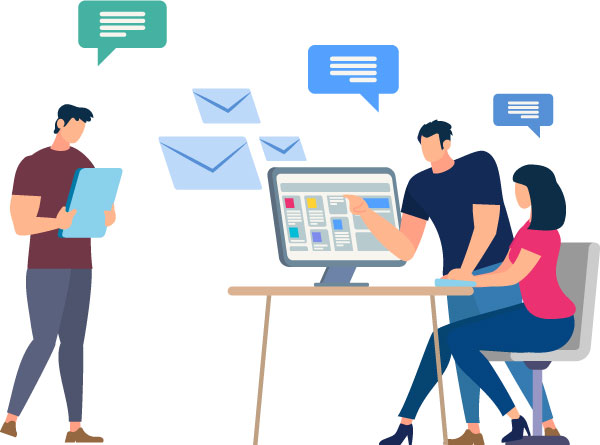 In the project management world, there has always been quite a hype about the several types of methodologies that startups and businesses can opt for. But, no matter how hard you try, every business is different. Every project comes with its own set of challenges and solutions. Moreover, every company has its own set of funds, resources, and time. This calls for the need to consider the specific features that software has before opting for one. There is a list of common things that one can check to know that the software meets the basic criteria.
1. User interface:
The first thing you check on opening the software is its ease of use. Is the interface simple or complex and are you able to figure out the software well? It should fit your expectations and standards well.
2. Usability:
Is the software easy to learn? Does it provide a tech and user support system? You should able to figure out the software well before you opt for it. After all, why complicate stuff when you already have so much to figure out on your platter?
3. Functionality and scalability:
The software must allow the business to grow along the path. It should allow you to scale the team growth along with offering the best project management tools. For example, software that provides plans with unlimited user access is a win-win thing for a startup. Other things on the list can be a free trial plan which allows the users to understand the software functionality.
4. Multi-channel access:
Another key feature to look for is the software compatibility with devices and various platforms. Is it software accessible on PC, mobiles, and tablets? Is it easy to use on-the-go? If the software fulfills all the conditions, then it is surely a green signal to opt for it.
5. Team collaboration and communication:
Ensure that the software provides you with team collaboration features which include:
A collective knowledge base
In-app collaboration
Built-in chat options
File sharing app options
Trusted integration tools
Tagging of users
This makes the communication process in the team more seamless allowing the tasks to be completed on time.
6. Integrations:
The software must readily allow integration of other tools and apps. Some of the common integrations include Dropbox, Excel, Evernote, Google Drive, and Google Calendar. Ensure that it integrates well with file management tools as well. This allows you to centralize the projects in a single location.
7. Value for money:
The startups usually have a fixed budget to spend. And you cannot go overboard for software. Even if it is the best project management software, ensure that it provides value for money. It must meet all your expectations and have all that you want for your business to run seamlessly. Else, all the efforts will go in vain. Many software also free trial plans to the users. It is suggested to the first try and then do the payment if the software meets the expectations.
Do you want all your tasks to be completed seamlessly for your startup? The obvious answer is yes. Well, you need to opt for the best project management software. There are ample of them available on online platforms. So, to ease the process for you, here is a list of the 10 best project management software to choose from.
1. PeppyBiz:

Have you always wanted a platform that helps you get the tasks done under one roof? PeppyBiz is here to your rescue. We provide you with the best project management tools to help you gain complete control over your projects. Here is all that you can expect.
We provide our users with a panoramic experience with our ideal project planning software. This allows you to constantly monitor your projects keenly.
You can connect with your team members on the platform and raise healthy discussions.
For all the members involved in the project, this software offers the freedom of creating a task timeline. You can even review the performance of the members and set a task deadline for them.
We provide you with the option of segregating a project into several tasks with the best project management tools like Kanban boards.
With the time-specific Gantt charts, you can prioritize the tasks and set the deadlines of the work modules.
We also provide you with the option of file and document integration.
The quick reply allows you to strengthen your interactions with the clients.
Timesheets allow you to track the time spent on every project.
We provide you with regular project reports with the best project management tools.
The list does not end here. You can explore many other features when you opt for our software.
2. Asana: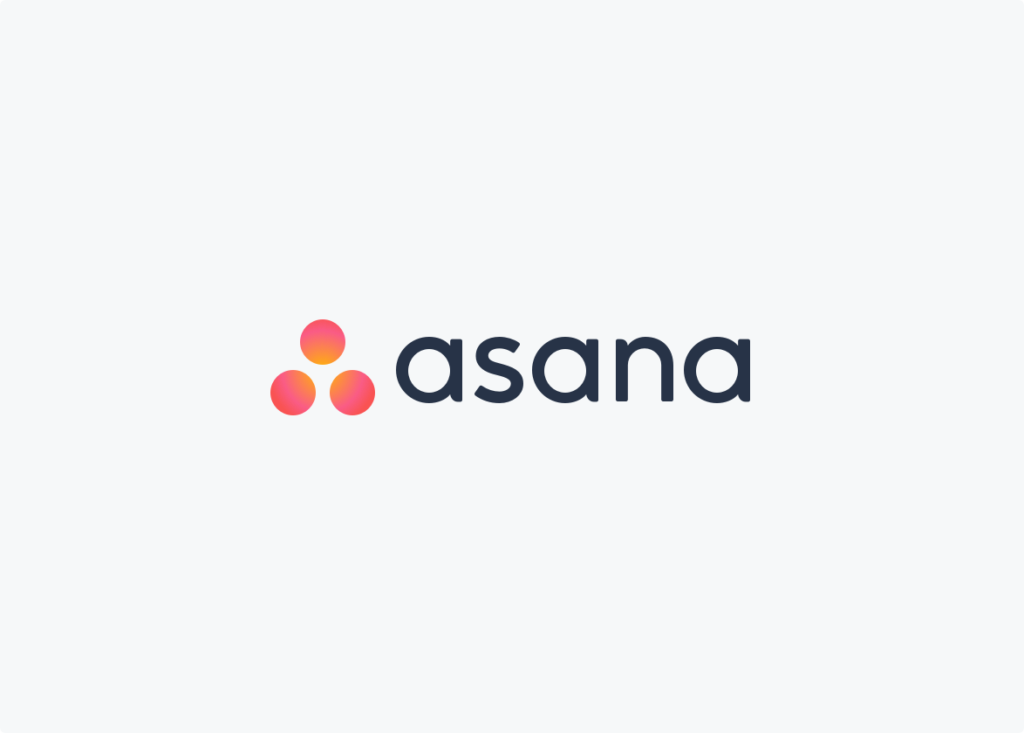 This software offers cloud-based project management solutions. It works wonders for the companies struggling to manage multiple projects in a go. Following this, it is suitable for all companies, whether it be a startup or a full-fledged business. The various features it offers include:
Task management
Reports and analytics
Collaboration tools
Dashboards
Mobile application
Task assignment
Document management
For every individual attachment, they provide a limit of 100MB. Alongside, they offer both free and paid plans. The users can opt for these according to their convenience.
3. Basecamp:

It is a real-time communication tool. It is suitable for startups, freelancers, client service firms, and others that involve group management. This project management software offers the following features:
Task management
Project creation
Checking the progress of documents
Multi-platform access
The users can scale their subscriptions depending on the storage requirement and number of users.
4. Trello:

It is quite popular and easy-to-use project management software. It doesn't have a very complex learning curve. The users can easily organize and visualize their projects. It offers a drag-and-drop interface in the Kanban boards. It is set-up in a way that follows the standard agile format. On the other front, it can also be used as a collaborative tool. With the completion of each task, the users can simply move the boards on the required list. The team can also create multiple boards based on several projects. Alongside, it also offers integration options with other tools.
5. Wrike: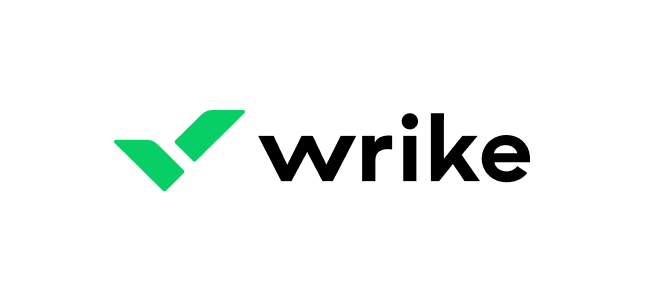 No matter how many tasks you perform with the other project management software, you will have to use emails at the end of the day. Wrike makes email integration easier and faster. It can be easily set-up within your profile. You can easily manage everything, right from tasks to emails, all from one platform itself without switching over and over again.
6. Jira:

It is yet another popular workflow management tool. It uses the agile project system and helps you to lay down your project roadmaps. It has a drag-and-drop interface. Along with this software, users can also integrate business and productivity apps.
7. Teamwork:

For all the startups, this is the best option in hand. It works seamlessly by bringing in a remote team together and even helps you create the status for the members. Moreover, this project management software provides several customer service functions. It also provides an additional option of making the messaging and project details private.
8. Zoho reports:

This project management software allows you to create customized dashboards to stay on track with the project. Alongside, it provides BI visualization tools with a drag-and-drop interface. It is quite adaptable software because of the ease-of-integration it offers.
9. ProofHub: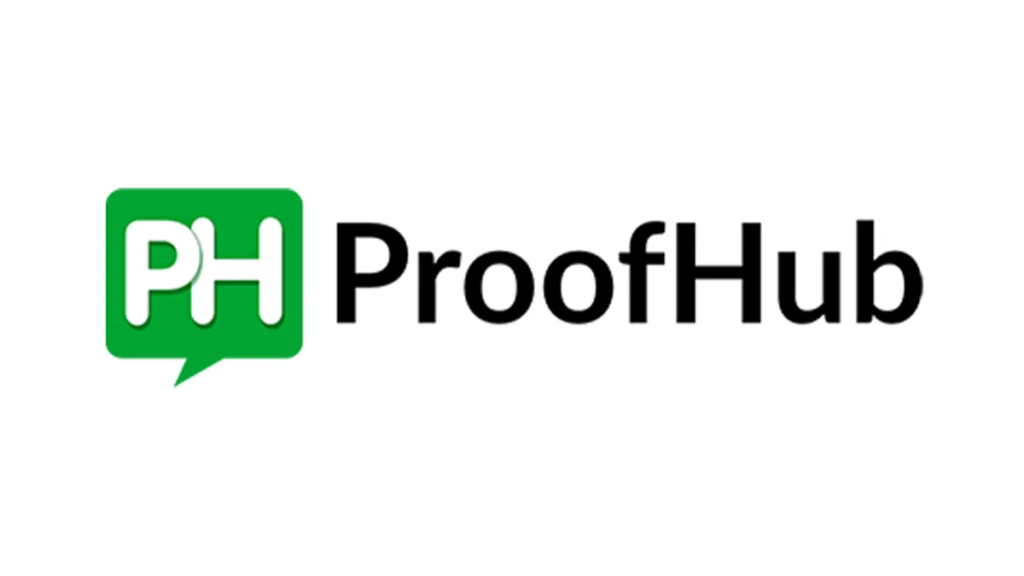 It is a little overpriced, but the add-ons that it offers are completely worth it. If you want to expand your startup across the globe, this one provides you with a multilingual interface. It allows both small and big teams to collaborate remotely.
10. ActiveCollab:

They do complete justice to their tagline of 'make real work happen'. It is a great option for the workflow organization for every business. It is a cloud-based software that helps you manage all your project aspects seamlessly.
Conclusion:
Your hunt for the best project management software is over. After all, you have some amazing options to choose from. So, what are you waiting for? Get the drill of your startup going.