Instagram is the most visited website in the digital world. It has more than 1 billion active users per month. Approximately 88% of Instagram users are outside of the U.S. According to the survey, more than 5% of children use Instagram under 12 ages.
Nowadays, marketers are showing more interest in promoting their brand and business on Instagram. Research says 25M active business profiles are there worldwide.
This blog will direct you to the right destination with 15 marketing tips that help you know more details about the Instagram marketing strategy.
1. Optimize Your Instagram Bio:
First, Instagram bio helps to express the brand to your audience. That's why your biography should be informative, engaging, and captivating. The total character limit of the bio is 150 characters. Your bio is based on the product details, what type of content you have posted, use brand hashtags, and you can add any URL link such as website, Facebook URL, and much more.
Make sure that the trackable URL redirects to the product or services landing page. Hereby, you can increase website traffic and sales conversions. If you want to know how much traffic you will get, use analytics.
For example, the Samsung Instagram account has 3.5M followers, and in their bio section, they have provided the clickable URL that redirects to the brand website. Here you can see all types of accessories and offers. You can buy any product using the website.
2. Tell a Story
If you need to promote your brand, explain your brand by telling a story with the images, videos, and the post's Instagram stories. Once you have created this technique, the audience will attract your content and connect with them. Make sure that content creates curiosity among the users. With this, you can add more followers to your account, and finally, your brand will reach a massive audience.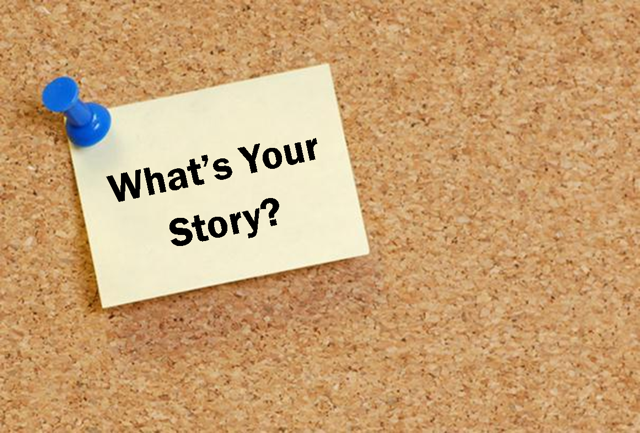 How do your audiences know my content is like a story? Adding extraordinary captions in your stories that create your brand appear more human and make deeper connections with your viewers. Whatever content you will build, it should resolve the audience's queries and solve a problem.
3. Use Right Hashtags:
Hashtags are the main important element to reach your brand or product. Using the related hashtags creates the best impact on your content, like how many viewers will see your posts. Avoid adding the common tags such as #newyear, #christmas, #style; it's not related to your story content.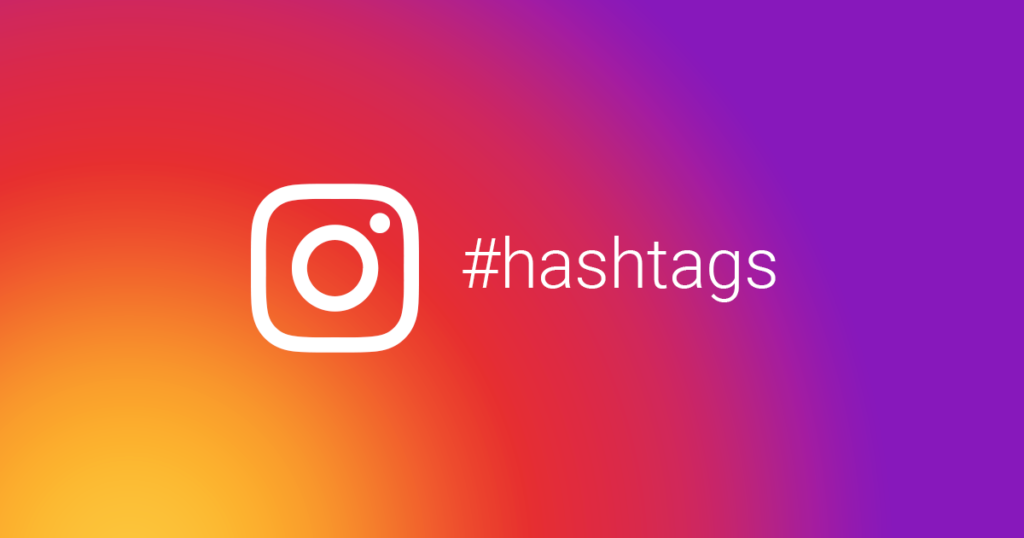 Try to find exact keywords that incorporate industry-specific and trending keywords that connect with your followers. We want to recommend the five to seven hashtags you can add to your content. You can also analyze your competitors' hashtags, which type of competitors they used, and how you can do something similar.
Doing research and taking related hashtags that are specific to your brand has an excellent great idea. Ensure that it should be short, memorable, and ideally involved with your brand.
4. Collaborate with Instagram Influencers:
Instagram Influencers look like a celebrity within the social media platform who can promote your products or services to their audience. They have a huge follower base, and the audience can easily recognize them. If you want to enhance your brand within a short period, you may contact them. They will promote your product by using their content, and your product will reach your audience. With the right number of tools, resources, guidance, and influencers will provide great returns. 
For example, Ralph Lauren has collaborated with a famous influencer to promote their products. The influencer shows Ralph Lauren's latest offer to the audience. He said that if you are interested in checking out the page and buy it if you need.
5. Post-Instagram Story:
Creating Instagram stories for your business promotion can be an interesting campaign with a lot of advantages. You can share a lot of stories as much as you want to post in a day and use creativity as you want. Commonly, Instagram story posts are visible in 24 hours. The main advantage is that everyone can see your post and those who didn't follow you! 
It means Instagram stories are discoverable, so you can post the stories without hesitating. Also, you can see the number of Instagram story views who viewed your stories. If your stories are interesting, you will get new followers. It can be a perfect opportunity to reach a new audience and show your ideas more unique while effectively promoting your products.
6. Host Contests and Giveaways: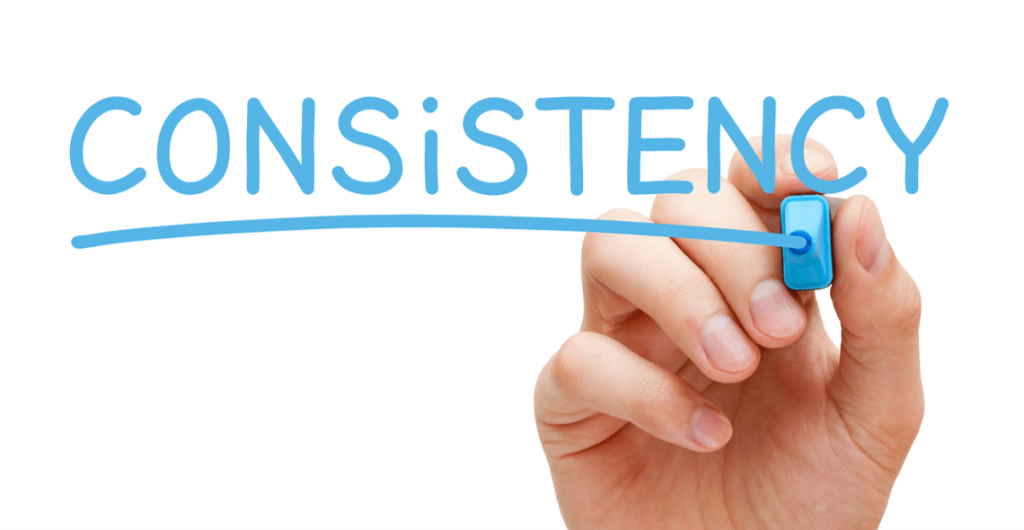 Contests and giveaways are the best ways to reach your content. It helps your audience to engage with your brand. Giveaways are an excellent promotional way for your product or service that improves engagement and brand awareness. You should prepare a plan for this process, co-work with the right brands, build competition rules, check the contest, and make sure it runs properly. You will also measure the contest and share the output on other social media platforms.
7. Use IGTV Feature: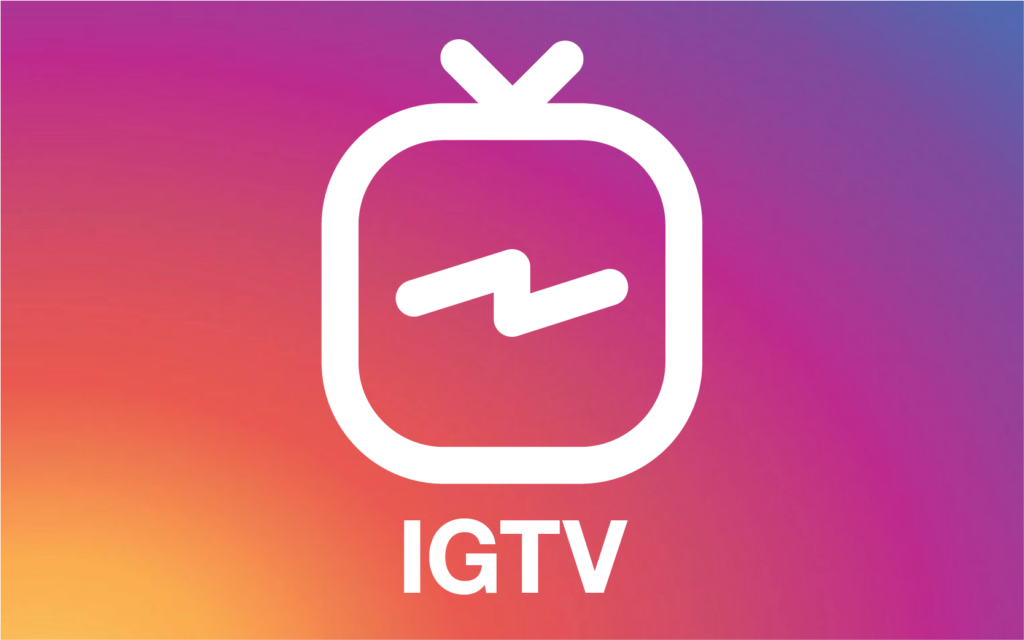 IGTV is one of the features on Instagram which helps create a video related to your product. By using the IGTV feature, you can upload a video less than 10 minutes long. It creates a significant impact on your brand reach and engagement. It also helps build your brand and will appear more authentic and approachable!
In fact, if you're a verified user on Instagram, you will make up to 60 minutes (1 hour) of video and upload on IGTV. Use this feature such as product reviews, product launches, and much more!
8. Do Instagram Video Ads: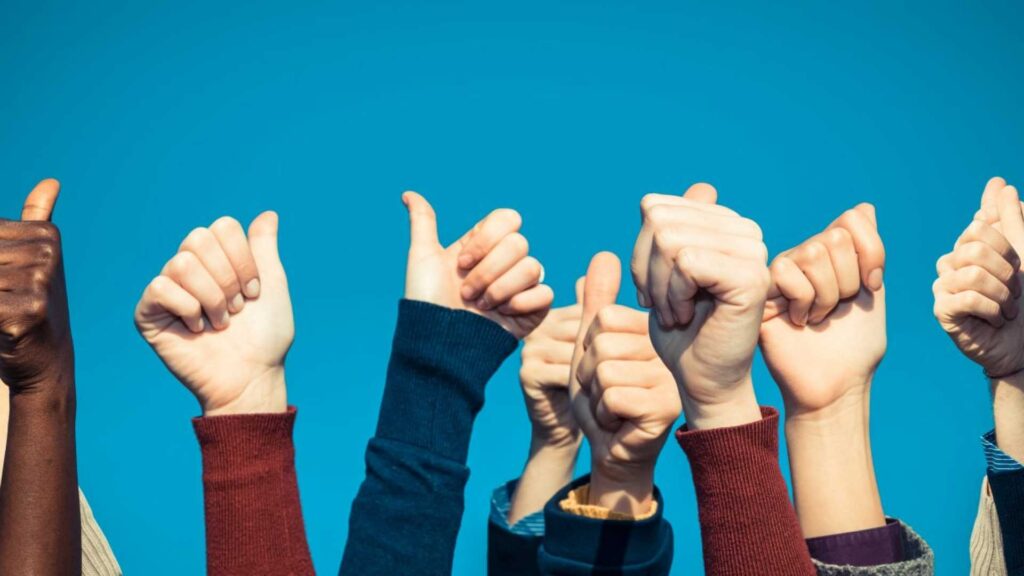 Instagram offers five types of video advertising formats for marketers. Basically, ads help to introduce your brand to several people and expand your market reach.
Instagram video ads play on 3 to 60 seconds in length. You can include CTA actions with 2200 characters. The best Instagram video dimensions are 1080px by 1920px.
Photo ads are where you can create content for specific photos and run ads. Make sure that the photo should be relevant to your brand.
carousels ads are a combination of images and videos,
Stories ads that the combination of images and videos to make visually attractive ads
Collection ads offer an eCommerce feature that users can purchase the product directly from the ad.
9. Add UGC Content in Your Story:
User-generated content is user content such as product videos, text, images, and product reviews created by the audience compared to brands. After purchasing a product from any brand, they will share their opinion about the brand. These brands will share their content (UGC) on their own website, social media accounts, and other marketing channels.
Generally, Instagram is the primary platform for UGC for many brands. Buyers can create posts, share their posts featuring your brand, and expose your products or services to their audience. In this way, you can boost credibility and form the structure.
10. Post Your Content Frequently:
Consistency is the major factor of marketing strategies. Whether you can post content or stories every day or once a week, a brand needs to reach and choose and adhere to a schedule. When your content isn't consistent, it can confuse your customers. Keeping with a regular strategy helps generate a better customer experience and increase credibility, reliability, and brand trust.
We recommend to keep posting the content or stories for organic reach and build an audience with your brand! Consistency is the key to success!