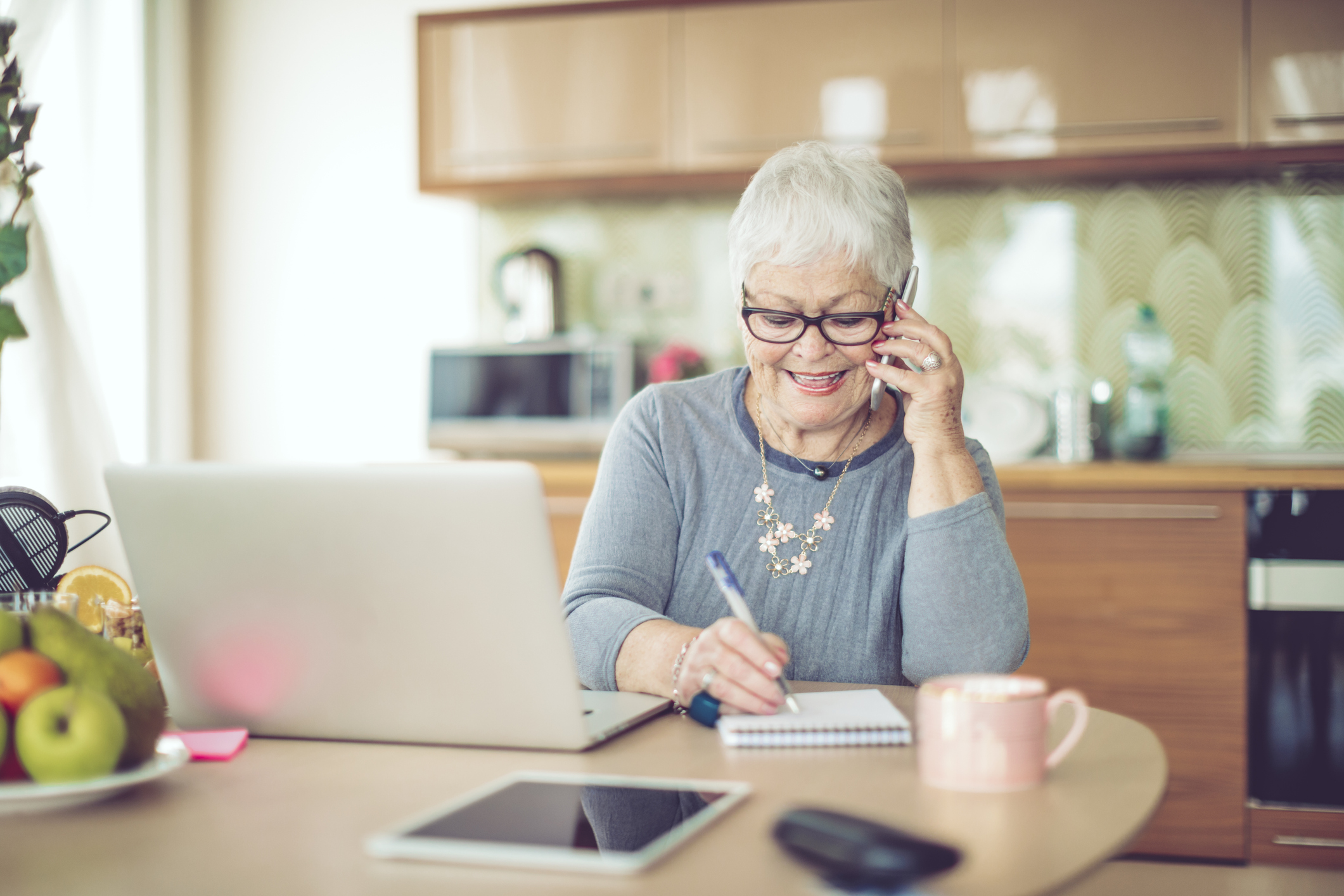 Studies have shown that thousands of troops leave or retire every year from military service and become ready to participate in other careers that fit them. This creates anxiety for veterans to find jobs that honor the skills and experiences they have gained.
Are you the one who left the military after the first enlistment? Or having no idea where to start a new career or find the industry according to your goals?
Don't worry; you can still look for industries that hire veterans. Here are some of the careers you can join:
1. Health care
If you have any prior experience in military healthcare services, consider yourself perfectly fitted for providing healthcare. A healthcare job will be a logical step in taking it as a career with experience.
A healthcare career will be beneficial for you as it is quite diverse and provides opportunities to serve within or outside the clinical setting. You can still apply for the job even if you are not experienced in this field.
To start a career in healthcare, you can ensure your qualification according to the job requirements. For this purpose, it will be best to join online university for military veterans to learn and get a degree related to their field.
2. Education
Are you looking for a job to provide mentorship or teaching-related services? It can be possible right after serving in the military. To make it possible, you should get yourself approved for the GI Bill program to receive education benefits for up to 36 months.
Once you complete your degree related to your interest, you can serve as a lecturer in military or non-military college depending on your grip over the subject.
3. Informational technology
If you have served in the branch of information and technology in the military, then there is no wonder you will be in demand by the fastest-growing companies.
Your knowledge and expertise are critically important, advanced, and complex.
If you have no expertise but are interested in getting into this field, many veteran colleges can help you prepare, be skilled, and qualify.
4. Manufacturing
Several job industries understand college degree is not for everyone to make a good paycheck. After serving the military, if you are 35 old or younger than this veteran, it will make appropriate sense to apply in manufacturing.
You will get a good paycheck by working consistently and as a team.
5. Financial services
You will find attractive financial services along with career development and training because it has a clear path.
Every 10% of the veterans' services in the financial services job not because of the military training about the finances. A career that will offer you advancement and a competitive salary is something you should take into consideration.
6. Retail
When you search for jobs after the military, you will find common threads like consistent job services, solid salary, and opportunity to grow in your career.
But in retail, you will benefit from flexibility as you can manage the job as sider hassle.