Businesses today are doubling and tripling their efforts to be on top of the fierce competition. To take a spotlight in the middle of innumerable aspiring businessmen and countless reputable brands in every industry, you have to be wise and smart if you are planning to establish a business.
Facebook pages are among the most popular tools that benefit both start-ups and long-running ventures today. They are truly advantageous for many reasons. Creating them is totally not a hassle. Fabulously, it's free! Anyone who has a Facebook account can make one or more Facebook pages. Using them is absolutely convenient. What's more, regardless of the type and industry your business belongs to, you can open a Facebook page for it!
Without a doubt, Facebook pages are powerful business tools nowadays because people are spending most of their time on Facebook. Using them allows businesses to have a compelling online presence and visibility. That is a tremendous edge indeed!
Unfortunately though, many business owners are not able to maximize these benefits. Why? Because only a few people know they exist. Why again? Because they lack effective promotion.
Now, if you are reading this piece right now because of the same difficult concern, don't you stop reading until the end! In this list are 8 ways to promote your new Facebook page to make your business thrive online!
1 – INVITE FACEBOOK FRIENDS TO LIKE AND FOLLOW.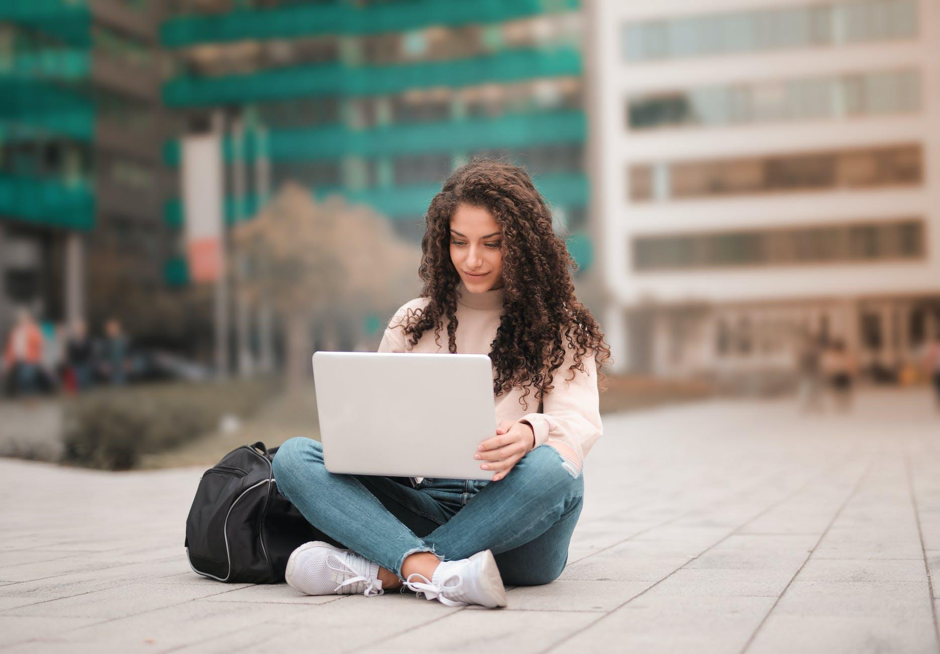 Sometimes, people are reluctant to take advantage of the "Invite Friends" button because of their pride or shyness, but dear, you have to click on that one.
Basic promotion starts with inviting your Facebook friends to like and follow your business page. It does not matter if you are friends in real life or not. Facebook has this feature where you can send instant virtual invitations to all your Facebook friends.
If you are not comfortable that the invitations will be sent to everyone in your list of Facebook friends, you can manually select or enter the names of those you only want to distribute them to. Moreover, you are free to include a custom message, so they will feel that it's more personal and that you took time to remember them in a significant career step that you are taking.
The invitations will appear in their notifications, so they will be seen for sure! Furthermore, if that's not enough, you can send the invites as personal messages that will appear in their chat logs. They are links that will bring people to your page in an instant.
You will be informed when your Facebook friends accept the invites. This is a quick and easy strategy which will be extra efficient with your Facebook friends' favorable participation.
2 – ENCOURAGE LOVED ONES TO ENGAGE.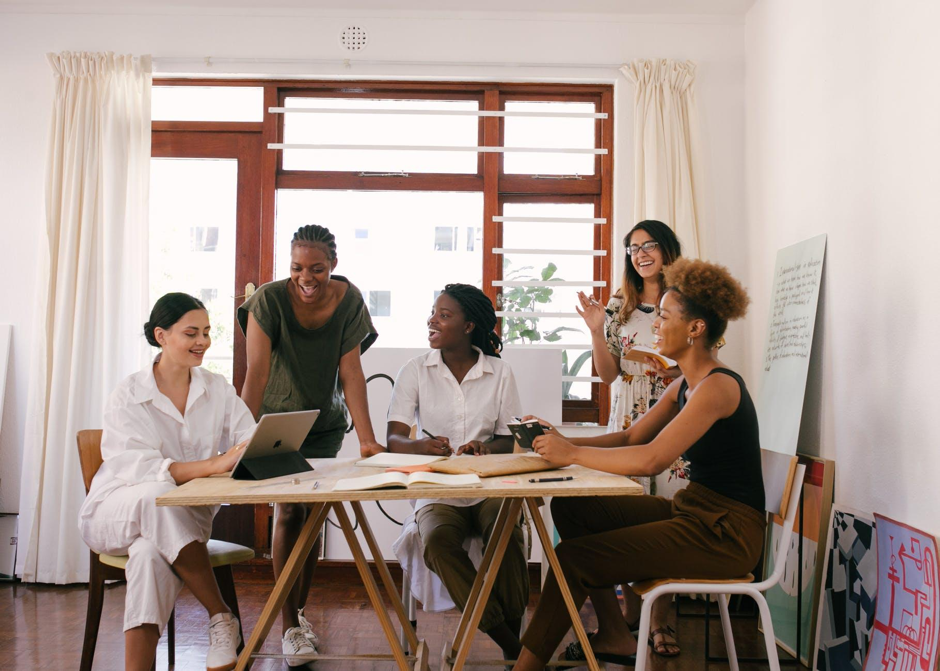 Typically, your supportive family, closest friends and kind relatives and loved ones are going to be the first ones to show how they are rooting for you and your new business. You can expect that the first few people who will like and follow your Facebook page come from these circles.
Some people are shy to ask favors from their loved ones with regards to supporting their online business, but don't be, especially if you are on good terms, close with them and/or constantly communicating. Encourage them to engage in your business page by reacting to posts, commenting below and sharing them too. Leaving high ratings will help as well!
The more natural the engagement is, the better it would be, but if you have to really ask them a favor to contribute in that way, do it nicely. Let them use their own words too. Don't forget to respond to them using your Facebook page's profile. It's teamwork with people who care about your success!
Doing this will give your page a good and friendly image for strangers who are visiting your social media business account to see whether or not you can be a potential supplier of the product or service they are looking for. It helps build customers' trust and confidence towards your business which they are still bound to learn about!
3 – SPREAD THE WORD TO YOUR REGULARS.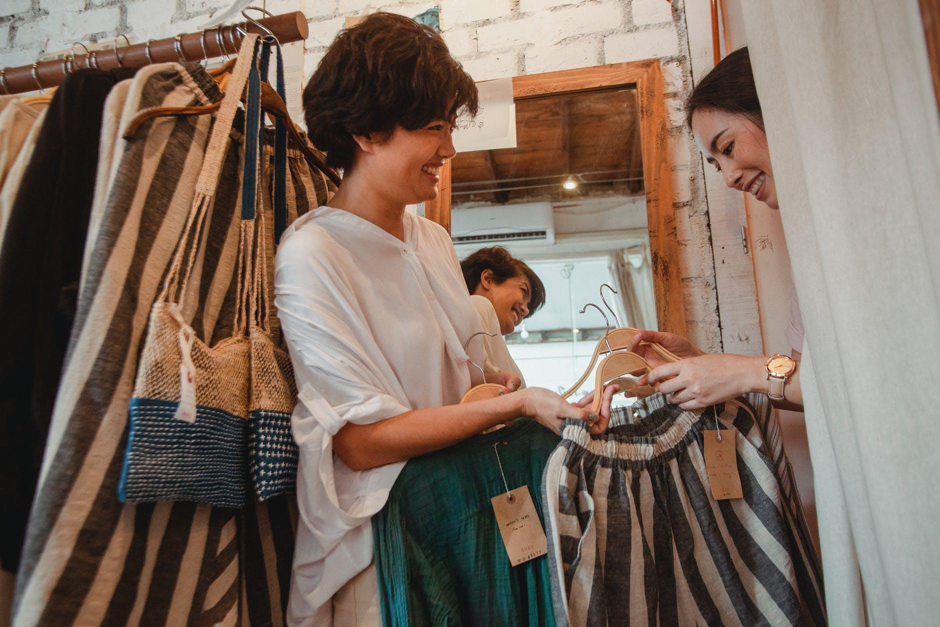 In case your business already exists, say you have a physical store or you bring the purchased products personally to clients, and you plan to expand your reach through Facebook pages, expect that it's going to be the beginning of a new chapter in your venture!
When you have regular patrons prior to creating a social media page, attracting followers might not be very taxing anymore. You just need to spread the word to them face to face, through calls, texts or online chats. Inform them that you've gone online to cater to their needs more quickly and to communicate with customers more swiftly!
Your former customers, repeat buyers and recurring shoppers who are satisfied can help your Facebook page appear more trustworthy by adding ratings and reviews. These are solely based on their own customer experience, so you can rest assured that they are genuine. Without telling them, they might also invite their own Facebook friends to like and follow your page. What a boon!
4 – BOOST.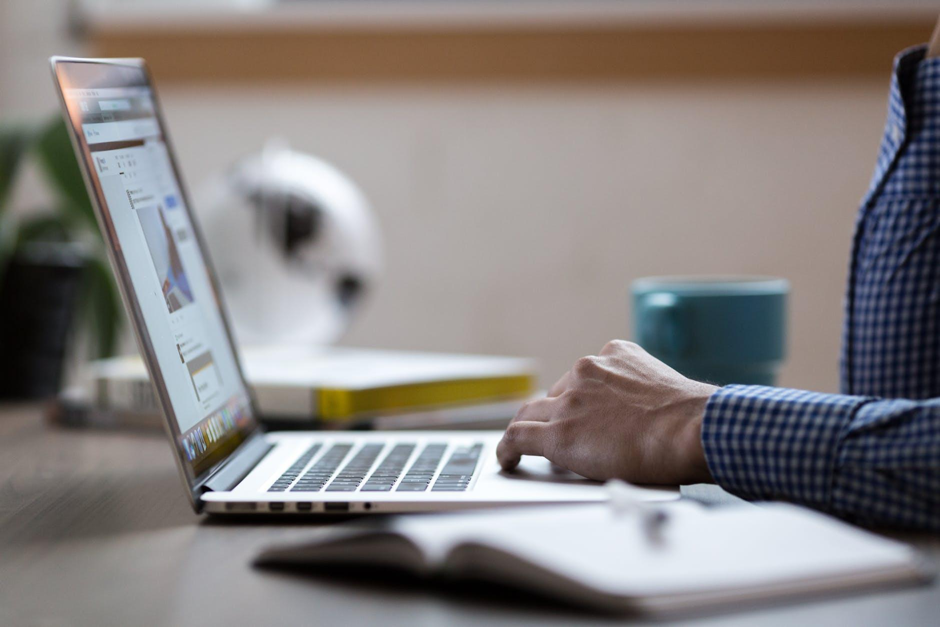 Businesses online are competing for the space where their target audience and potential customers are present. You can't be late and last!
Facebook has the Boost feature which you can utilize for your page's content to reach more people, even those outside your followers list.
Awesomely, you are allowed to customize the audience based on your own preference and need. You can modify your intended demographic, so a particular post will appear in front of the right people.
Since it is a paid advertisement, the Facebook Boost has a duration you may set; the rates are listed based on it. Once Facebook approves your Boost usage, the boosted post will immediately be active! You can track the progress of the boost because Insights will show it to you. It's a great way to manage which posts you want to highlight.
5 – CREATE YOUR OWN ADS.
Advertisements obviously aim to promote businesses. Aside from Facebook ads, your own ads can be your weapon too! These can come in the form of short video clips or posters that interestingly market your products and/or services. You can hire digital advertising services or personally produce them yourself.
6 – POST CATCHY CONTENT.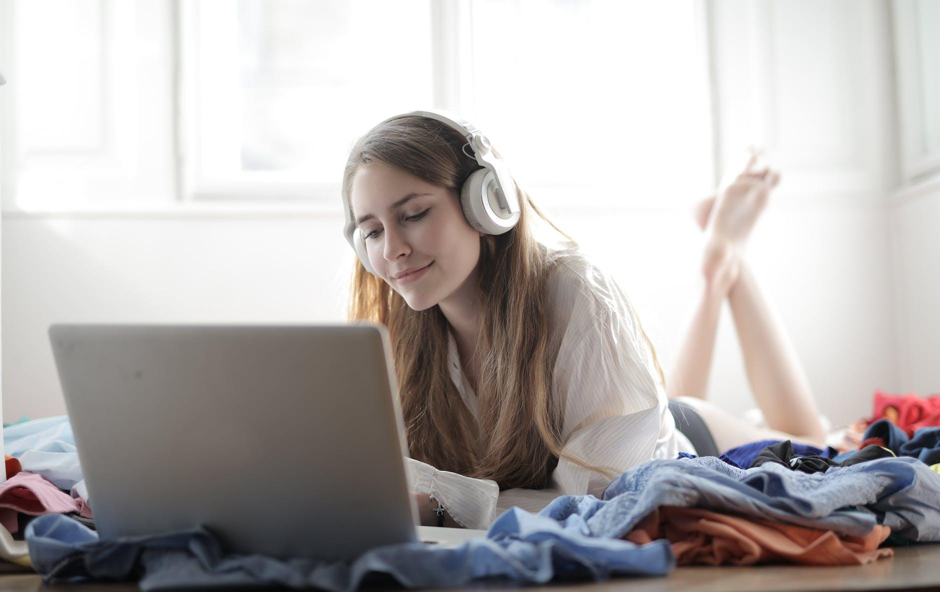 You don't always have to spend money on paid advertisements when you know what kinds of content will productively catch the audience's attention.
Humor and wit are influential. Meme marketing is risky yet impactful if you use it correctly. Relevance is sought-after. Staying updated and doing in-depth research of the hot topics are profitable.
Posting valuable and remarkable content that people will find worthy of positive reactions and a great deal of shares is (usually) a cost-effective technique that magnetizes even the uninterested people to effortlessly advertise your Facebook page for free!
7 – SHARE IT USING YOUR PERSONAL ACCOUNT.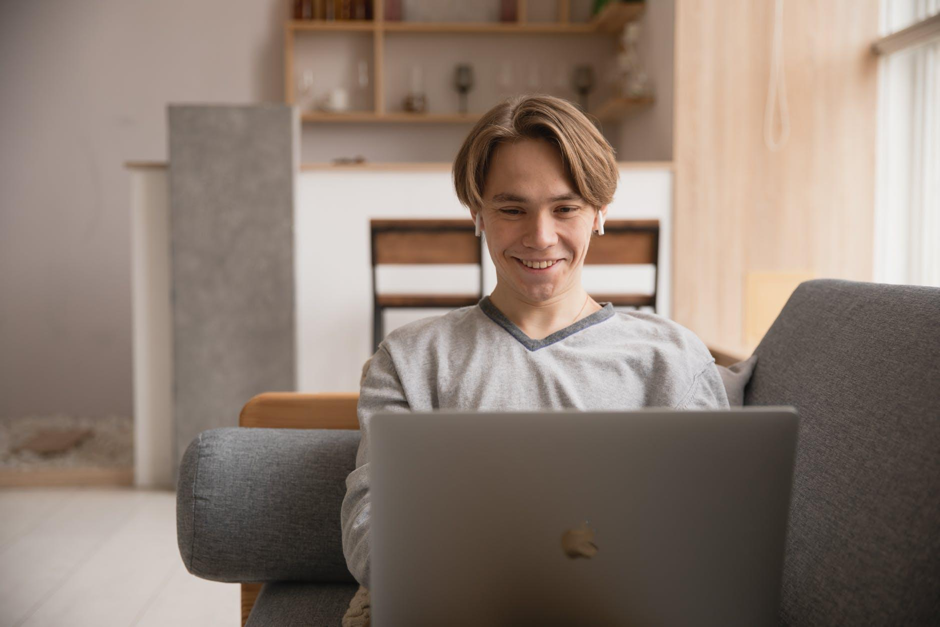 Oftentimes, your Facebook friends are more interested about your profile's content than your business page's. If that's the case, then use your personal account to talk about your Facebook page!
Share posts to your own feed, and add updates to your Stories. People know it's you, a human. Those who trust you will trust your page too. You will learn how it hugely pays to be reliable and credible even before opening your business.
8 – TALK ABOUT IT OFFLINE.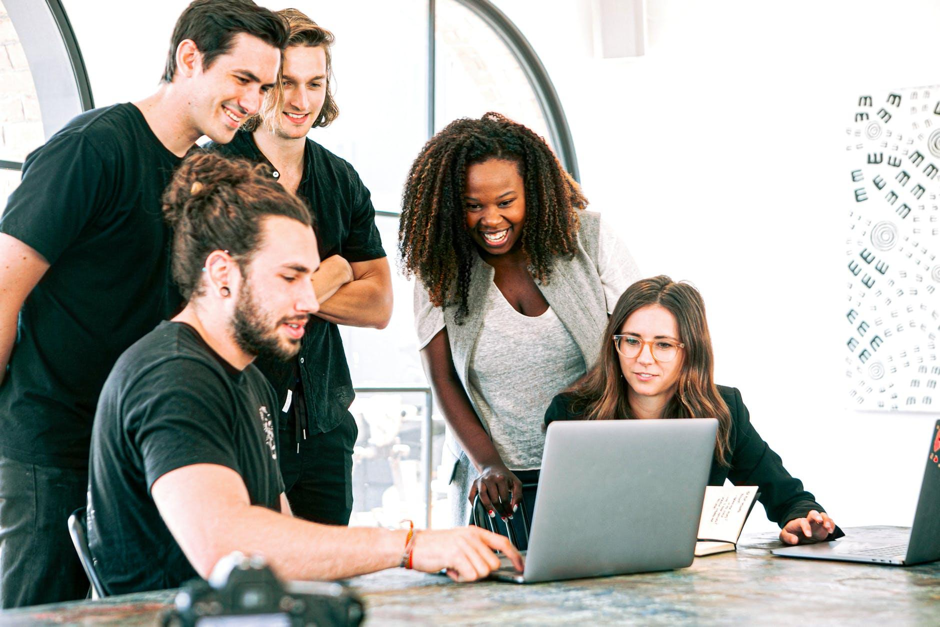 When you are with family and friends, talk about your business. Don't just be active and approachable online; be congenial offline too.
Eyeball-to-eyeball conversations display your emotions, express your exact words, receive questions directly and answer people's questions in no time. Let your online business be a good topic to talk about over lunch breaks and coffee stops. Promote it to your neighbor, your workmate, your former classmate, wherever in the world you meet them or even bump into them.
FACEBOOK PAGES
The perks of having a Facebook page for your business are wowing, yet don't be complacent too! You will be overwhelmed by the positive stuff, but never let your guard down for setbacks.
Because Facebook is an online platform, beware that your online business page might be a candidate for cyberattacks caused by competitors, by unsatisfied clients or by random tricksters. Know that owning cyber insurance will safeguard your business and help you recover in case of such attacks. This business insurance is a must for every business with a Facebook page!
If all is set well and if you know what you're doing with your business online, you can assuredly grab goodness!
The influence of Facebook pages towards online businesses is unbelievable at times for entrepreneurs. Know your promotion techniques, so you will experience what that means!