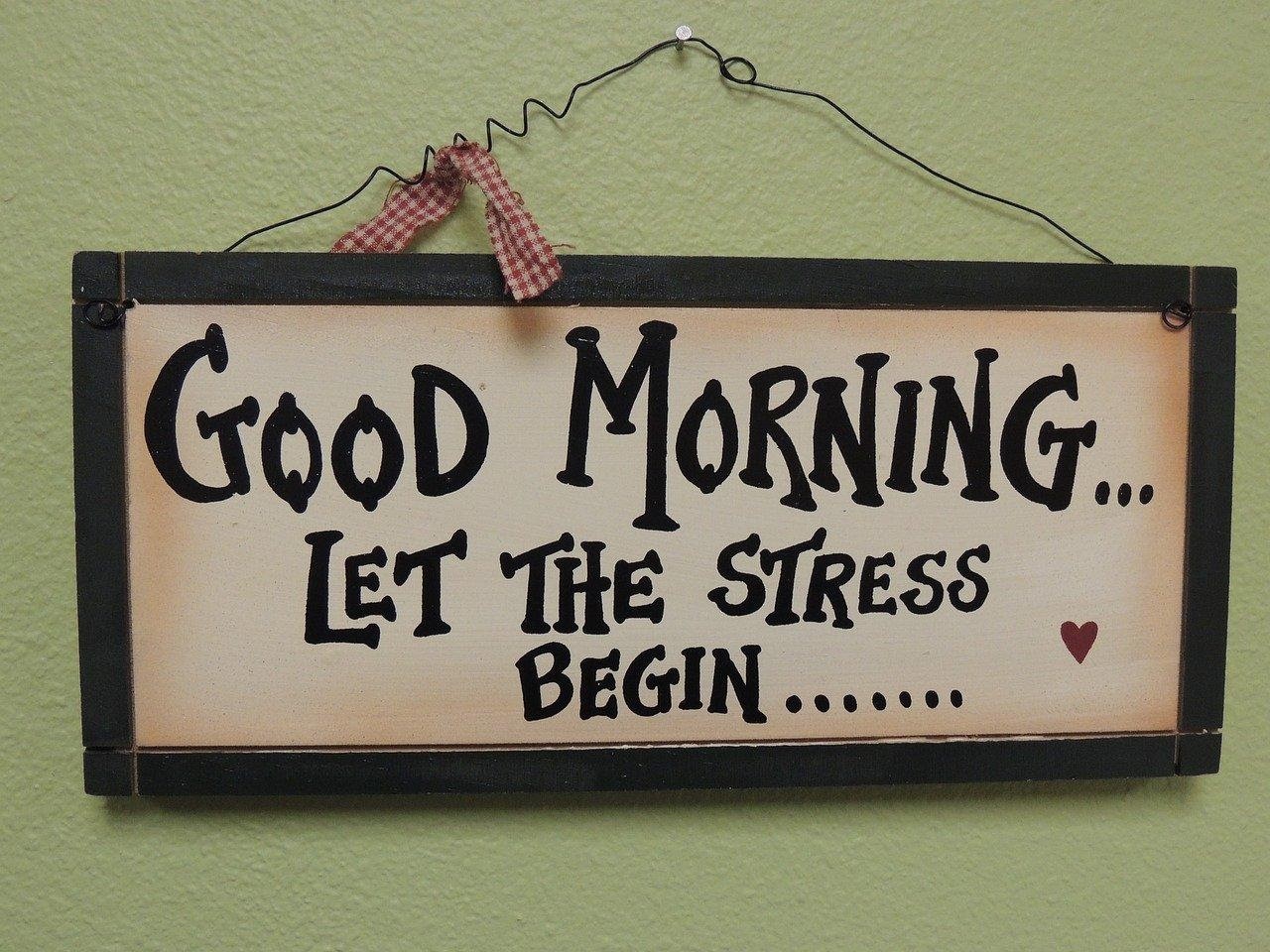 Those of us strutting on planet Earth in human form may find some things that leave them less happy. We deal with them in our own ways. Some will paint while others will play an instrument. In the end, it is better to deal with the source of our stress than leaving it on the back burner in life.
One way to destress that most of all will find to be constructive and fun is through games. Imagine the moment of peace that you can have while being away from all the hustle and bustle that comes from daily life. Does that not sound like a good way of reducing stress?
But would it work? Can a game really make the players feel less anxious about an impending interview? Or tension in the family? Surprisingly, it might! According to research by NCBI, when 112 kids – who were to undergo a surgical procedure – were given handheld games, they experienced a reduction in anxiety. In fact, this method was much more effective for handling pre-op stress than anti-anxiety medication!
So, the games have spoken. If you're ready to listen, here are some quite juicy stress busters:
Alto's Odyssey
The game is a marriage of aesthetics and lulling, soothing music. Playing it can even bring on a sort of catharsis. More importantly, the existence of a Zen Mode means you can keep playing without worrying about the score or even achieving any objective. If only real life were so no-pressure, right? Find it on Android and iOS and play Alto's for free.
Pigment
As much as we'd want to have time to do some actual coloring, we can't find it. Think back to how soothing it was when you did it as a kid. So, we present a doable alternative – digital coloring! Pigment lets you paint the town red – or whatever color you like – while you're on your phone. For that lifelike feel, the developers have even included a set of digital colored pencils. Best of all, it wouldn't cost you a penny– as long as you don't mind sticking to a selected number of coloring pages.
Silk 2
For really bad days or hectic ones, we'd recommend Silk 2. It brings peace and relaxation to its players and enhances the power of imagination. Simply put, it is an app for illustrations. You may pick your favorite shades and draw symmetrically if you like. And since it has a browser and an iOS version, you can have it ready and installed on all your screens.
Scrabble
If they enter a popularity contest, no other board game will come close to Scrabble – well, maybe other than Monopoly. Even so, almost everyone has heard of it. Now, though, Scrabble-heads don't have to carry the letter tiles and the gameboard with them. It's conveniently available as an app.
What's more, when you're stuck or start to feel pressure because you cannot think of words, you can use Unscramblex.com and other similar sites to help you. Type in the combination of letters you have and Unscramblex shows you various words you can create out of it.
PUSH
Simplification and minimalism can help us declutter like nothing else. That's what makes this puzzle game so relaxing for players. It gives you just one objective, i.e., keep pushing different buttons but in the correct order. Since we promised simplicity, you'll be glad to know the game has no timer, lengthy tutorials to go through, or even any boss stages. So, for a stress-free game that's as simple as it seems, get PUSH!
INKS
Pinball is both all-absorbing and interactive. The sounds of this game are familiar to us and take us back to when life was relatively less stress-inducing. This version, though, comes with a colorful twist since when you hit the colred tabs, they explode into different colors! Watch the whole canvas come to life and mesmerize you with a wonderful display of hues. This game may be challenging, but it's also a lot of fun.
Cessabit
If the tagline for a game claims that it will bring relief from stress, the product had better live up to it. Cessabit does! It shows you several hand-drawn pictures in the title. They are of a beautiful line art variety. Next, you'll be answering questions about them. Tapping on different objects can uncover hints. Save that for when you cannot recall anything else.
Big Barn World
Big Barn World is a farming-based gaming app by airG that throws socializing into the mix. When you don't get the time to go out and meet friends – or are stuck inside because of a rampaging pandemic – you can use it to stay connected.
Players exchange everything from tips and strategies to niceties. There are forums, farm walls, and chat rooms for you to scribble on. You can choose to play on your own as well. Or, you can opt to connect with others. So go ahead and enjoy the seamless experience that airG scam free apps offer for that unmatched fun and entertainment.
Sinaspite
Sinasprite is a free-to-download multi-platform game, available on both iOS and Android platforms. The main element in this game is Socks the Fox – an adorable-looking character and mascot. To begin, you create your account and go through introductions with Socks.
The purpose of this app is to assist people who may be feeling down in coping with their emotions. So, once you know Socks, you can engage in various activities. Gradually, you'll be at the centre of a social circle that exists within the app. You can talk about the experiences that you have had and are thankful for. But you can also get into meditation and other de-stressing techniques.
Parting words
So, that was our list of games and apps that help lower your stress levels. Use it when you cannot find the time for working out – another powerful stress-buster. Or, put it to use just because you feel like it. Either way, these games will take the stress out of life's equation – even if just for a little while!