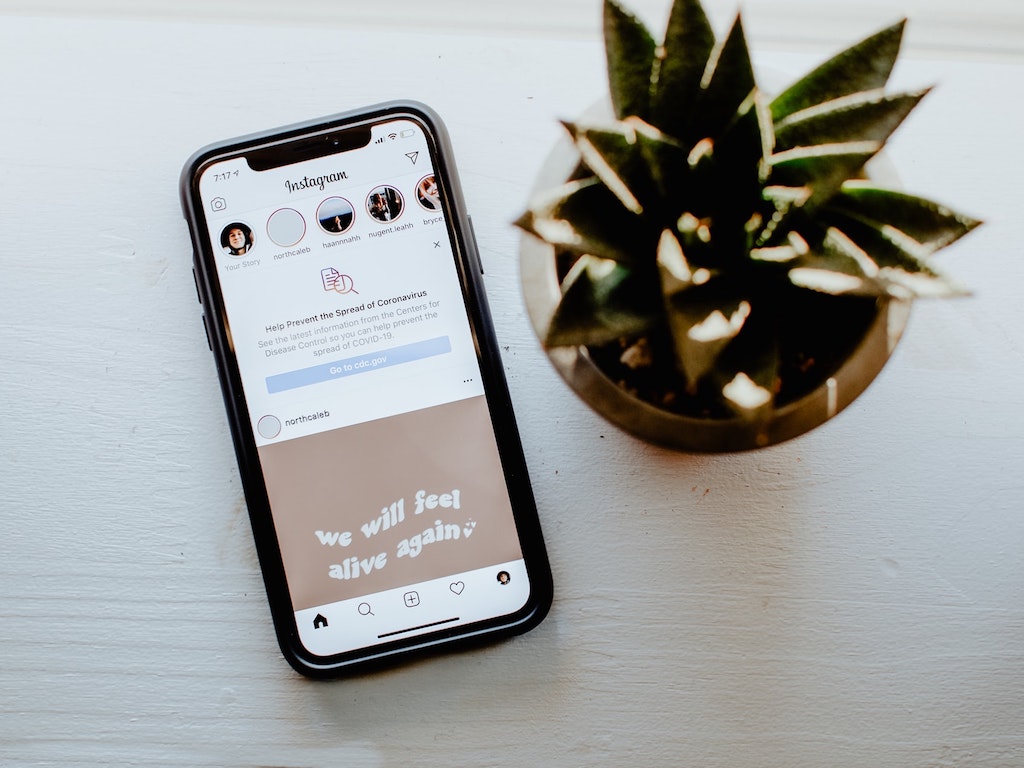 The coronavirus pandemic has infected over 920,000 people all over the world, and its spread has left businesses reeling. From months of social distancing measures causing a nosedive in customers to concerns about the health and safety of their own staff, companies are now on a difficult mission to stay afloat. As the pandemic continues to linger on, we spoke to 9 businesses here in our home city of Hong Kong, all of whom are members of our Green Queen BIZ Asia sustainable b2b platform, about how they are dealing with the current circumstances and the positive messages that motivate them to keep going.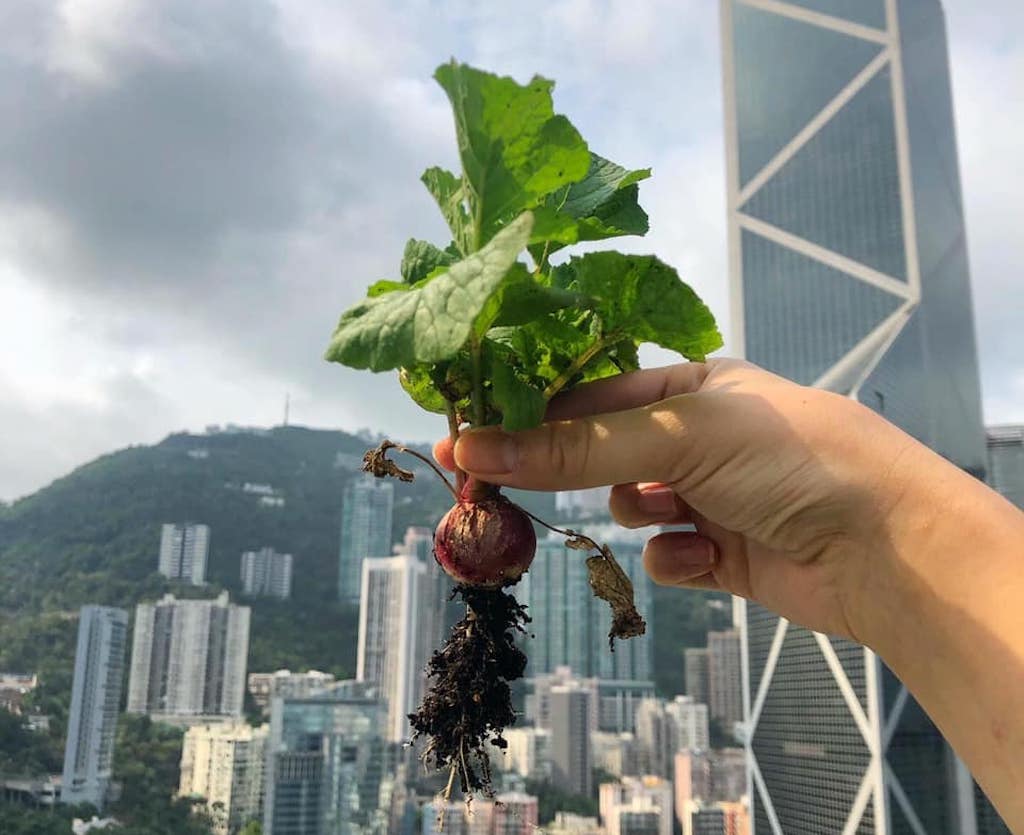 "We've been trying to have more positive and uplifting news" – Rooftop Republic
Hong Kong's urban farmers Rooftop Republic told us that since the outbreak of the coronavirus, a number of their events have been cancelled or postponed. But they have continued to operate by experimenting with Online Planting classes, which has been positively received, and by introducing additional health measures during public events, such as temperature checks and ensuring there is enough space to avoid crowding. Despite the difficult times, Rooftop Republic has been staying optimistic and sharing "more positive and uplifting news in our mass communications as we think our audience base is likely in need of seeing something cheerful these days."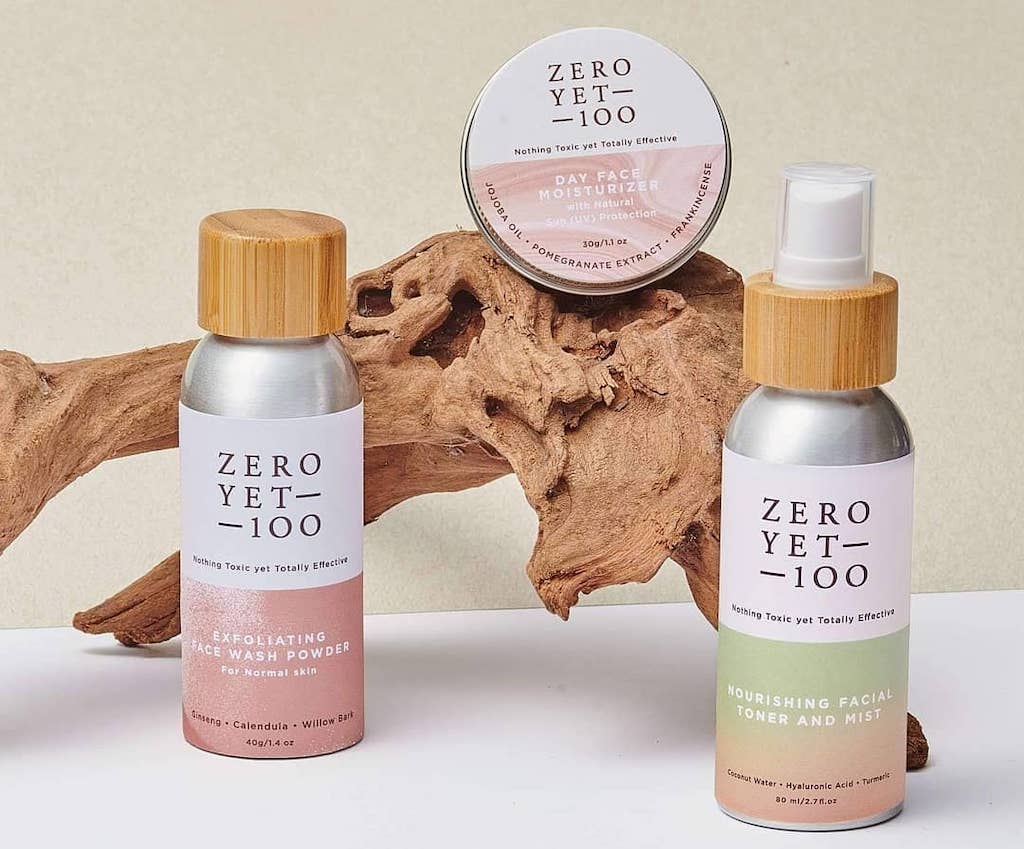 "This situation has made us more mindful of how others may be feeling" – ZeroYet100
Although the pandemic has left plant-based natural beauty and skincare brand ZeroYet100 feeling "empty," founders Anita Patel and Sheetal Avlani have been "taking this opportunity to look deeper into how we can minimise on packaging and this situation has made us more mindful of how others may be feeling, and we're thinking of ways we can help or bring some light into their lives." ZeroYet100's founders additionally shared some inspiring words that resonate with some of the reflections that have emerged from the pandemic: "We can't help everyone, but one candle can light another!" The company has also adapted fast, launching a Hand Sanitizer last month that is flying off the shelves.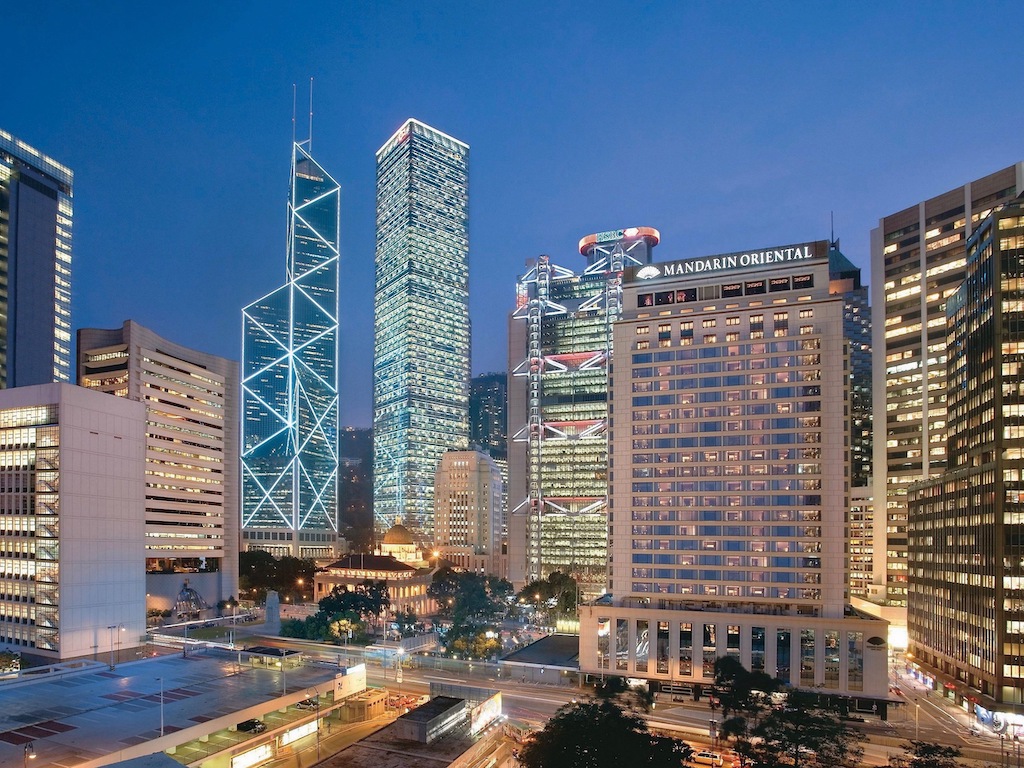 "Once the pandemic is over, we want to be ready to combat the even bigger threat of climate change" – G.R.E.E.N. Hospitality
G.R.E.E.N. Hospitality, a B2B conference to promote sustainability in the hospitality industry, says that many of its industry stakeholders are "severely hit by this public health crisis." From having to cancel in-person meetings and their annual conference, G.R.E.E.N. Hospitality has found this time challenging but have stayed on top of their work through online formats. What are they working on? They are using the time now to prepare for their core mission of bringing about a more sustainable business ecosystem, saying that "once the pandemic is over, and we will overcome this together, we want to be ready to combat the even bigger threat that is silently lurking behind the scenes – climate change."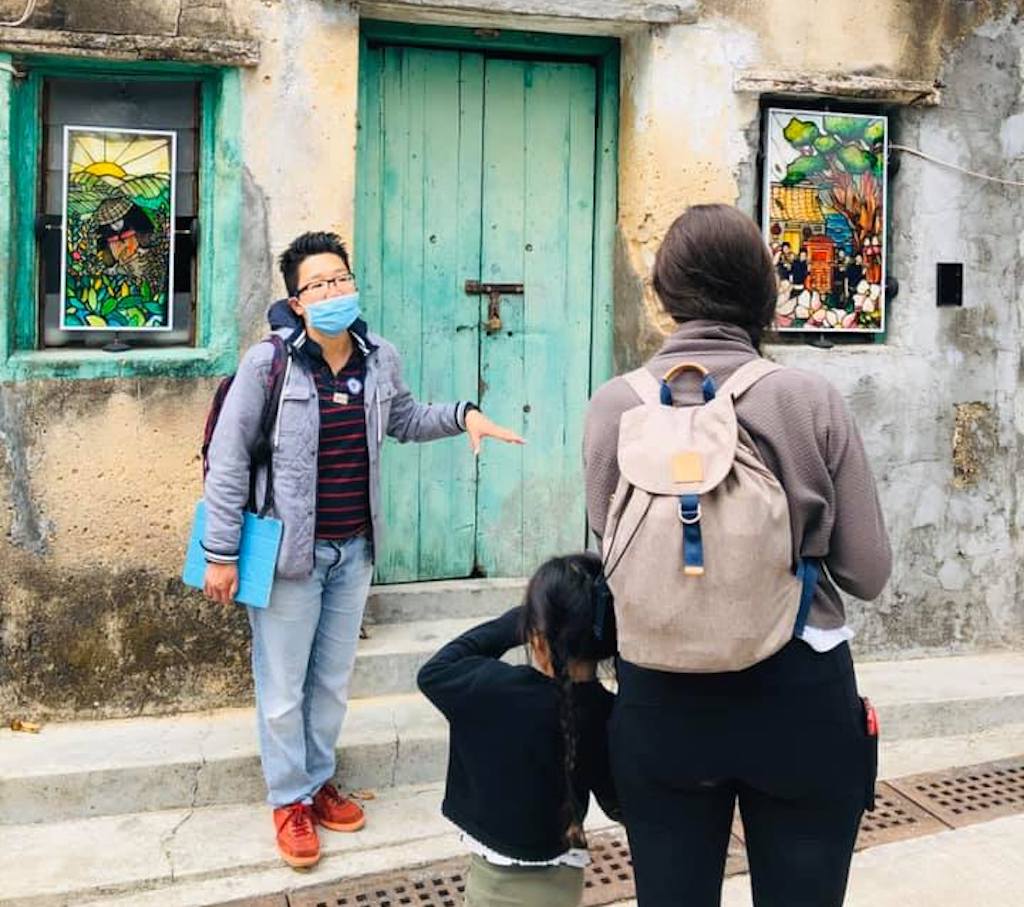 "It's certainly a tumultuous time but we are trying our best in these circumstances" – Encompass HK
Social enterprise Encompass HK is an organisation dedicated to promoting diversity and inclusion in the workplace and is striving to galvanise efforts to achieve the SDGs – and while affected, they haven't stopped working on their goals. The coronavirus has meant more outdoor eco-field trips to Hoi Ha, Mui Wo, Yim Tin Tsai and Lai Chi Wo, and "experimenting with online webinars" due in order to keep within social gathering guidelines, including an upcoming webinar on menstrual cups with female-led brand LÜUNA Naturals. Encompass HK also told us that they are continuing to "help companies to align their training programs with different SDG goals. It's certainly a tumultuous time but we are trying our best in these circumstances."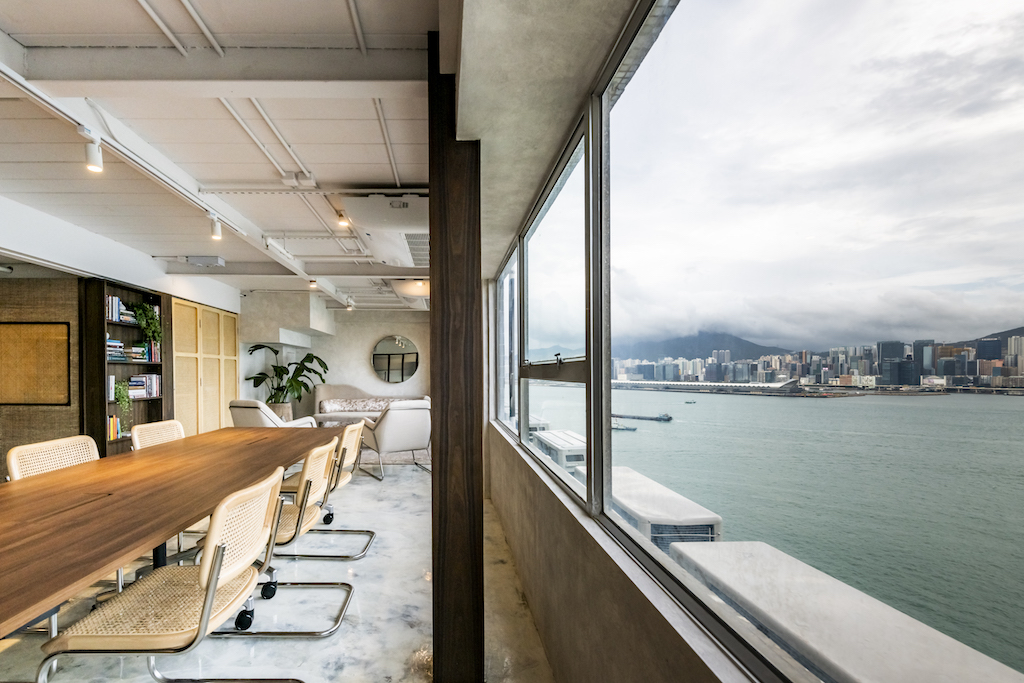 "Keeping our people and our community safe is our priority" – Banyan Workspace
Hong Kong's most eco-friendly co-working space Banyan Workspace has seen their business suffer, from losing visitors to potentially game-changing deals. Despite taking a significant hit, the company at this stage is "staying true to who we are, and that means that we are not promoting anything that would encourage people to leave home at this time" in order to prioritise "keeping our people and our community safe". Some of the measures they have put in place include allowing almost everyone on the team to work at home, and ensuring only small numbers of visitors whilst enforcing compulsory temperature checks and health declarations. To stay positive, Banyan Workspace is using this time as an "opportunity to plan for the future, and review aspects of our business such as our website".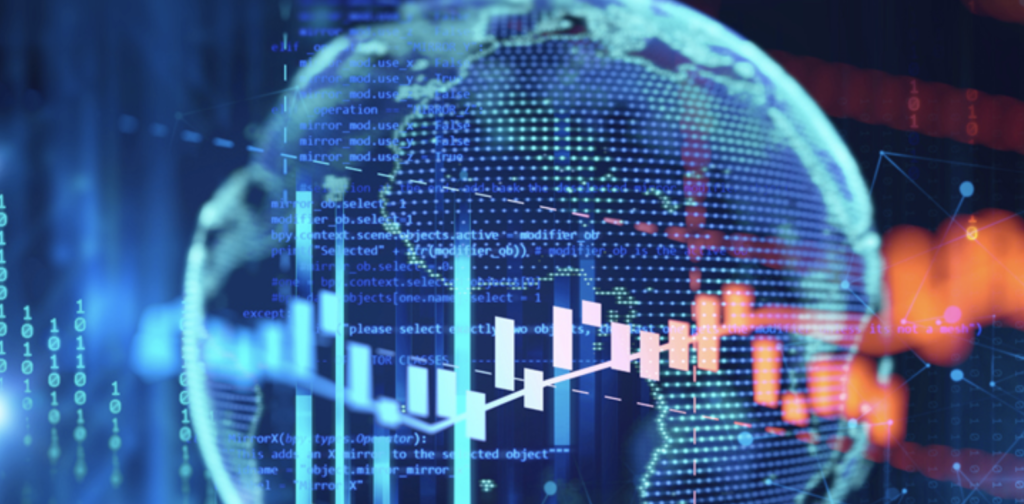 "We are using our expertise to offer online events on the coronavirus crisis" – GlobeScan
GlobeScan, a public opinion research consultancy firm, has adapted to social distancing measures such as working from home and opting for online meetings, much like other companies. "However, more important and interesting is what we do with the coronavirus crisis, particularly as GlobeScan, using our expertise," the firm told us. Among some of the virtual events that they will host include a global webinar and online forum on how corporates respond to the crisis from a purpose perspective, and a global press briefing to showcase their survey results on wildlife markets and the risk it poses to public health and economies.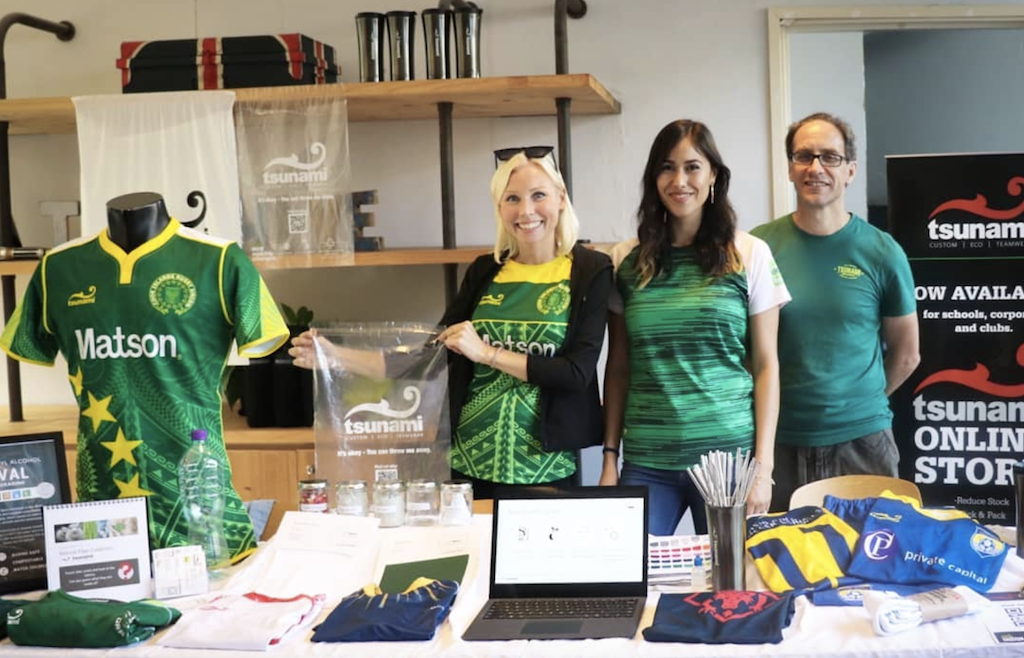 "As much as we love face-to-face time, we want to assure the safety of our team, customers, their family and the wider community" – Tsunami Sport
Eco-sportswear company Tsunami Sport are taking precautionary measures such as reducing the number of staff in the office and halting all overseas work-related travel. "As much as we love face-to-face time, we want to assure the safety of our team, customers, their family and the wider community," they told us. That being said, the company maintains that "business is fully operational" and that they are "working closely with factories in China to ascertain that they are following local standards of work at this time." As the coronavirus has appeared to ease in China over the past two weeks, Tsunami Sport's factories are now already running at about 85% capacity and "looking to be at 100% as soon as possible."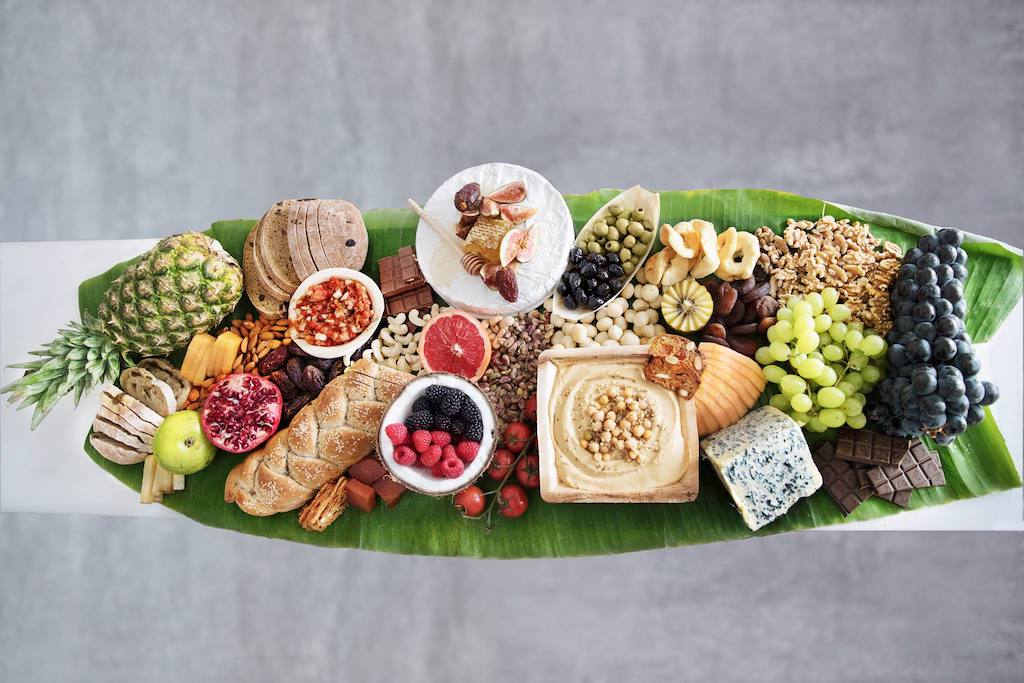 "This is the time to look and reorder our priorities" – The Green Platters
The Green Platters, a sustainable and ethical catering company offering vegan and vegetarian platters, will continue with their goal to "keep Hong Kong healthy and happy." Given that the coronavirus pandemic has brought on huge shifts in society and the economy, "this is the time to look and reorder our priorities," founder Bhawna Shetty told Green Queen. However, at the same time, the company is also focused on the future and moving forward: "It's time to pivot, not pause. We will be introducing new concepts over the next weeks."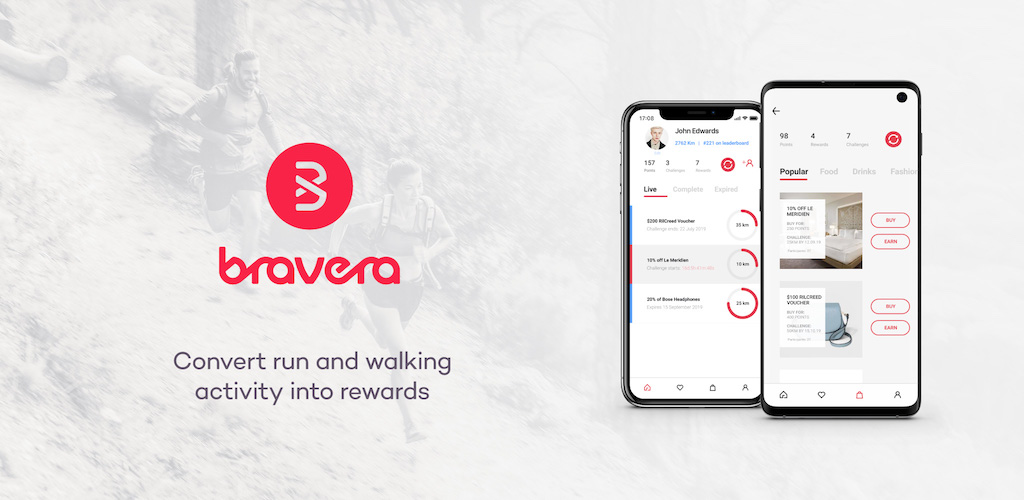 "We're taking this time to work on new partnerships" – Bravera
Fitness rewards app Bravera, which converts walk and run data into points that can then redeemed for rewards, is using this time to prepare for the future by working on bringing on new partners for their sustainability challenges. "During this difficult time when most people are forcibly sedentary, staying at home without moving, Bravera has taken this time to work on new partnerships with a range of new partners and product enhancements that are coming soon," founder Alyn Watkins shared with Green Queen. New features will include a map view of local offers, allowing access to online rewards with partners, and eventually, logging indoor workouts! "Watch this space." added Watkins, "we are going to be stronger than ever."
Lead image courtesy of alex bracken on Unsplash. Source: greenqueen.com.hk