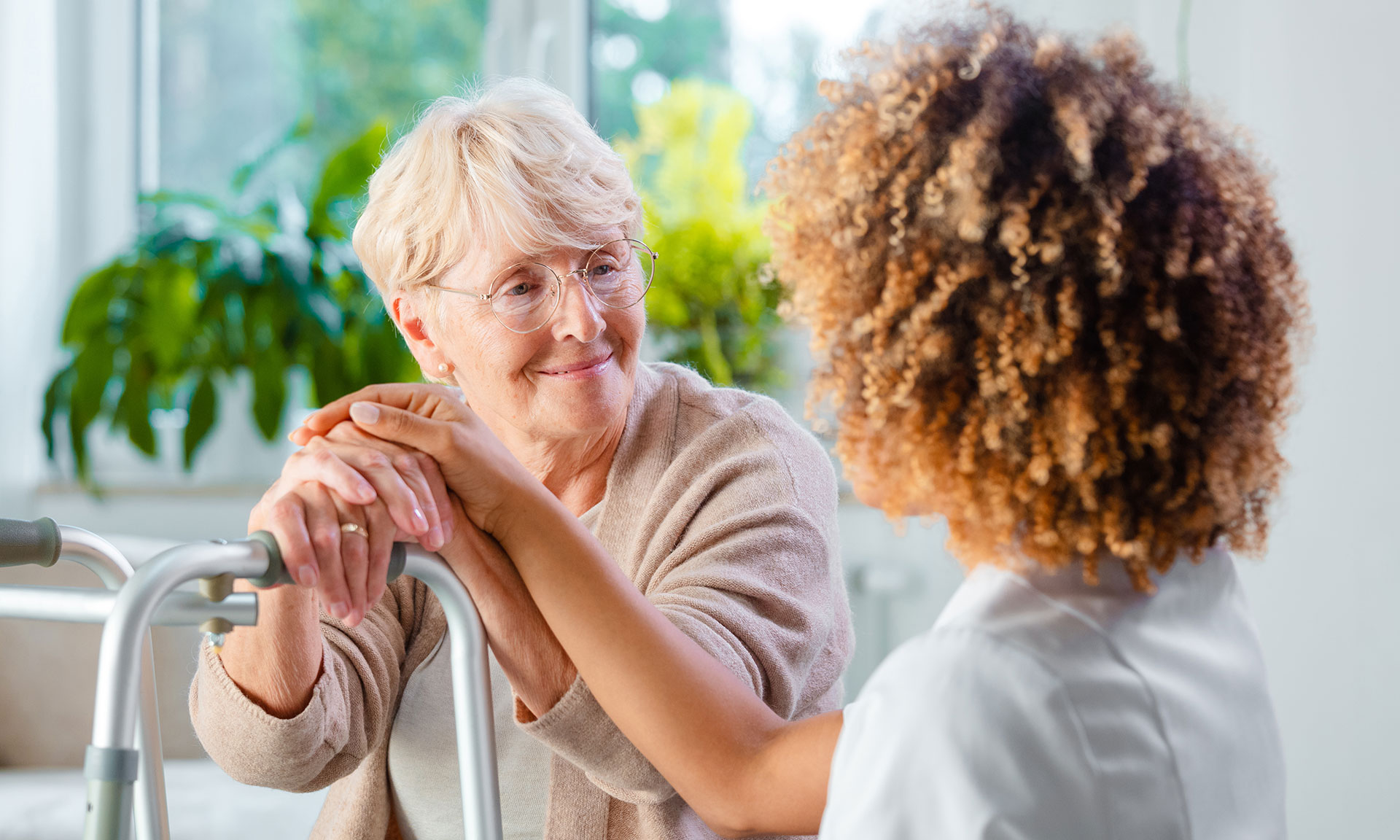 The demand for any course in the academic or professional sector depends upon three principle reasons; utility, preference, and post-study job opportunities. Let us now understand it in detail. An educational or technical course attains popularity when it is useful for the general mass of the society, is liked by most of the students, and offers numerous offers of jobs with reasonable salaries and job satisfaction after it is completed. For the reasons mentioned above, aged care courses Adelaide from different educational institutions are being pursued by the job-seeking students nowadays.
Statistical information and proof
The popularity of the courses is evident when the available data are judged. The basic service types range from providing basic support for independent living to complete packages of full-time care in a residential setting, also known as nursing homes. The aged population can receive different levels of service depending upon their requirements, with some of them temporary. Point to note, the Australian government has specified more than 1000 pathways through the aged-care and these are used by the users of this system.
The number of people receiving aged-care in Australia in 2017-18 was near about 1.2 million, with 77% of them availing themselves the services in their home or community setting. To satisfy such huge demands, 3000 service care providers run their services from 9000 outlets. These outlets comprise community-based, charitable, private (for-profit), state, territory, and local government providers. In some instances, the residents were also asked to contribute to the care system. In 2017-18, the cost to the government for aged care services was 12.1 billion AUD and the residents contributed about 4.7 billion AUD.
Who are considered aged?
In Australia, usually the age to be considered an old person is 65. However, a person availing of aged care doesn't have to reach that particular age limit. Access to this services is determined by the assessing and verification of requirements. In 2017-18, nearly 19000 people under 65 used the aged-care services, among which 34% were placed in permanent residential. However, for the indigenous population of Aboriginal and Torres Strait Island, the age group is considered to be 50-64, reflecting a usually higher need for aged care. Around 9600 of them opted to avail themselves the aged care services, of which 6% were in residential aged care. So, it becomes clear that shortly, individuals qualified in this training Adelaidewill be in big demand.
Aged care III – the stepping stone
The certification which will provide you with the necessary specialized training and the required career boost is called Certificate III. In the aged-care industry, caregivers are required to attain specialized training to provide individual care or help people have a normal life in a residential and community setting. The certificate iii in individual support Adelaide provides the start in this industry. It can be a career boost or an added certification for individuals already working in the health sector and looking to forward their careers.
This certificate provides hands-on training and practical experience in addition to the theoretical knowledge need to provide aged care in a community or residential setting. This certification is recognized by recruiters, hospital administrations, public institutions, and academic training colleges as a sign of distinction in one's field and can smoothen the career of the attendees.
Also Read: 15 Commonly Believed Myth about Web development
Eligibility to join this course
The certificate III in Aged care course is taught by many institutions. The eligibility conditions to join this course are similar to most of them, although individual rules may be applicable for a specific institution. The conditions are listed as follows:
The age of the applicant must be above 18 years.
The applicant must have access to a working computer system with an internet connection.
The applicant should have decent verbal and written communication skills.
The candidate must not legally be barred from taking this course.
The applicant must possess quantitative and linguistic skills and ready to appear in tests, exams, and interviews arranged before, during, and after the course.
The applicant must abide by the administrative rules.
The candidate must complete research and projects, as and when necessary.
The candidate must be willing to put in the required number of practical training in an educational institution.
The amount of training in individual care or disability care institutions will vary according to the rules and regulations of the specific institution.
Career choices after the course completion
As said earlier, the cert 3 aged care adelaide courses are specialized for the individual eager to work in the aged care sector, providing either individual support or assistance in a community setting. People already working in the medical or health sector can utilize this certification to advance their careers and get more important posts over time. Those who are looking for a clue about what their career choice might be can consider the following information about the field of work they can join:
Professional: This entails working as a support worker, assistant, or officer in an Aged care, community care, specialized care, or medical centre.
Academic: You can increase your experience and study more to achieve more responsible posts in this field. There are several advanced degrees, like certificate IV in aged care, which can give you more on-field experience and more important posts in a residential, individual, or community setting.
It would be better to plan and target the milestones you want to achieve in this field and then choose the course for aged care training Adelaide.
More than money-making
The aged-care sector is constantly growing and will require a huge number of trained individuals in the coming years. The number of individuals requiring aged-care services is increasing constantly.
The applicants who are serious about serving the aged community will have to complete the course and receive training in providing care in a residential or community setting. However, persons looking to earn a lot of money should look for other career options, because this field requires empathy and respect for the elders above all. So, if you are looking for the appropriate aged care courses Adelaide,you should extensively research and then choose the institution.