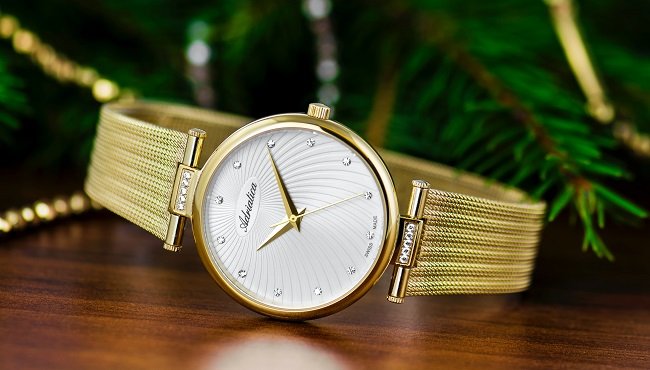 Let's talk about importing clocks today, first of all, I would like to tell you that clocks are fairly targeted items in our customs being taxed with a certain frequency, but even then you can save a lot on importing them, including some luxury watches like Tag Heuer Carrera or Panerai Radiomir.
Watches coming from the US or Europe are more targeted than watches from China, but it is important to pay attention to China's bought watches, since the absolute majority are replicas, some very well made that may even fool specialists, and others very low quality and that anyone perceives. There are sites in China selling this type of product (replicas), and they have method of posting photos of the copied watches without the original brand appearing, it works like this:
One of the stores selling these types of replicas is priceangels.com. I particularly do not recommend replicas, but for those who like this type of merchandise the site above may solve your problem.
You have to keep in mind that the original product has a great differential, and you need to explore that point when it comes to selling, there are replica watches that can cost dozens of times cheaper than your originals, and if you that dealer is trying to compete on price with these copies will lose ugly. One needs to make this very clear to consumers as there are no miracles, and when the price is lower until the price practiced in the United States the possibility of forgery is huge.
Comparing prices
It is necessary to have a lot of attention when comparing prices of famous brands in your country, because the replicas are sometimes sold as originals and there you can find prices that are not compatible with the product.
If you intend to import original watches it is important that you look in the right place, some Chinese websites are excellent options for buying trinkets, but to buy watches like galaxy watch and branded clothes are not a good option.
Buying original watches on Chinese websites is like finding a needle in a haystack, I recommend that in this case you use the great sites of watches from the United States and Europe and forget the China option.
I wrote an article about scams on the internet and I can tell you that "There is no free lunch", that is when the alms is too much, the saint distrusts, distrustful of very expensive products being sold at prices well below market prices.
This all reminds me of an advertising campaign of Brastemp in the 90's when the brand made its brand a symbol of quality, who never used the phrase "this is not a Brastemp", Brastemp in that situation of great economic crisis created the quality differential in their products, and charged more expensive than other brands because of this perception of quality.