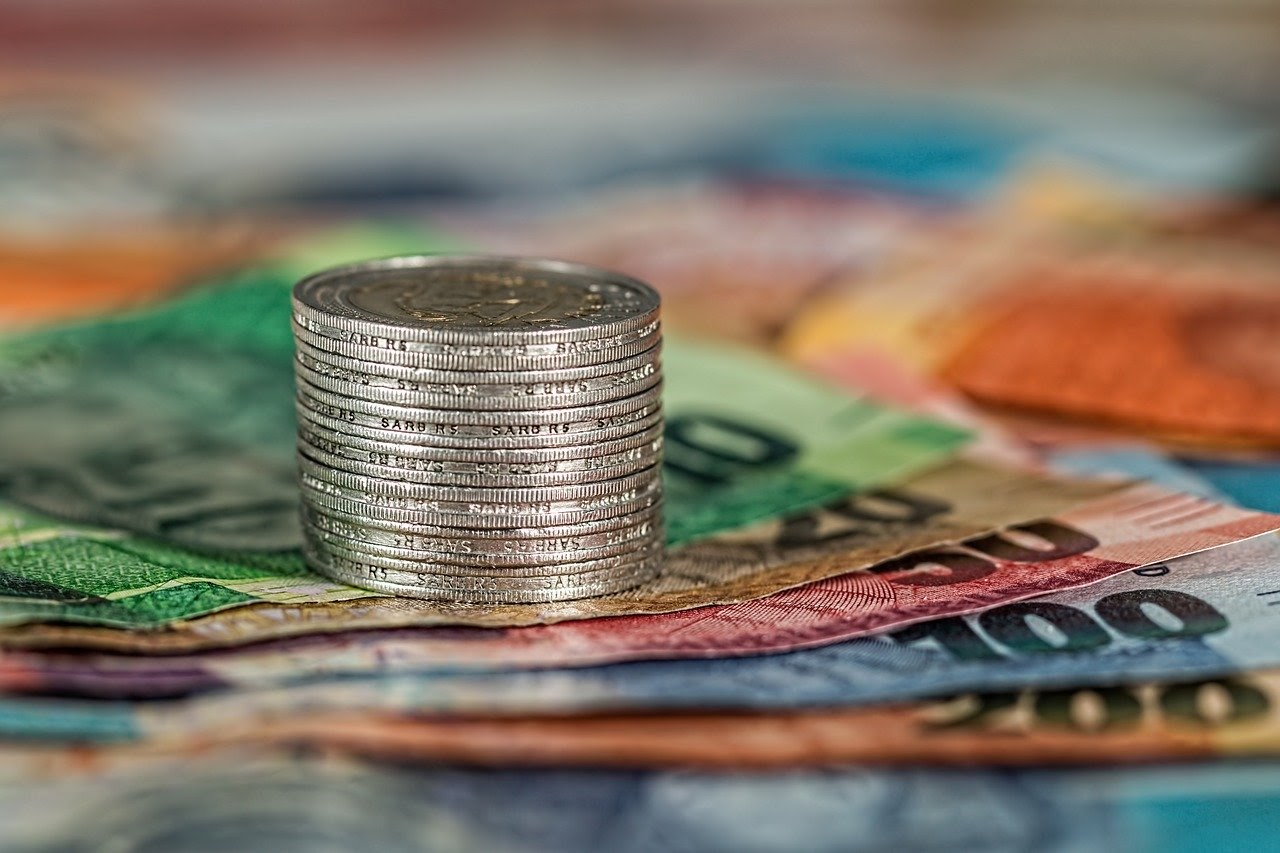 Through your fixed deposit investments, you can earn high returns and utilize the flexible tenor range to plan your finances efficiently. To avoid the cumbersome calculation that you may have to go through for estimating the FD returns, a tool known as an FD calculator is provided by most financial institutions these days. Thus, it lets you figure out the perfect balance between tenor and amount that can help steer your investment swiftly. The other benefits of using an FD return calculator are explained below: 
Helps you zero in a suitable FD plan quickly
With an FD calculator, there is no need to go through the long list of features and benefits that are explained on the web pages of banks and finance firms these days. Hence, this is possible as you can use it to find the FD plan that meets your expectation in terms of tenor options, interest rate, minimum investment amount, etc. If you are confused about whether to invest in FD for 6 months or 12 months, an FD calculator will let you pick a better tenor as per your financial needs. 
Eliminates the possibility of error
As an FD calculator eliminates the possibility of error while calculating FD returns completely, you can utilize it to make your financial plans better. It not only saves your time but also lets you analyze whether a particular FD plan can help you attain your financial goals. Moreover, it helps you to understand how an FD works and negates the need to avail the services of a financial expert while investing in FDs.
Easy comparison between plans
If you are confused between two FD plans, you can take the help of an FD calculator to determine the better option. For example, if you plan to invest Rs. 20,00,000 in an FD for 5 years and are not sure whether to invest in company FD or bank fixed deposit, the calculations made with the help of an FD calculator might help you make a better decision. The below table shows the estimated calculations of returns offered by both bank and corporate FD from Bajaj Finance:
| | | | | | | |
| --- | --- | --- | --- | --- | --- | --- |
| FD plan | Principal amount | Tenor | Interest rate | Interest gains | Returns | Growth in investment |
| Bank FD | Rs. 20,00,000 | 5 years | 5.5% | Rs. 6,28,133 | Rs. 26,28,133 | 31.40% |
| Bajaj Finance FD | Rs. 20,00,000 | 5 years | 6.75% | Rs. 7,72,486 | Rs. 27,72,486 | 38.62% |
You can see the difference in interest rates, interest earnings, and returns between a regular bank FD and Bajaj Finance FD. Hence, apart from providing a high FD interest rate of up to 6.75%, Bajaj Finance FD gives you the opportunity of investing online. Unlike the other online investment methods, the online process offered by Bajaj Finance is much more convenient as it offers an online FD form along with online documentation and online payment facilities. Thus, some other impressive features and benefits of this FD scheme are explain below:
Assurity of returns
When you invest in a Bajaj Finance FD. Hence, there is no risk involved as your investments will be completely protected from changing market dynamics. The high credit ratings conferred by ICRA and CRISIL to Bajaj Finance FD validate that it is a stable financial instrument. 
Also Read: "5 Essentials for Every Business Startup"
FDs for NRI
You can invest in Bajaj Finance FD even if you are an NRI and if you are a new customer you will be eligible for a 6.50% FD rate. Also, Senior citizens get a 0.25% excess FD rate that can be utilized for receiving slightly better returns at maturity. 
Convenient investment options
You may select a flexible tenor ranging from 12 to 60 months while investing in Bajaj Finance FD. Also, to check the best tenor options and FD type. Thus, you can use the FD calculator that is integrated on its website. 
If you want to ladder your deposits by depositing your corpus in several FDs at a time, you can make use of its multi-deposit feature. Moreover, with this feature, you can choose a separate tenor, investment amount, and FD type for each of your deposits. As a result, you get to liquidate your deposits more often. And it also improves your chances of depositing in a high-paying FD when the FD rates rise.