Food tastes better when they're given for free, don't you agree? Whether it's a complimentary jam-packed breakfast or just a free refill of coffee, it's nice to receive free tasty treats, especially when you're on a budget. And when's the perfect time to score free meals? When you're on a vacation, of course.
Traveling often comes with a hefty price tag: expensive hotel accommodation, transportation costs, tours, admission fees, and yes, food. Wouldn't it nice to eat and drink great stuff without having to pay a dollar? Luckily, it's possible.
Check out our tips for scoring free meals during your vacation.
1. Book hotels and other lodging properties with free breakfast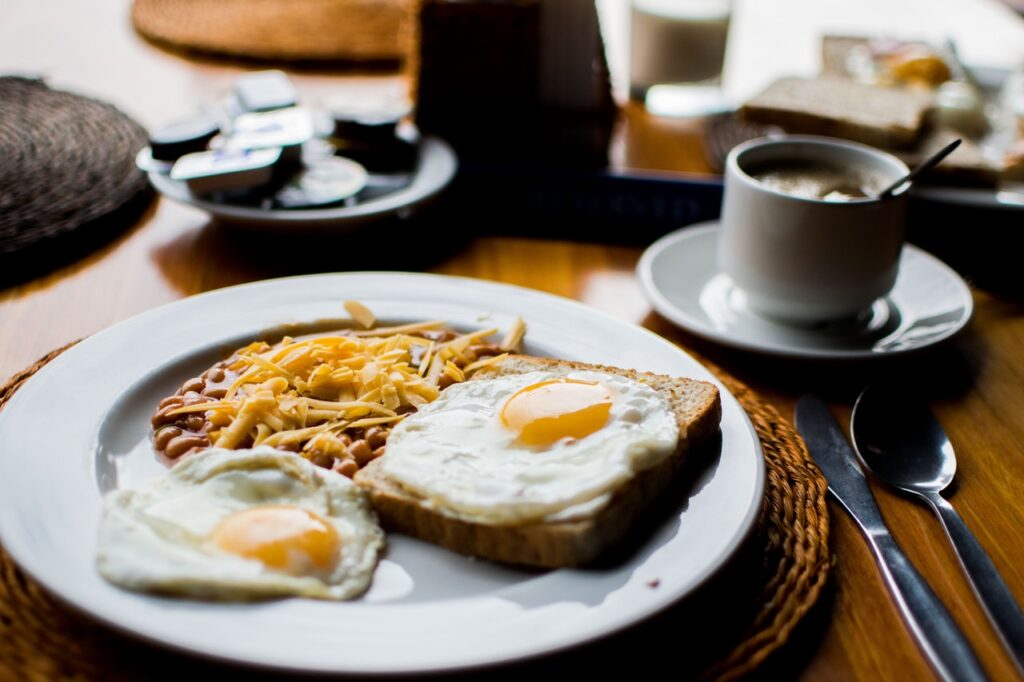 The first (and most obvious) step to eating great meals without charge is to choose your hotel wisely. Who needs a boutique Kilkenny hotel with gorgeous rooms if they don't offer free breakfast?
Look for hotel properties that offer complimentary breakfast with an overnight stay. Whether it's a loaded breakfast buffet or simply a hearty set meal with unlimited beverages, you'll get more value with a lodging property that gives you these free treats to start your day right.
Next to large hotels, bed and breakfasts are perfect options for something warm, hearty, and home-cooked, often made with local ingredients from the region you're visiting.
Free breakfasts won't only give you the fuel you need to take on the day, but they'll also give you more money to splurge on an epic lunch or dinner or pay for theme park tickets. If you're planning to save money by skipping lunch, opt for protein-rich foods that'll help you feel full longer.
2. Stock up on free continental breakfast staples
Don't leave the buffet hall without filling up your tummy…and pockets. Stocking up on free continental breakfast staples may seem illegal but it's not if you do it with courtesy. Take extra pieces of bread and rolls, dressed up with butter and jams, and carry them with you for a light snack on the road.
Just don't hoard and only take what you need. We're not savages, okay?
3. Take advantage of hotel freebies
Aside from full meals, hotels also offer a wide range of edible freebies —coffee, tea, hot chocolate, biscuits, cookies, welcome cocktails, champagne, and wine. You just have to do your research ahead of time to make the most out of these hotel freebies.
4. Pop by a special event or local festival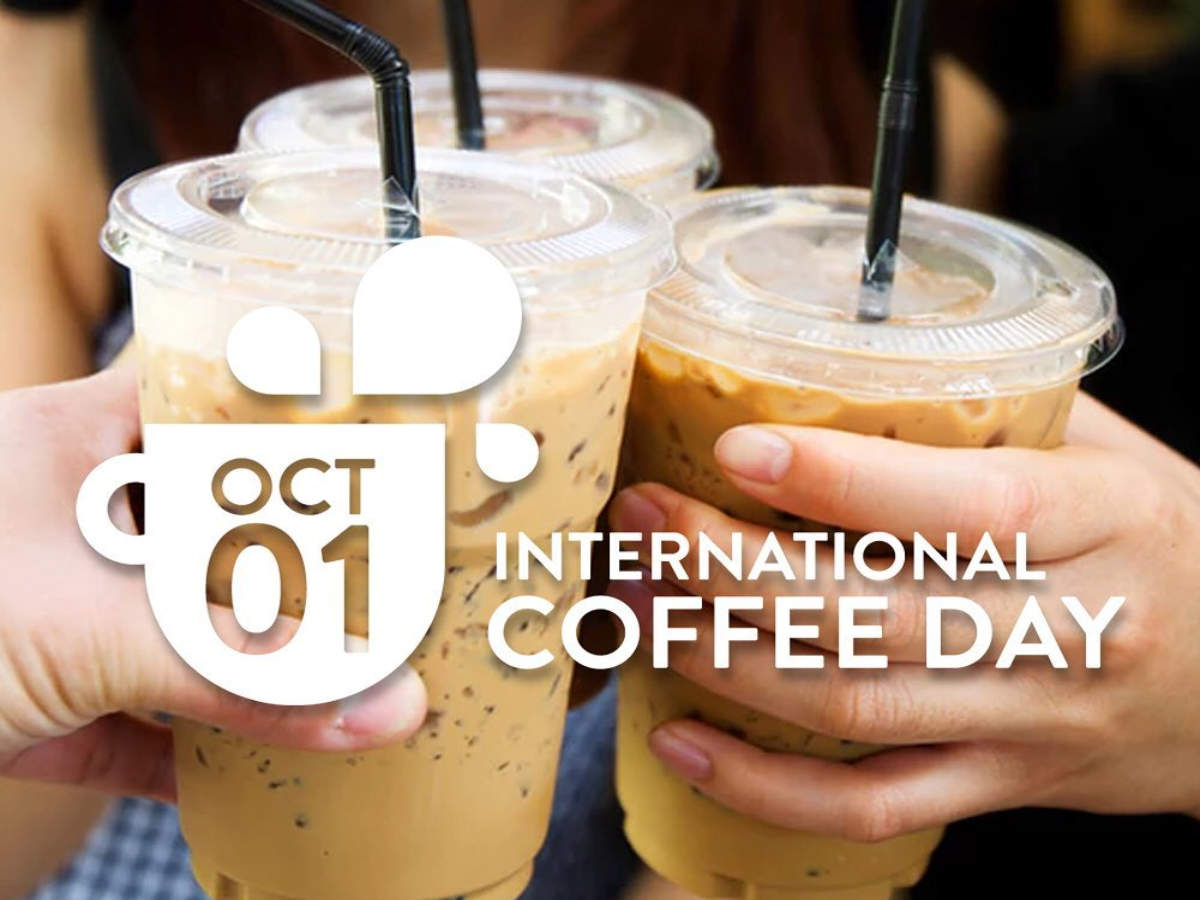 Tap into local events happening under the radar. Events like gallery open houses, grand openings, conventions, food festivals, and national holidays, are sure filled with complimentary snacks.
It's also nice to time your travel during a food-related holiday, like national doughnut day, national coffee day, national ice cream day, and the likes. Chances are that several eateries are willing to participate by offering free stuff and discounts.
5. Sample freebies from local food sellers
Planning to sample a wide array of snacks without pulling a dollar out of your pocket? Take a stroll around local farmers' markets, grocery stores, fromageries, deli shops, chocolate shops, ice cream parlors – this is where you can often sample quality food for free.
6. Make the most of hotel happy hours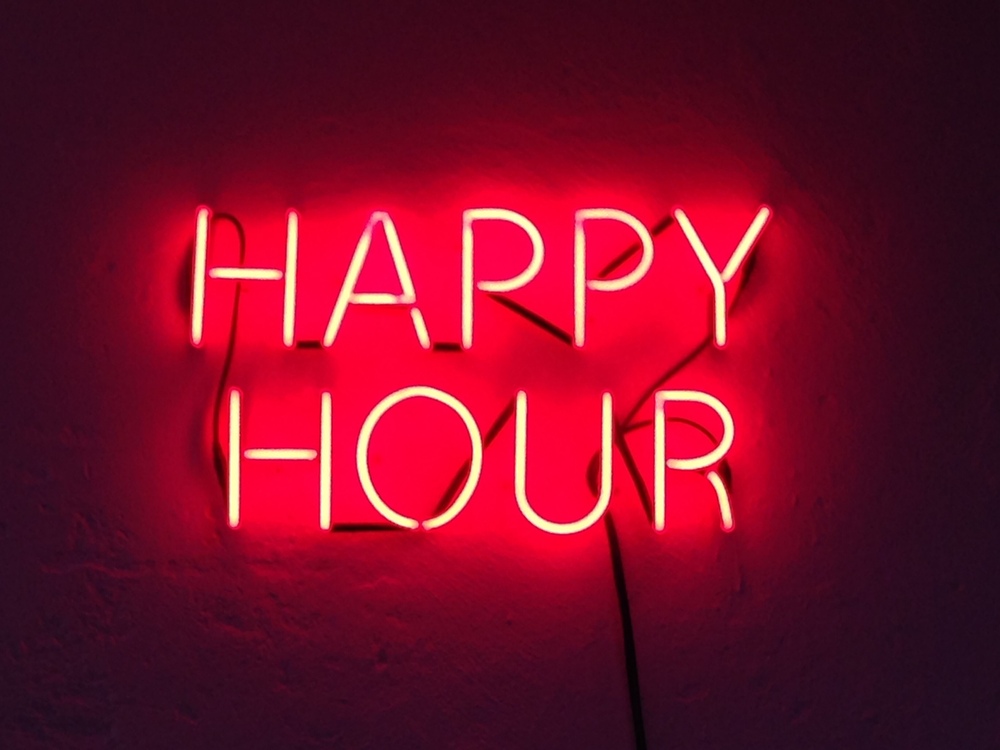 What's better than a cheap cocktail during happy hours? A free one. A slew of hotels is stepping up their game by offering free alcoholic beverages accompanied by light bar snacks and feel-good music and entertainment.
Some hotels call it "evening social", "evening reception", "manager's reception", and "wine hour" — whatever it's called, make sure you know what time it starts so you can score free booze!
7. Sign up for a rewards card
Do you patronize a particular hotel brand? If you do, ask if they have some sort of loyalty program you can sign up for. Depending on the hotel you choose, you may claim rewards like free snacks at check-in and free chef-quality meals at on-site restaurants. Work higher up the ranks and you can even score free lodging for a NiGht or two.
8. Hunt for "kids eat free" options
Don't you just hate it when you order a nice meal for your kids and they end up not finishing the entire thing? It's a good thing some family-friendly resorts offer free kids' meals with the purchase of adult ones. With this, you can enjoy a family vacation without spending more than you would if you went as a couple.
Author Bio: Carmina Natividad is a travel and lifestyle writer. Aside from taking vibrant street photos, you can find her writing articles about travel, food, and lifestyle. To know more about hotels and travel blogs, you may visit Pembroke Hotel Kilkenny.