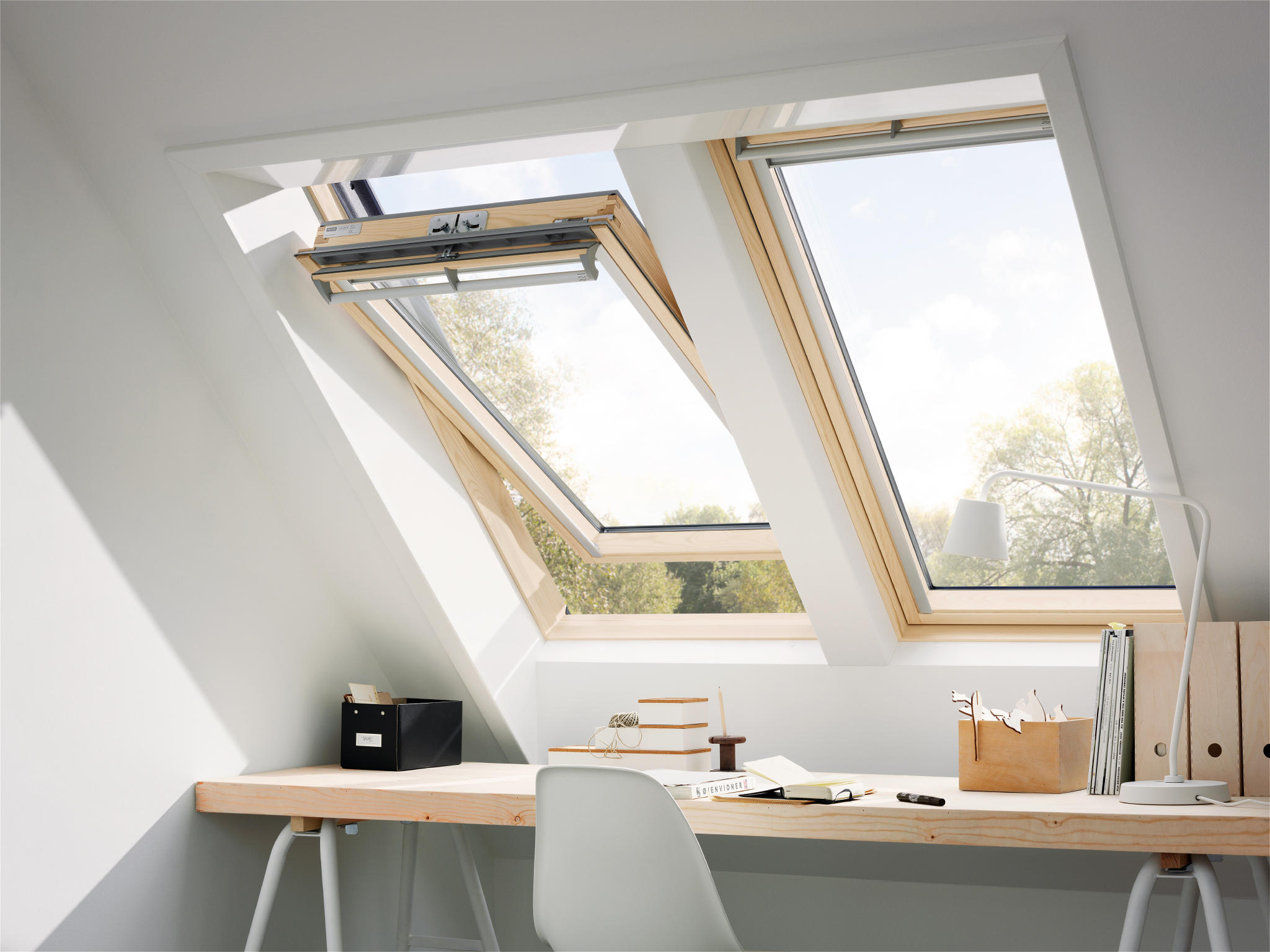 Are you thinking about having skylight windows at your home? You might be wondering whether it is worth it or not. Well, let us tell you about it, so you find it easier to decide. The thing about skylight windows is that there are several benefits and drawbacks.
So, before you start considering which skylight windows would suit you best, you might want to consider the reasons why you want to have these windows installed in the first place. The typical reasons why people like to have skylight windows installed include that they want to enjoy natural sunlight in their bedroom.
Skylight windows are also a popular option for bathrooms – they provide the perfect source of ventilation and natural sunlight. Besides, depending on the region where one resides, the skylight windows might be an excellent source of warming up an otherwise cold place with the help of natural sunlight.
If you are looking for ways to save on your utility bills, you might want to consider installing a solar panel on your roof. However, you might want to assess the roof for missing tiles and shingles before you do that. In case of missing tiles, you might want to avail the services of roofing and have the missing tiles fixed.
Here are some potential benefits of installing skylight windows:
Add Natural Light to Your Indoor Space
The biggest benefit of installing skylight windows is that you will have plenty of natural light in your bedroom or any other indoor space. With the natural light, you will also benefit from natural heat as it will help you heat your indoor space without using electricity.
You might already know that natural light is an excellent mood stabilizer and can even boost mental alertness, focus, and productivity, so most workplaces install spacious windows to let in as much natural light as possible.
Improve Room Ventilation
The primary reason for enclosed spaces is that they are deprived of fresh air, so skylight windows are an excellent source of fresh air, especially in bathrooms and bedrooms. Stuffy rooms can also harbor illnesses, so it is encouraged to keep rooms clutter-free and ventilated.
Skylight windows can help with cross ventilation. But these can also make the room cooler on specifically warm days. You need to open the windows and let in the cool air without generating utility bills that you would have else beard as you might have turned on the AC.
Skylight windows aren't only useful in the warmer season but can also help you save money in the winter. Instead of turning up the heater, you have the availability of plenty of sunlight shining through the skylight windows. So, just soak in the sun from the comfort of your room.
To make things a notch higher, you might want to place a fluffy rug on the floor where the sunlight hits the most. Believe us when we tell you that these will be the best winters spent inside. During the night, you will be able to enjoy the peaceful starry night sky.