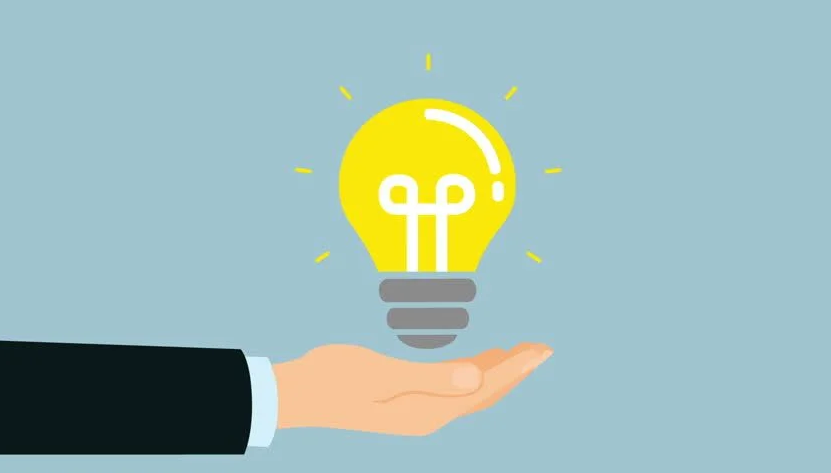 As people have become more aware of securing their brand name, the submission of trademark registration has been rising tremendously. But it becomes pertinent to have full knowledge of it to avoid pitfalls. The young generation of India is actively partaking in generating new ventures and start-ups in the country.
It is important to conduct a logo registration in India by providing the necessary set of documents to the ministry. Once you apply, you can use the ™ mark on your brand and after the successful allocation from the authority, you can use the ® mark.
Along with the fundamental business incorporation, a person needs to focus on growth of the company and brand. The first step in this direction can be taken via the brand creation process through trademark registration so that it can be secured legally.
Despite its importance, most start-ups are oblivious to the process and legal desideratum linked with trademark registration. Before going forward, a person should carry out a complete search regarding the selected brand name.
And this search should not limit to the name availability in a specific trademark class, but it should also be extended to other criteria like it must not be descriptive and more we should also try not to take a brand name that is closely identical to the existing registered brand name.
To make the aforementioned statement more lucid for better understanding, let's take an example of few brand names.
Example one – will make things clear to you why a phonetically identical brand name, although available, shall not be selected.
Livelex is already a registered brand, and Levolax is the brand name that clients intend to register underclass five.
NOTE – in the aforementioned example, both brand names have only spelling differences which could be misleading of letters E and I.
Class means the category under which your goods or products, or services come; there are almost more than 45 classes in the Indian trademark registration system.
Class five is primarily for veterinary, pharmaceutical and sanitary preparations, food for babies, diabetic substances embraced for medical use, material for dressings, plasters, material for stopping teeth, disinfectants, dental wax, preparation for destroying vermin, herbicides, and fungicides.
For more details of trademark classes, you can search on the internet.
Here in our example, our product is pharmaceutical medicine. Thus, we would search for it in class five.
If you intend to get your trademark registered in the brand Levolax in class five. It is suggestive not to go ahead with the submission of this brand name.
Because it is phonetically identical to the already registered trademark Livelex, although spelling and representation of Levolax are distinct from Livelex, but its pronunciation and sound emerged are misleading compared to the existing registered brand Livelex.
That's why an expert lawyer would not recommend you to register your brand with Levolax's name even it is available. There are many famous trademark cases that businesses can learn from as they need to be weary of the infringement. The next example is about problems linked with description, explicating words as a brand name.
Example two – Ghane kesh, Nirmal water – brand name a client intends to register in any number of class.
When a client intends to go ahead with trademark registration, he/she must try not to select a descriptive brand name such as that describes the quantity, quality or any tangible elements of any goods or products or services as such brand names are proscribed under the trademark laws in India.
Like Ghane kesh, it primarily explains the hair's quality and uses it to explicate the type of hair. Thus, the law will not allow the trademark to be registered with such a name. The same goes with Nirmal water as it explains the quality of water which is very common to pure water to the general public understanding.
Thus, such brand names are very misleading and should be avoided.
Example three – avoiding the popular marks like BATA and TATA and so forth.
It is always suggested that people not create a brand name that is identical to any other popular marks. Generally, these marks will not be accepted during the inspection of the trademark or hearing.
All the trademark applicants should keep an eye on the status of their trademark application till its allocation. Usually, people are oblivious about the issuance of the inspection report in respect of their application or hearing notice, which in case left unheeded leads to application rejection along with rights and government fees associated with it.