When any contagious disease or virus spreads around the world, the best way to protect yourself is to stay away and protected wearing necessary gears and using precautionary measures; the same practices are going right now for the Covid-19 virus. However, some people are showing pseudo intelligentsia panicking over the use of face masks and hand sanitizers in the name that it is violating their fundamental right as enshrined in the constitution.
The World Health Organization and almost every state government have directed the people to wear a face mask while going in a public place. And this leads to great chaos among the people. Though the situation is getting entirely under control with medical companies ensuring a healthy or abundant supply of face masks, sanitizers and gloves, yet the job remains unfinished.
But abundance leads to confusion and customers are clueless which platform to choose for buying these protective equipment/ arrangements. There are many commercial sites in India, but Bewakoof.com resonates with fashion, and it is popular among youths even for a surgical mask. Here we are going to help you find the best face mask based on your need and budget.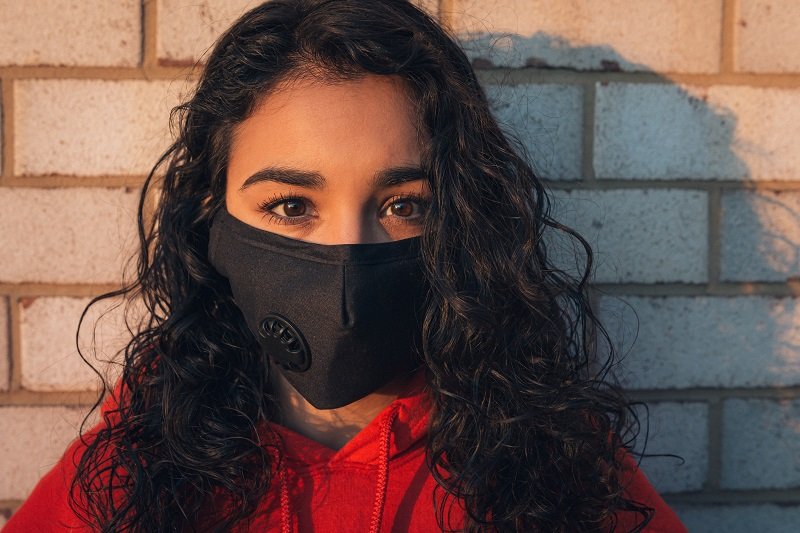 What studies are saying?
The Center for Drug and control, USA and WHO, have also given some guidelines about using a face mask. According to them, the new sars-COV-2, also called Covid-19, is highly contagious. It can spread from one person to another without showing any signs or symptoms. Therefore, we need to be more cautious because of the asymptomatic spread. Try wearing a full-coverage face mask that can protect you from any airborne droplets coming out from the mouth of an infected person.
Several university research suggested that a face mask can be highly beneficial in breaking the chain of community spread. It can control 65% of virus spread even in a highly hostile region.
So, here is a list of masks for you if you wish to stay protected in these tough times.
Best face mask for working outside
If your job involves outdoor activities, pick N95 respirators or a surgical mask. The respiratory face masks are among the most effective face masks against Covid-19. The health workers and medical staffs primarily use them. These masks use tangled fibres, and are seal-tested and fitted properly. However, these respirators must need to attain the pre-set standards of the National Institute for Occupational Safety and Health.
Mask for health workers
On the other hand, if you are working in the health care sector and are exposed more to the viruses, surgical masks can be the best option. Surgical masks have broader application in the hospitals during the operations in restricting germs of cold and flu significantly. These masks are quite cheap and meant for single-use only. The synthetic fabric enhances inhalation and exhalation using these masks.
Cloth masks for daily routine work
However, the cloth masks are not that capable enough to protect you from the virus than the N95 or surgical masks. But due to the high demand and shortage of adequate medical supplies, people have been using it to get at least some protection. Though these masks can be useful in terms of durability, yet not highly recommended for infection-prone areas. You can wash them after returning to your home and reuse them. The cloth masks are highly helpful if you are not exposing your body to contagious places.
How to make a protective face mask at home?
According to the Center for drugs and control, you need to make a two-layer 100 per cent cotton mask. These are highly effective in stopping droplets and equally suitable for the environment too. A two-layer cotton mask with full covering face structure sounds economical and gives durability as well.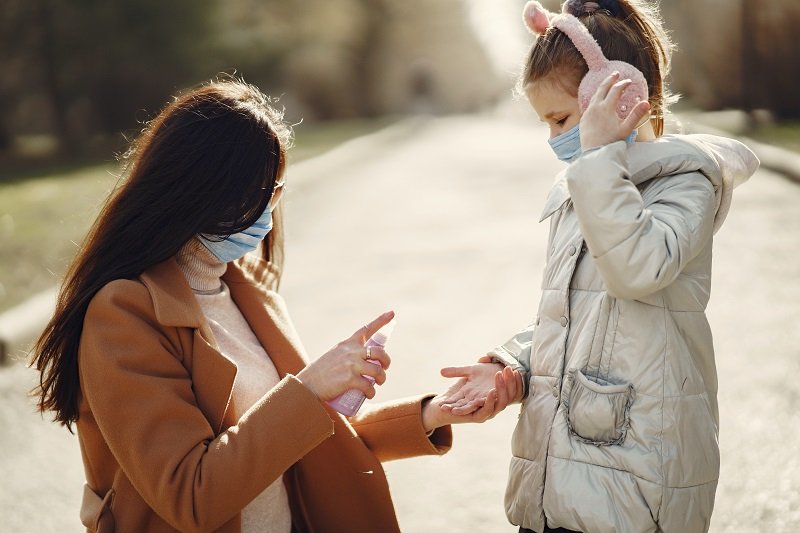 Why Bewakoof.com?
Bewakoof.com is one of the popular commercial sites in the Indian market for designer masks and a great place to buy hand sanitizer online . You can find fashionable and graphic printed on those masks at very affordable prices and different flavors of hand sanitizers. So, shopping for anything is fun at Bewakoof.com.
Conclusion
We know, currently, we all have been suffering from unprecedented challenges. And in these times, we all need to take care of the environment by not disposing of single-use products like face masks and PPE kits that can lead to another contagious wave.
If you want to purchase some masks or hand sanitizer online, buy them according to your need, and try to purchase cloth masks if you are not working in the health sector.