Hydrate your curls for beautiful locks
Curly hair usually lacks moisture, making your curls dry out faster compared to straight hair. Caring for curly hair is difficult but not impossible. Over the years, I picked up the dos and don'ts when it comes to mycurly hair.
Once I started to invest in my hair care as I invested in my skincare, my hair changed for the better.
Do you want to add extra shine and bounce to your natural curls? Read to find out all the tips and tricks to keep caring for your curly hair.
Importance of using correct hair products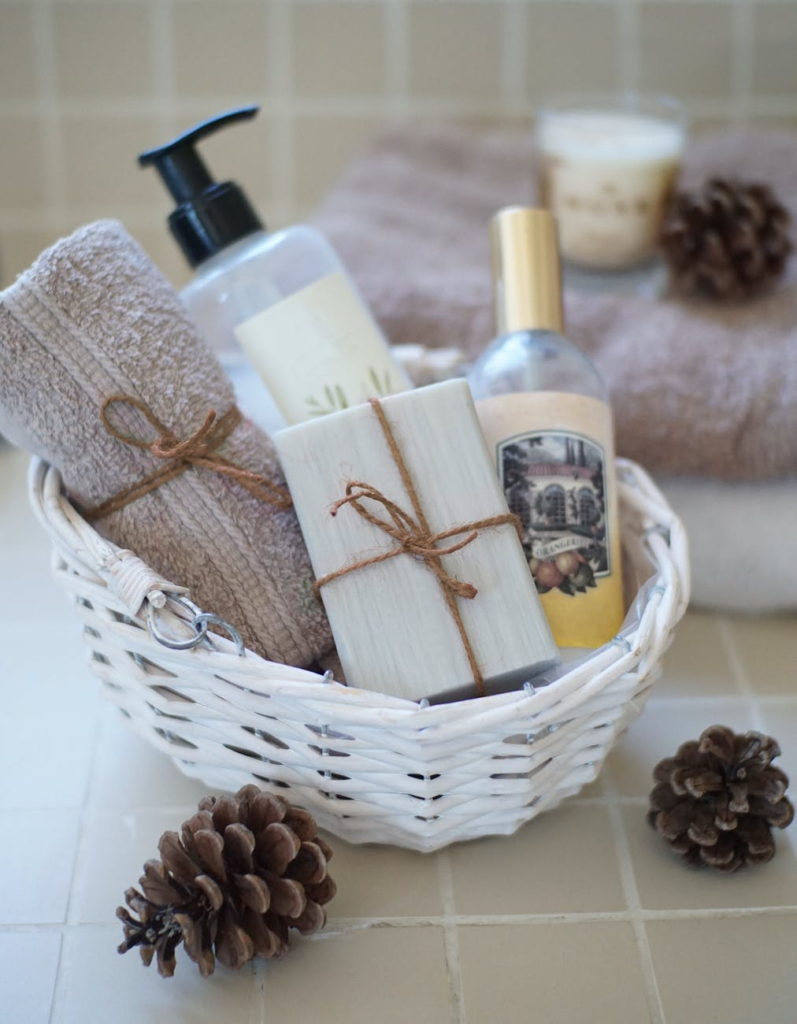 Use hair products that are curly hair friendly
Using the right hair products play a significant role in any hair type. This is especially true for curly-haired people. People with curly hair must choose the right shampoo, conditioner, and other hair products to maintain healthy curls.
Look for products that contain essential oils, aloe vera, shea butter, plant extracts, and provitamins because these ingredients help yourcurly hair achieve shine and moisture. It also prevents breakage and split ends.
Pre-Shampoo Treatment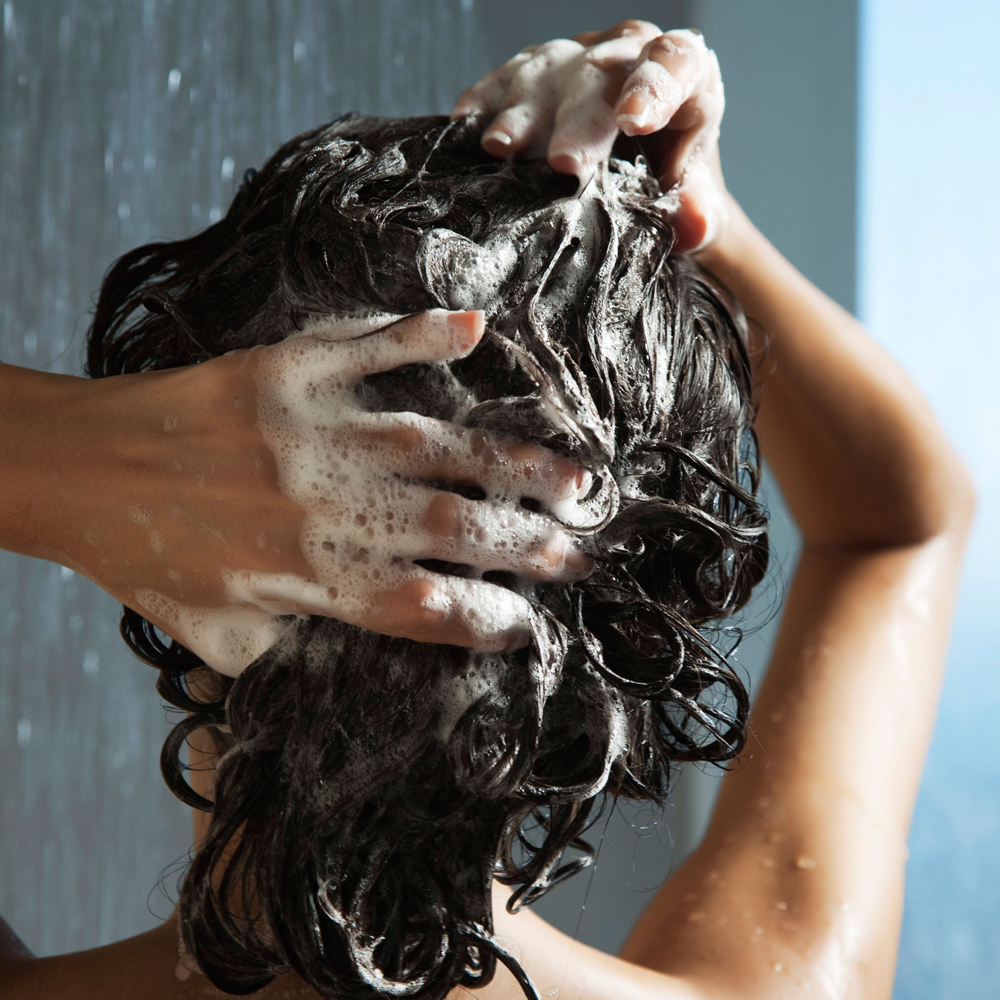 Use sulfate-free shampoos for your hair
Pre-shampoo treatments are oils, hair masks, and other hair treatment products applied to wet hair for 30 minutes before shampoo and conditioner. Pre-shampoo treatments hydrate your curls, provide shine, and help protect your hair in general.
Hair experts recommend pre-shampoo treatments for coarse or curly hair because they are more dry and frizzy than other curl types. Use a conditioner before shampoo to protect your hair without losing natural hair oils.
Hot or Cold Water for My Curly Hair?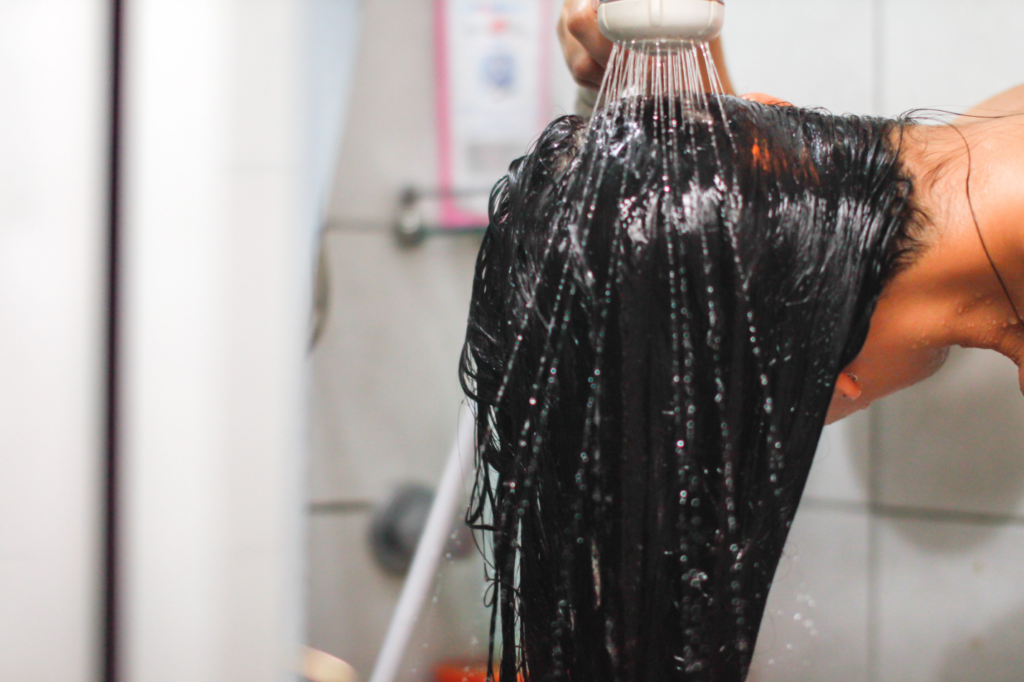 Use cold water for your hair to prevent frizz
This is one of the most debated questions when it comes to hair care. I tried both. I washed my hair with hot water for one week straight, and the results left my curly hair dry and frizzy. For the other week, I washed my hair with cold water and was happy with the results. My curls were getting shiner and the hair strands, in general, were stronger.
Here is my verdict, I recommend using cold water to wash your hair. Using hot water will strip moisture from your hair and leaves your curls frizzy. The cold water helps your hair maintain moisture and makes your hair shiny.
Avoid Over-Shampooing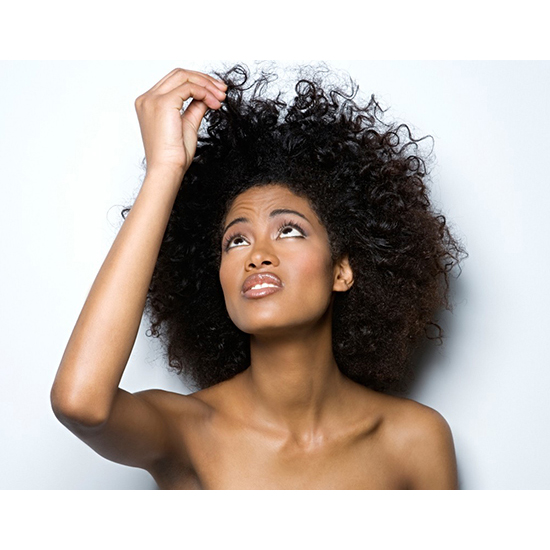 Over-shampooing your curly hair will lead to breakage
Using shampoo on your curly hair every day is a bad idea because it strips the hair of natural oils. I used to shampoo my hair every day and use a lot of shampoos in one go. This increased my hair fall, and once I went back to shampoo every three days, my curls were back to normal.
Use The Right Comb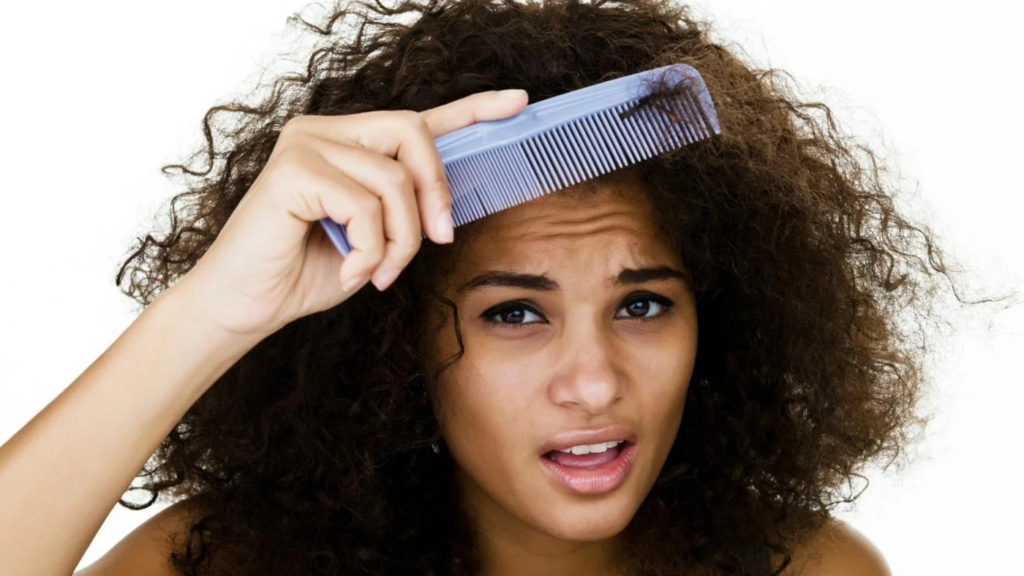 Using a fine-tooth comb will lead to knots and hair fall
Using the correct comb on curly hair is important because it can cause breakage and hair fall. Brush your curly hair in the shower because brushing wet curly avoids frizz and flyaways. Comb your hair while the conditioner is in your hair to ensure that it coats all your hair strands.
So what is the perfect comb for curly hair? A wide-tooth comb is ideal for curly hair to detangle knots. Invest in a high-end brush with natural bristles so that it is easier to spread oils from the scalp to the hair ends.
Ladies with springy curls can use a leave-in conditioner and comb through wet hair with their fingertips. Using a comb is optional.
Limit The Use of Heat Styling Tools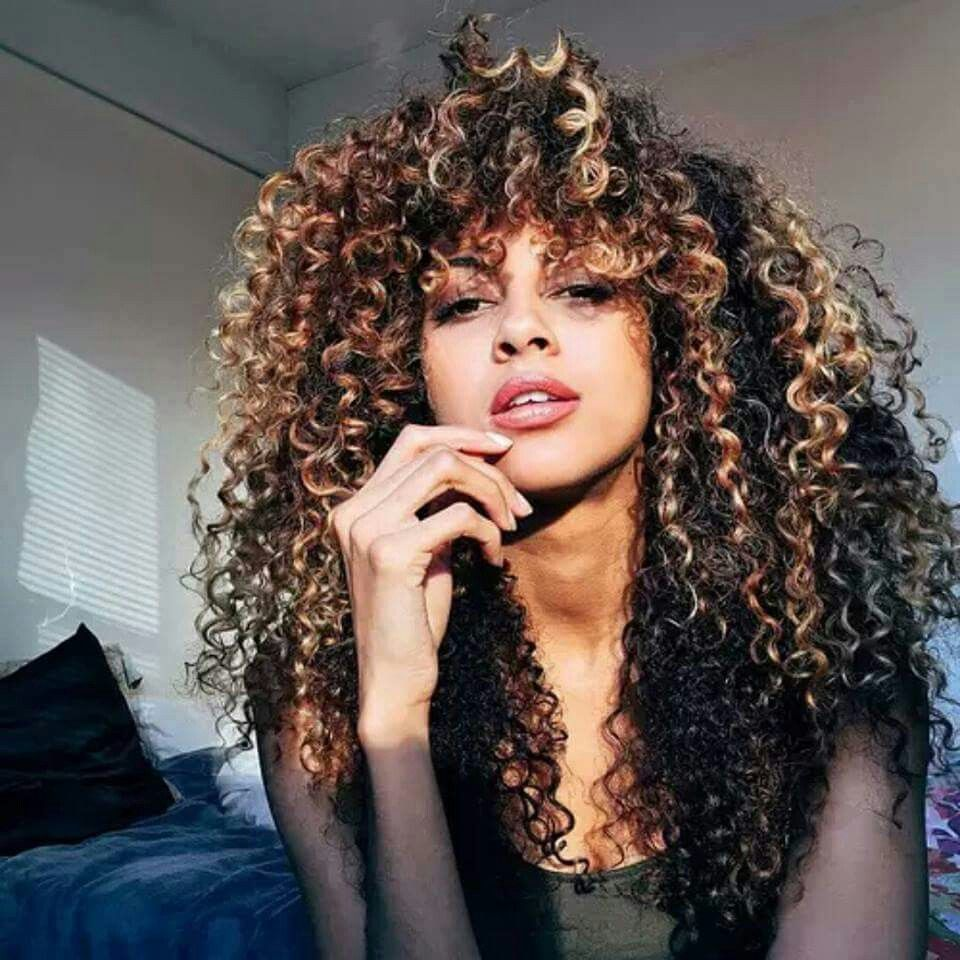 Enjoy healthy curls without heat styling tools
Stylists recommend air-drying your hair as much as possible because a blow-dryer damages your hair and makes it frizzy. Always use a heat protecting spray or a treatment containing silicone or keratin before using hot tools to seal the cuticles and make it heat resistant.
Washing My Hair
Dry your hair with a towel with the scrunching method instead of rubbing to avoid frizz
Hair experts recommend not using a cleaning shampoo each time if you take a shower every day. Conditioner and a simple wash do the trick. Use a mild shampoo on greasy hair and a regular clarifying shampoo every 1-2 weeks to remove styling products' buildup.
Sleeping Routine For Ladies with Curly Hair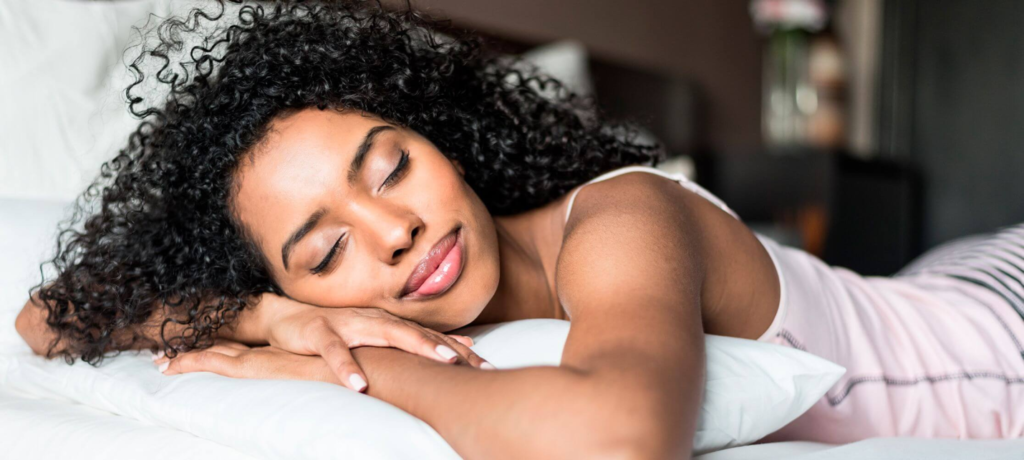 Sleep on your stomach to lessen knots and tangles
This is from my personal experience, so it might not work for everyone. Sleeping on my side or my stomach is the best way to maintain healthy curls. Sleeping on my back tends to make my curls messy and full of knots. I usually use a hair mask or apply a leave-in conditioner before bed to hydrate my curls.
All my curly girls out there, always hydrate your hair because the curls tend to dry out quickly. Invest in your hair care before it is too late. Treat your curly hair the same way you treat your skin. Achieve healthy, shiny, and defined curls with proper hair care products.
Styling with a hot tool will damage your coils to some extent. Try hair extensions to achieve certain hairstyles without damaging your naturally curly hair.
Help curly girls by sharing this blog on your social media. Comment down below your tips and tricks that you picked up.