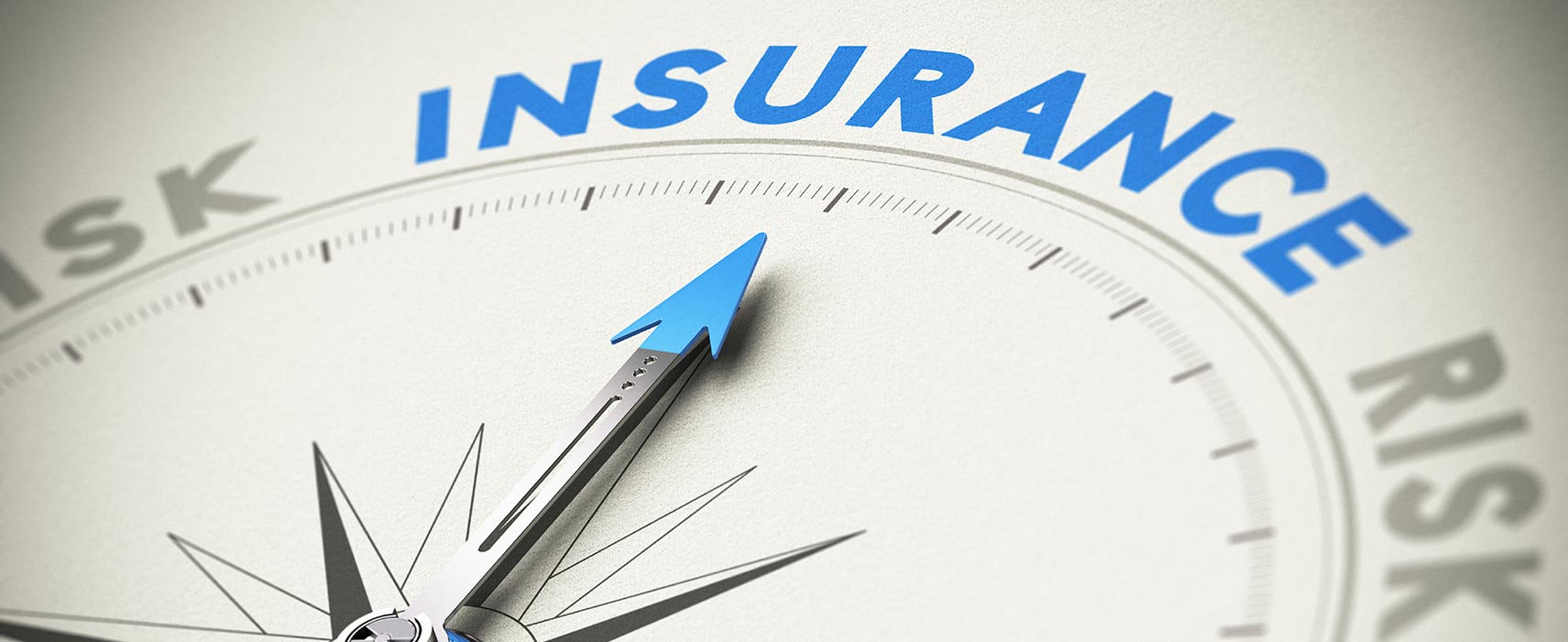 Like counterfeit products, fake or illegitimate car insurance policies are also present in the insurance market. A fake insurance policy will not only waste your money but will also waste your time and efforts for nothing. Moreover, you might also not get the coverage for repairing the damaged parts of your car after an accident. To avoid spending your money on fake insurance policies, you should try to validate the authenticity of the insurance company before buying a plan. Here are some tips that might help you to buy a legitimate car insurance policy or third party car insurance plan online:
Don't pay by cash
If an insurer asks you to pay the premium of the insurance policy by cash, you should take it as a red signal before buying it as insurance companies only deal in cheques. Also, if the insurance company asks you to pay to a personal account via net banking or cheque then you should avoid getting that plan because genuine insurers ask you to deposit money in the account of the respective insurance firm only.
Buy insurance plans from credible sources
If you are not sure about the authenticity of an insurance company, you can ask your friend or professional circle about it. Also, it is better to purchase insurance plans from known or popular insurance providers as these insurance firms have earned the reputation of being a credible and safe insurance company in the market.
If you are buying car insurance online, verify the details of the insurer by visiting their website. Don't get elated just because a company has a website because fraud companies even operate through fake websites and apps these days. As per the IRDAI i.e. the Insurance Regulatory Development Authority of India, it is mandatory for all insurers to provide a QR code along with their insurance policy. You may proceed to scan the QR code with your smartphone to cross-check the details and legitimacy of the insurance plan and provider.
Also Read: "The sponsor licence application fee & how to apply"
The QR code contains all the details about the policy including its validity date and therefore, you should buy a car insurance plan only if the insurance provider gives a QR code with it.
Go through several plans online
While getting car insurance online, you must try to go through as many insurance plans as you can because it will give you an idea about the features and benefits that genuine insurance policies offer. Also, you will get an idea about the premium, coverage, and other aspects of a car insurance policy that you must be aware of before buying an insurance policy.
If a particular insurer has a website, you can check whether the website offers a grievance portal or customer assistance services. You can try to contact the customer support team through the email id or telephone number given there. If you find everything to be safe and alright, you can proceed to buy the plan.
To explore legitimate car insurance or third-party car insurance policies online, you can visit the portal of Bajaj Finserv. On their website, details about many insurance policies will be given and the details of the policies are uploaded only after cross-verifying the authenticity of the insurance policy provider or company. Therefore, it will eliminate your worries and you won't have to put any effort to find a genuine car insurance policy through their website. The options such as checking the features and benefits, eligibility, and other factors on an insurance policy are also offer here. You may even apply for an insurance plan online if you come across a plan that meets your expectations.