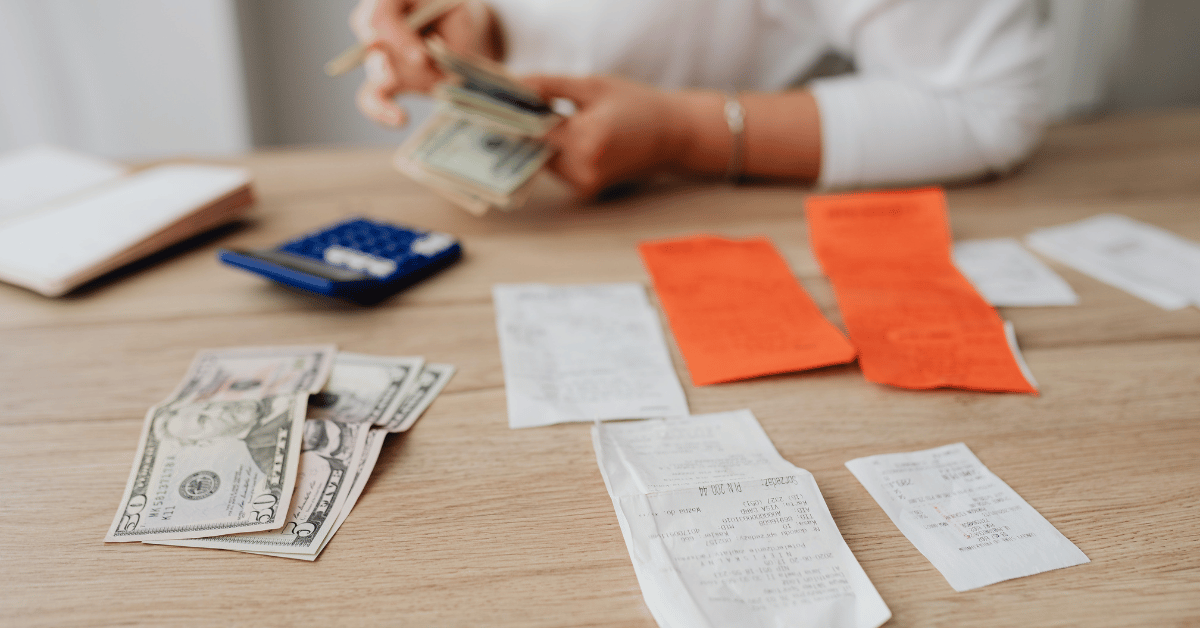 Have you had a motorcycle accident recently? It is a physically and emotionally draining experience that can leave you with several short and long-term injuries. Unfortunately, injuries result in heavy medical bills which can make a hole into your pocket. Above all, you do not know who will pay your medical bills after an accident.
If you've met with an accident and are unaware of who will pay your medical bills, you can take legal advice from experts. This article highlights everything you need to know about medical bills after a motorcycle accident. Let's dive in!
Does Health Insurance Cover Motorcycle Accident Injuries?
In most cases, your health insurance covers the medical cost incurred after a motorcycle accident; however, it does not necessarily have to. As per certain insurance policies, you cannot pay your motorcycle accident bills from coverage. Based on your insurance policy's features or healthcare insurance plan, deductibles and co-pays increase fastly, especially in instances where you need to visit your doctor.
Additionally, your insurance may not cover medical conditions which require long-term medical assistance like going for physical therapies. In case you do not have health insurance, you will be responsible for paying thousands of dollars to maintain proper health. 
Dealing with medical bills after a motorcycle accident can be as stressful as the accident itself. If you find yourself injured and facing a pile of medical expenses, it's essential to understand your options and the steps you can take to manage the financial burden. Here's a guide on how to navigate this challenging situation.
Check Your Motorcycle Insurance Policy
Begin by reviewing your motorcycle insurance policy. Some policies include medical payments coverage, also known as MedPay, which provides for medical bills regardless of who was at fault. This coverage can be immediate and critical in ensuring your medical needs are addressed promptly.
Health Insurance Considerations
Your health insurance is the next avenue for covering medical expenses. While it often covers accident-related medical costs, be aware of deductibles and copays you may be responsible for. Some health insurance policies may exclude injuries from high-risk activities like motorcycling, so it's important to understand the specifics of your policy.
At-Fault Party's Liability Insurance
If another party is at fault, their liability insurance may be responsible for your medical bills. However, receiving compensation can take time, as it often requires negotiation or legal action.
Hire a Personal Injury Attorney
Consider hiring a personal injury attorney, especially if another party is at fault. They can help you navigate the legal system, deal with insurance companies, and fight for the compensation you deserve. An attorney can also advise you on the potential for a personal injury lawsuit if insurance doesn't cover all your expenses.
Does Your Motorcycle Insurance Policy Cover Your Medical Bills?
Motorcycle injuries are generally injuries which can wound you deeply; thus, they require medical assistance instantly. In case your motorcycle insurance policy includes MedPay coverage, they will be responsible for handling all the costs for injuries incurred during the accident. 
However, it is important to go through all the terms and conditions while taking it to ensure you are fully covered. Some of the medical expenses that a motorcycle insurance policy covers are hospitalization, surgery, physical therapy, prescription drugs and others.
How Can A Personal Injury Lawyer Help?
Hiring a personal injury lawyer is a great idea after a motorcycle accident. They are experienced professionals who have handled motorcycle accident cases before. They will document all evidence like police reports, medical bills and more to ensure you get fair compensation and cover for your medical bills. Because of their experience, they make sure none of your rights are violated, and you get enough rest and peace after a traumatic experience.
Wrapping Up
Generally, the insurance company or the health insurance cover is responsible for paying the medical bill after a motorcycle accident. It is recommended to hire a personal injury lawyer who can guide you throughout the process and help you get fair compensation.