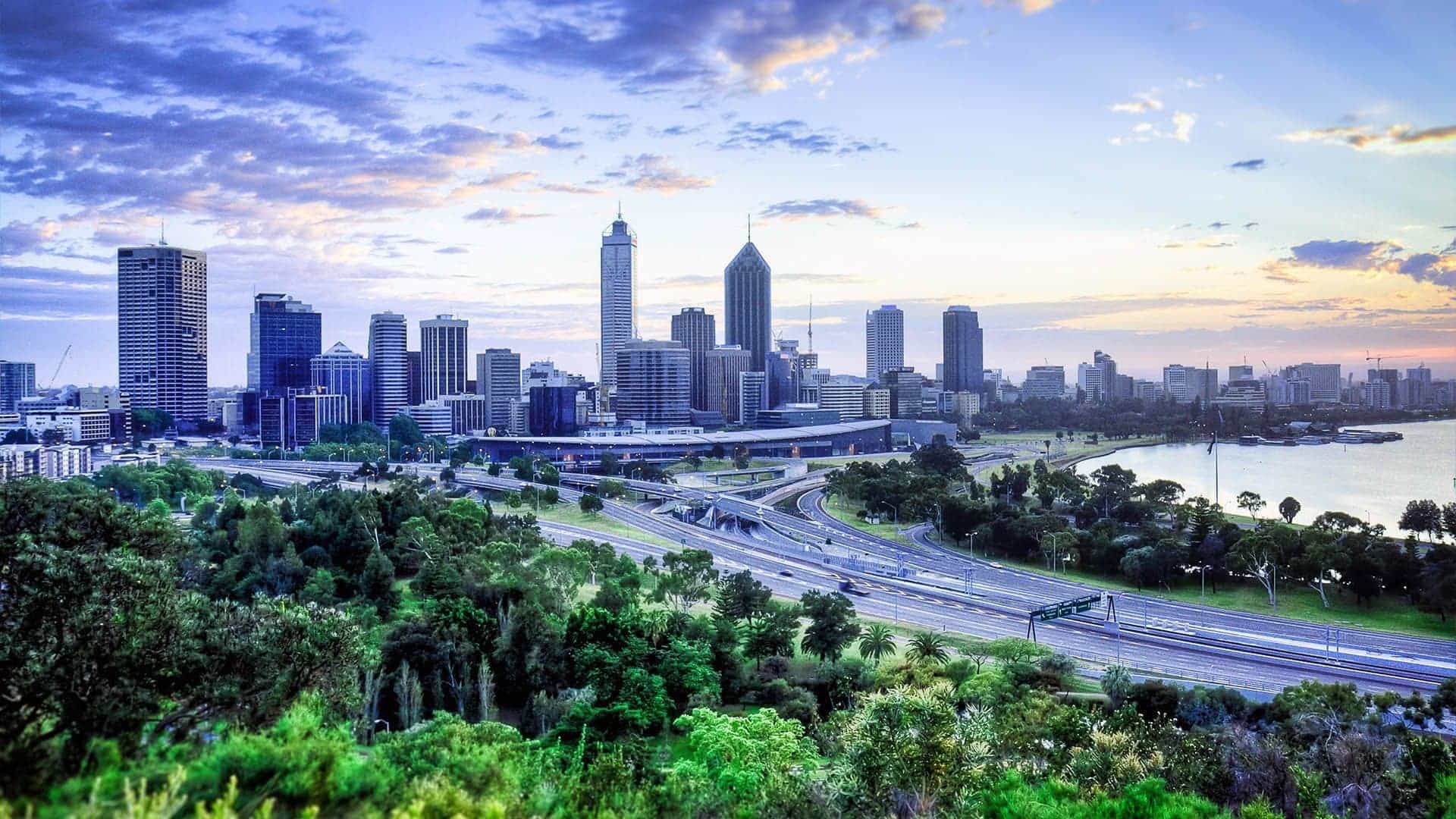 I can safely state that Perth is one of the best tourist places in Australia and there are thousands of tourists who visit Perth every month. Due to Corona Pandemic, tourism is banned in Australia for the outsiders. But the locals can still visit different cities and tourist places. This article is a Perth travel guide for those who are visiting Perth for the first time.
Let's Start Perth Travel Guide
Visit Famous Beaches
Perth is famous for its beautiful beaches. So, when you are in Perth, Western Australia, you can't miss out on the experience of Perth beaches. If you like surfing then Scarborough beach should be your first choice because it is famous for surfing.
Cottesloe beach is the most beautiful and the most famous beach in Australia. It is also situated in Perth. The white sand on the beach makes it the must-visit place in Perth for every tourist. You can enjoy swimming, snorkeling, surfing, and drinking on the beach. You can find a lot more beaches as well, but these two are the most famous beaches in Perth.
Visit Kings Park
Kings Park is another famous place to visit in the center of the city. It covers a huge area of about 1000 acres and you can have a good view of the city and the river. You can spend a lot of time here with friends or with family as it has a lot of things to see.
You can explore the beauty of the grassy gardens and bushland. This is the biggest city park in the world and the best thing about Kings Park is that it is FREE to visit.
Before you read further, must check these 10 must visit places in India.
More Places to Visit in Perth
You can find a lot more places to visit in Perth. For example, every single person knows that Australia is famous for kangaroos as well. So, you should visit Heirisson Island as well to see Kangaroos playing in front of your eyes.
Swan River is another famous tourist place in the Western Australia's Perth. Walk along the Swan river with your loved one will be a great lifetime experience.
Swan tower or the Swan Bells is another place in the main city that every tourist must visit. It has its own historical importance as well because of the bells that rang in the tower. These bells belong to the Church of St Martin that makes them special.
How to Stay Safe in Perth?
When you are in Perth for the first time, you will feel yourself safe. It is true that Perth is a safe tourist place for every single person. You just need to take care of the basics. You should keep your passport and important documents with you while traveling.
If you find anything suspicious, like your taxi driver, or the hotel staff, just leave that place and inform the authorities, they will take care of you very well. Try to stay as hydrated as possible by drinking water and also don't forget to use sunscreen.
While traveling in the night, try to avoid the Armadale train as people have some complaints about some shady characters on the train during the night time. If you are traveling in a group, then it is safe as well.
How to Get Around Perth?
If we talk about public transport then you can find buses and trains easily in Perth and you can travel the whole city through public transport. If you have your Smartrider card, you can have unlimited traveling in just 9$USD per day.
But if you need a taxi service for Airport transfer, or you need a wheelchair accessible maxi taxi service, then you can find a lot of options as well. Just make sure that the taxi service you are hiring is licensed and has a good reputation. Like you can see Perth Maxi Taxi has 5-star customer reviews and they provide very good and professional taxi service all around Perth.
So, book your maxi taxi from the official website or mobile app from your selected one. You will have various choices while you search for the maxi taxi or simple taxi service in Perth.