When it comes to attracting media attention and having your website featured on news websites press releases are one of the best avenues available.
This article will outline what press releases are, the benefits they offer and why you might like to use them to help grow your business.
What is a press release?
Before exploring the benefits we must first know more about press releases in general and their purpose.
A press release is a short form article that is generally 200-300 words containing information about your business and an announcement of some description such as a new product, service offering or major change.
Once written press releases are sent out to dozens of media outlets which depending on the content may choose to publish and syndicate the content on their own websites resulting in potentially hundreds of news websites mentioning your business.
1) Exposure for your business
Having a list of your services and contact information published on big websites can definitely provide more exposure to people interested in your offerings and attract new visitors that wouldn't of previously known about you.
2) Branding and authority
Having your business name and logo published across these websites creates strong branding signals and helps create to establish your brand as an authority on a topic and a sense of trust amonst potential prospects.
3) Fast ranking in search engines like Google and Bing
Due to the size and age of a many big media websites they are able to rank new content high in search engines very quick compared to most websites and blogs.
In addition to ranking within organic search results fast many news articles will also appear in news aggregators such as Google News which in many cases ranks above the fold on mobile and will appear within the "news" tab in the Google search page.
Press releases when used correctly can help you rank for keywords much faster bringing targeted traffic to your website.
Lastly press releases over time will help your own website rank as you will be getting backlinks from many of the top media websites such as MarketWatch, Yahoo news and Ask.com to name a few.
4) Potential traffic increases
This next benefit will depend on the type of news been broadcasted to the news websites. If a new product has been launched or a piece of viral content has been published on your website then your release could be picked up by journalists or other bloggers who will share it with their audience and followers which can attract lots of unique visitors to your website or piece of content.
5) Potential to connect with journalists
Perhaps one of the best things that can come out of a well executed press release is the ability to connect with journalists.
By positioning your business as quality source of information and leader in the field you can appear on the rader of local journalists who may cover your story or reference you in future publications as an expert providing even more visibility for your business and brand.
When you should use press releases?
Depending on the competition level press releases may need to be used more frequently or in smaller numbers.
Generally speaking having 1-2 press releases a month for any newsworthy content is ideal and can be applied for the following events:
– New product or service
– Acquisitions or mergers
– New startup or event launch
– Business ownership change or rebrand
– New logo or content
– Opening of a new location or multiple locations
– New business partnership or integration
– Change of business direction
– Event such as conferences or non-profit fundraisers
– Investments made by your business or received by your business
Interested in getting a press release made for your business?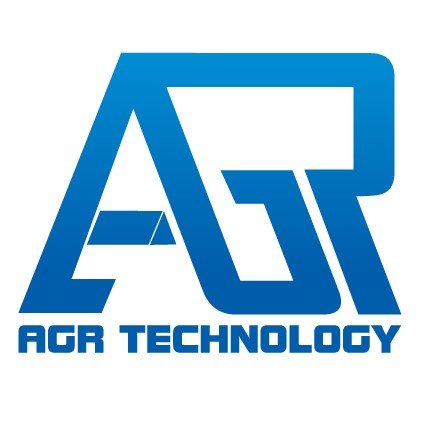 AGR Technology is based in Australia and can assist you with this process along with the following business services:
• Search Engine Optomization (SEO)
• Website security hardening and protection
• Custom software development