Truth be told, the world does make it feel like we're living in a survival game sometimes, especially with recent events (the pandemic) rocking the world. Truly, this pandemic has shown how humans adapt to drastic and deadly situations. But if you want to escape that and perhaps venture into a different world with different survival issues, then look no further!
We've taken the liberty to list out some notable survival games that could literally be found on your everyday mobile device. Read on to find out!
LifeAfter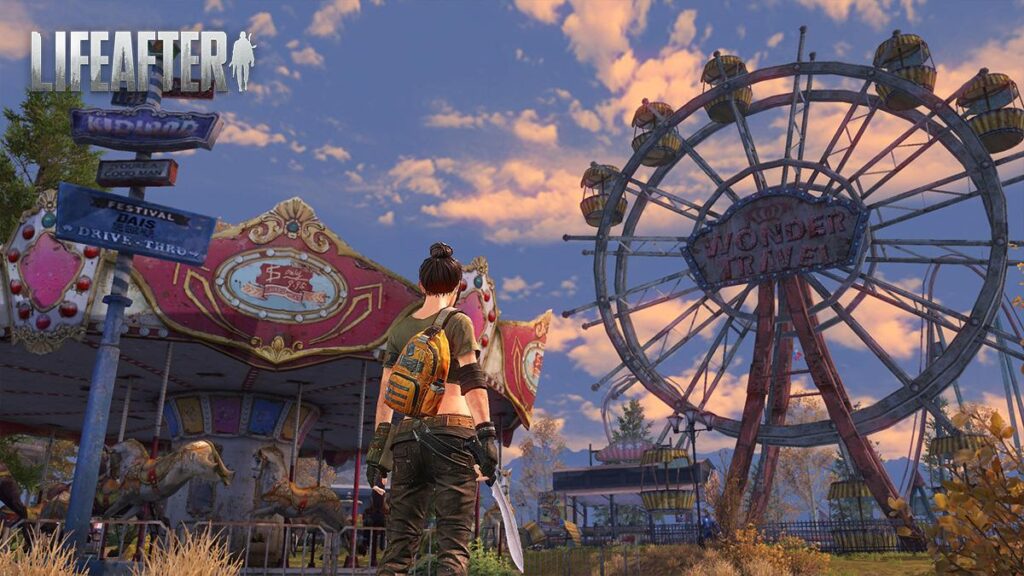 In a post-apocalyptic world ravaged by a deadly virus, you would have to rebuild civilization with the few survivors you meet along the way. All this while battling the infected, who have turned zombie-like and are out to get you. Do be aware that not all survivors are friendly, some might attack you to steal your items – 'survival of the fittest' as they like to say.
It is an open-world game, where you would have to scavenge, build, plant, and hunt to survive. To make things easier, there's an in-game shop where you can just buy the things you need, just make sure to reload with some Pudding Pay pins and you're good to go!
You are now one of humanity's last hope for survival if that isn't scary enough. But don't worry, there are pets in this game that just might help alleviate the stress and make it all worthwhile.
Don't Starve: Pocket Edition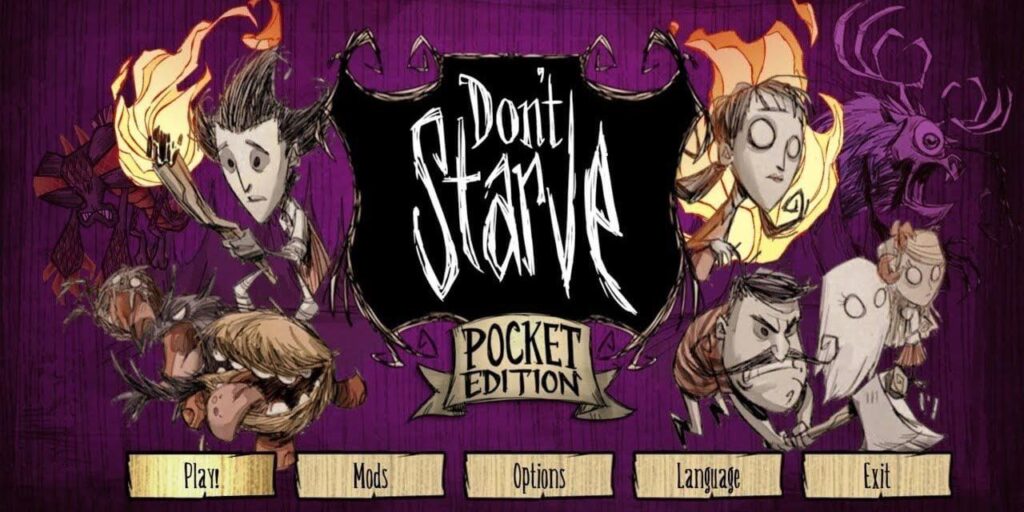 The ever-popular survival game that has made its name on PC and consoles is now making its splash on mobile devices as well. Don't Starve is a relatively famous title in the survival genre and to no surprise! With its creepy yet cool graphics and variety of ways to die, Don't Starve could literally build you up to be a top-notch survival expert.
It's a well-made, tough game to beat with Victorian-era graphics reminiscent of Tim Burton that could easily draw you in. Each day gets harder as the world tries its very best to kill you. Each night is a struggle as things come crawling around you, threatening your life. It's not enough that you have to scavenge and keep away the cold, hunting and building are essential as well.
There are two modes to the game: Sandbox and Adventure, with sandbox being the default mode for beginners.
ARK: Survival Evolved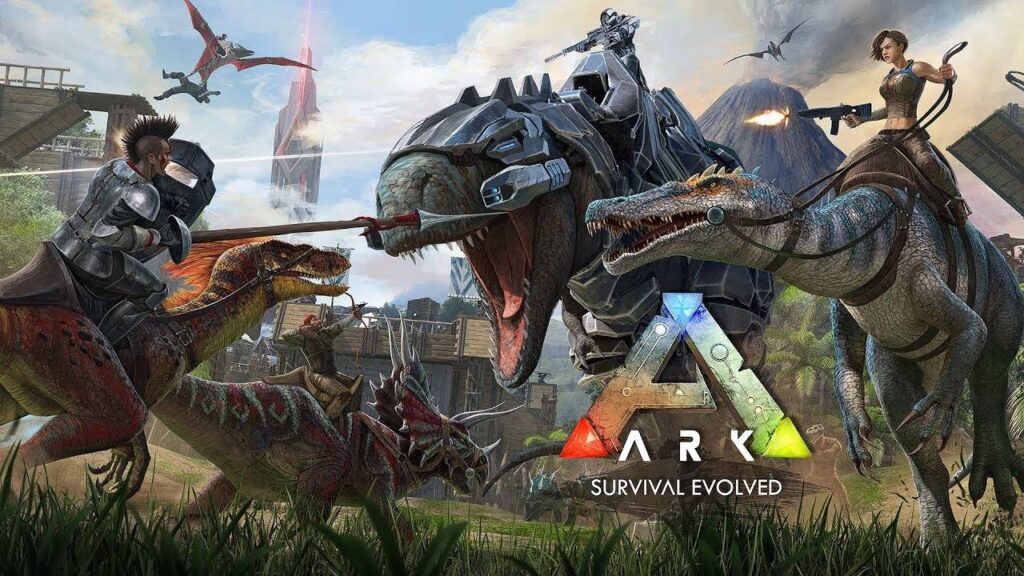 Another survival game hailing from the PC and console world, ARK: Survival Evolved throws you back to a world where dinosaurs and those strange fossilized creatures in museums still exist. Do note that in order to play this game, you would need to sacrifice a lot of storage space as it is a big game.
If you've ever wanted to tame dinosaurs and run around with prehistoric creatures, then this is the game for you. Imagine, dinosaur battles or just plainly riding or keeping them as pets – it would be so epic! You start out alone on an island, but you could always form tribes with other players or join groups to survive together and rebuild cities.
Who knows, maybe this time they won't be wiped out and we'll all co-exist again.
Mini DayZ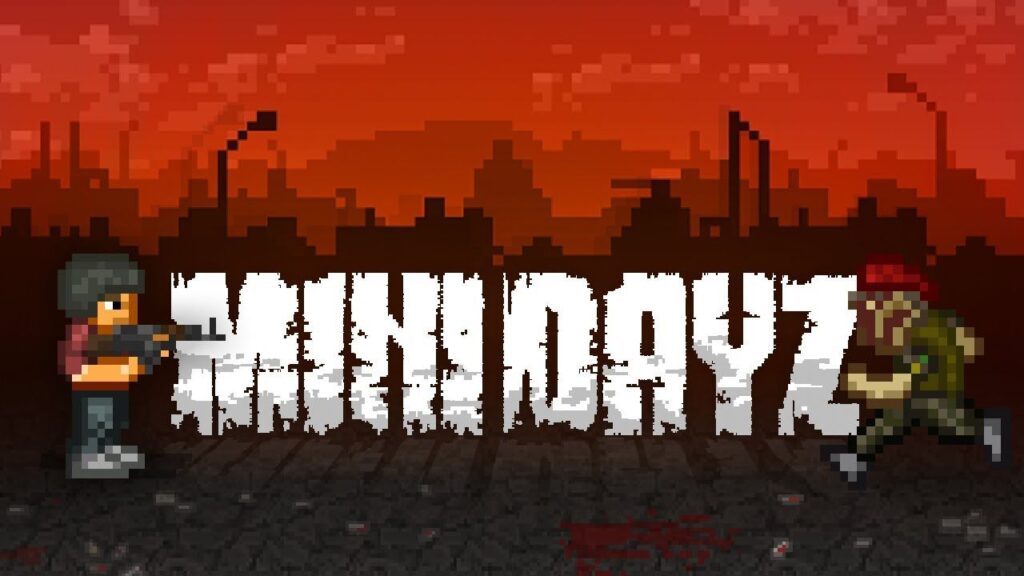 Here comes the usual zombie apocalypse survival game! If you enjoy this genre, then perhaps this should be one you need to try out. A pixel art style of the original DayZ game made exclusively for your mobile devices. There are infected zombies and bloodthirsty wolves scattered around the map as you run around looting to survive, so watch out!
A minor note though, the Mini DayZ game has stopped receiving updates as the devs are focusing on the second version of the game (Mini DayZ 2) which is currently out in beta. You can try out both and see which one you enjoy more!
Just from the looks of this game, it reminds us of a pixelated battle royale with lots of blood and fun and now, we can't wait to get into it.
NEO Scavenger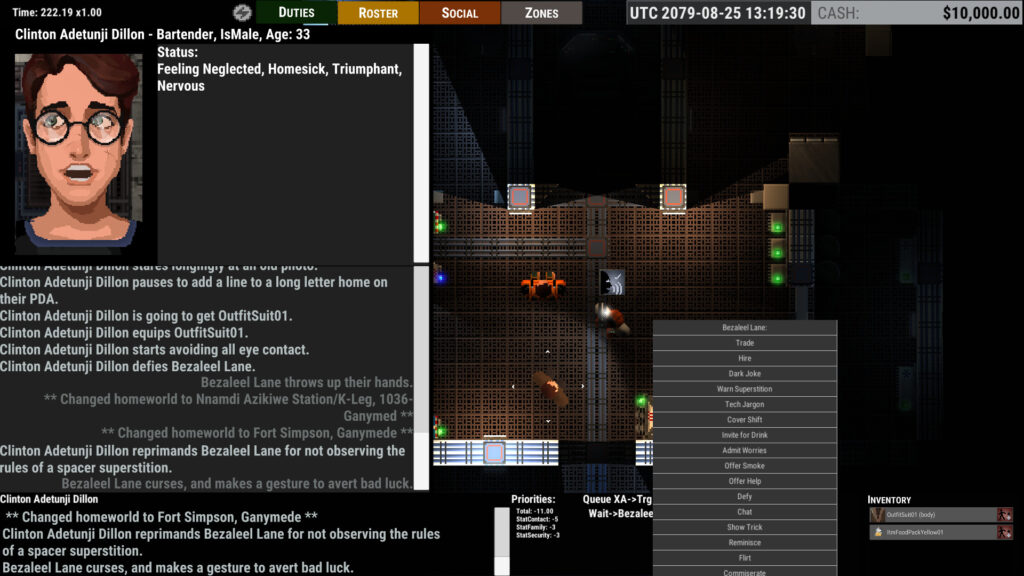 A survival RPG that is also one of the best survival games on PC which made its way to mobile devices – NEO Scavenger has you play as a character that woke up in a run-down lab with absolutely no memory. You're clueless and confused but you have to survive to find out who you are.
This is arguably one of the toughest survival games out there as well because you never know what monsters have evolved while you were sleeping. There's no grinding in this game, just realistic survival – realistic health concerns, and wounds as well as combat. The map is randomized for every game, so you truly can't anticipate anything.
Honestly, even just from the visuals itself, this looks like a pretty cool game to play!
Survive – Wilderness Survival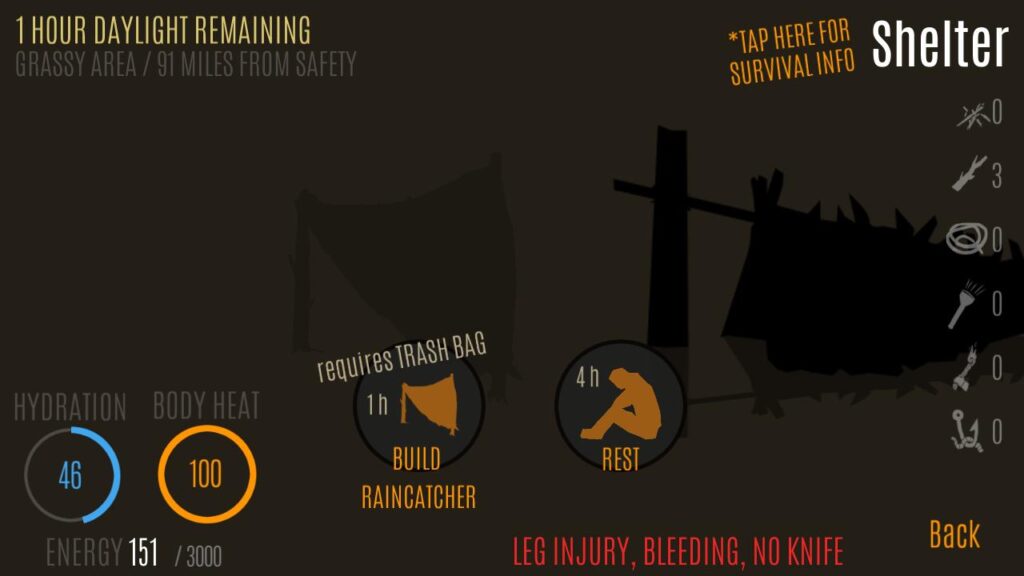 A rather minimalistic take on survival games that truly gives a breath of fresh air to the genre Survive is a simulation survival game that simulates how it would be like to survive in the wilderness. This game can also be played offline, so when you're bored in the commute just whip it out and just start playing.
The game lets you decide what you think is the most important decision in order to survive – whether it is to build a shelter or to travel further, everything is up to you. Your end goal is to survive the best way you see fit. Sort of like a 'my way or the highway' kind of mentality. As this is just a simulation, don't take it too seriously!
Conclusion
There is a whole range of survival games out there easily accessible on your mobile devices, so have fun and stay safe. Don't take these games too seriously and attempt to recreate them, that doesn't really end well – don't say we didn't warn you either! Most importantly, have fun and attempt to survive.
Do let us know what your favorite survival games on mobile are in the comments below, we love learning about new games and hearing your thoughts on them.