If you're a marketer who wants to level up your brand presence among the huge audience in 2021, TikTok is one of the world's most popular social media apps.
Using the latest trends to promote your brand online is a significant way to show your brand in front of a wider audience and go viral on the platform. TikTok's popularity increases every day because its short video format attracts many audiences and encourages them to create new videos for them.
TikTok is the unavoidable platform for business to establish your brand presence to potential customers, increase interactions, generate sales, and drive traffic to your website.
Before we discuss the main topics, here are some interesting facts about TikTok:
90% of TikTok users are active on the app daily, and 68% of TikTok users watch other users' videos. Also, 55% of TikTok users upload their videos every day.
The most viewed content on TikTok was entertainment videos. Hashtag related entertainment connect generates 443.3 billion hashtag views.
TikTok was the 2nd most downloaded app in 2020.
TikTok's each posts had gained the highest engagement rate.
Charlie D'Amelio is the most followed person on TikTok because she has over 8 billion likes and 103 million followers on the app.
10 TikTok tips and hacks to enrich your marketing strategy in 2021:
1. Make the First Impression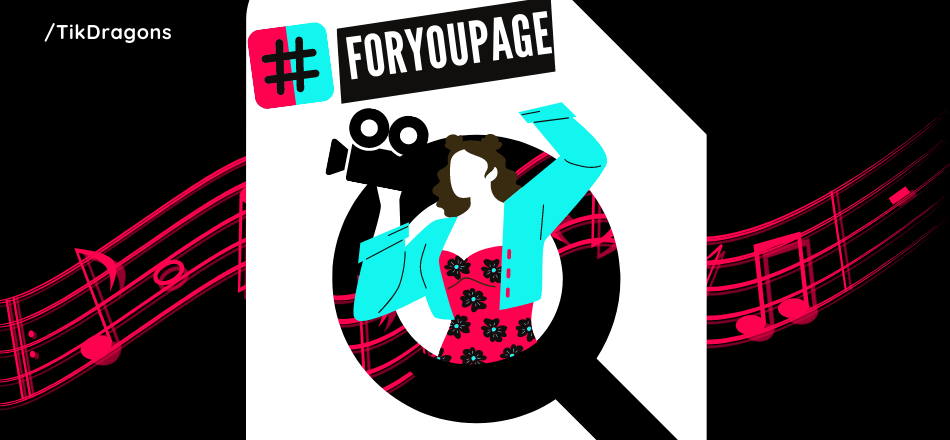 Lots of people are jumping on the TikTok trends and finding the best way to go viral on TikTok "For You" page.
What is TikTok For You page?
For You page – it is the first page when you open the TikTok app. It provides a variety of content based on your past activities and the type of videos you've viewed before. You can use this page to find huge creators and their videos to collaborate with them.
Getting inspiration from the For You page is a great strategy to get more success on the TikTok app. If you're a business owner trying to enhance your followers count, you can use Tiktok For You feed to show your brand in front of a wider audience.
2. Make A Fun With It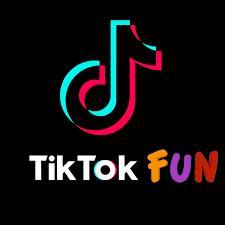 TikTok is more about fun and entertaining content, and most people make these videos to capture their audience's attention. If you start creating content on TikTok, having fun is the key to get more success.
TikTok provided endless opportunities for users to make entertainment. Lip syncing and dancing are the most popular content format on TikTok to show your singing and dancing talents.
If you're doing a lip sync video on TikTok, you can get a chance to interact with multiple users. Most teenagers use this feature to create videos about their day, school life, and more. These types of videos garnered millions of views and followers.
3. Use TikTok Editing Features In Your Posts
TikTok is the trendiest platform to share a variety of contents to increase engagement. Each video differs from one another because being unique is important to show your videos in front of a huge audience.
If you upload videos on TikTok, you need to do something different from others. TikTok provides stunning filters and effects for you to create more attractive videos. Either you can use simple filters to give a new look or use special effects to give an attractive look. 
Read more : TikTok Marketing: 15 Amazing Ideas To Enhance Your Followers
TikTok filters separate into categories: landscape, portrait, food, and vibe. Each of these categories provides different colors.
4. Add Only Relevant Hashtags
Like other social media platforms, you can display your videos and find other creators' videos on TikTok by using hashtags. Hashtags are the pillars of your video engagement and show your videos to the exact audience.
If you click the "discover" icon at the bottom of the screen, you will find a list of videos filtered by trending and relevant hashtags. You can choose one of these trending hashtags for your videos to help you appear your videos to the target customers.
5. User Generated Content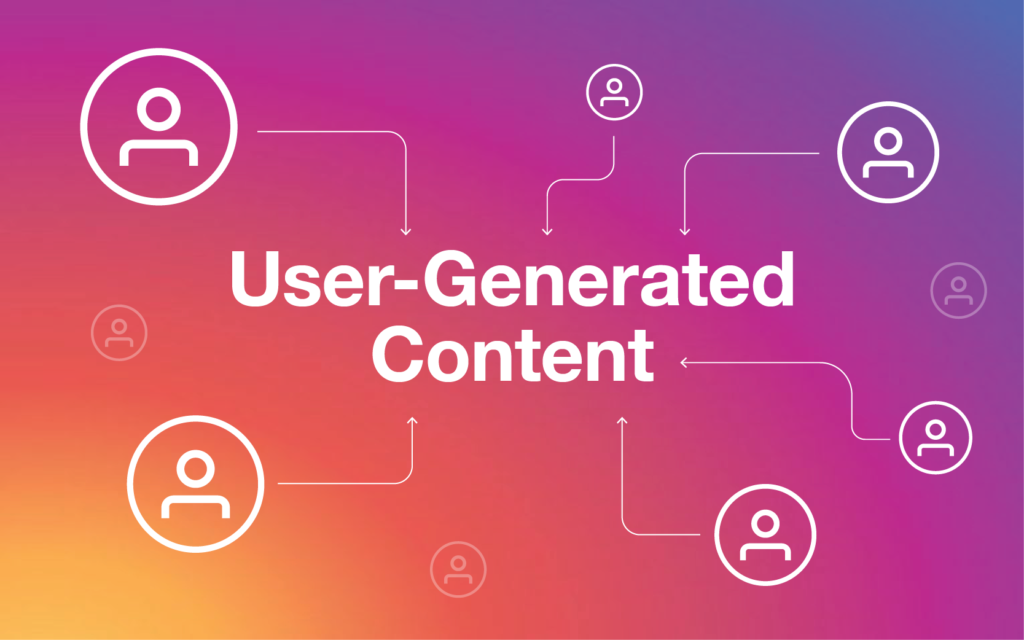 User generated content is a type of content that is created by users & customers. Most brands are using this feature for their marketing purpose and to increase user engagement. It is more important for brands to get noticed on TikTok for your page.
In fact, user generated content is a TikTok marketing trend, which helps to get immense followers to your TikTok profile and drive traffic to your website. Because it is an organic way to encourage your audience to create and recreate videos of themselves.
The best example of user generated content is hashtags challenges. It helps for businesses to increase engagement rates and build brand awareness. A trending hashtag with creative content succeeds in talking about your brand message among loyal customers.
6. Promote Your Business Via influencer Marketing
Influencer marketing is a type of marketing that focuses on the industry leaders r celebrities to reach your brand to a specific audience or consumers. Usually, influencers have a large following and quality content ideas. So, you can easily reach your products and services to your target customers.
If you like to use influencer marketing for your brand's reach, sist you have to find influencers with a massive following and who is relevant to your niche. Some influence accounts have thousands of millions of followers, but they have low engagement rates. Thus, you should choose the perfect fit that will maximize your brand presence!
7. Make A Story Video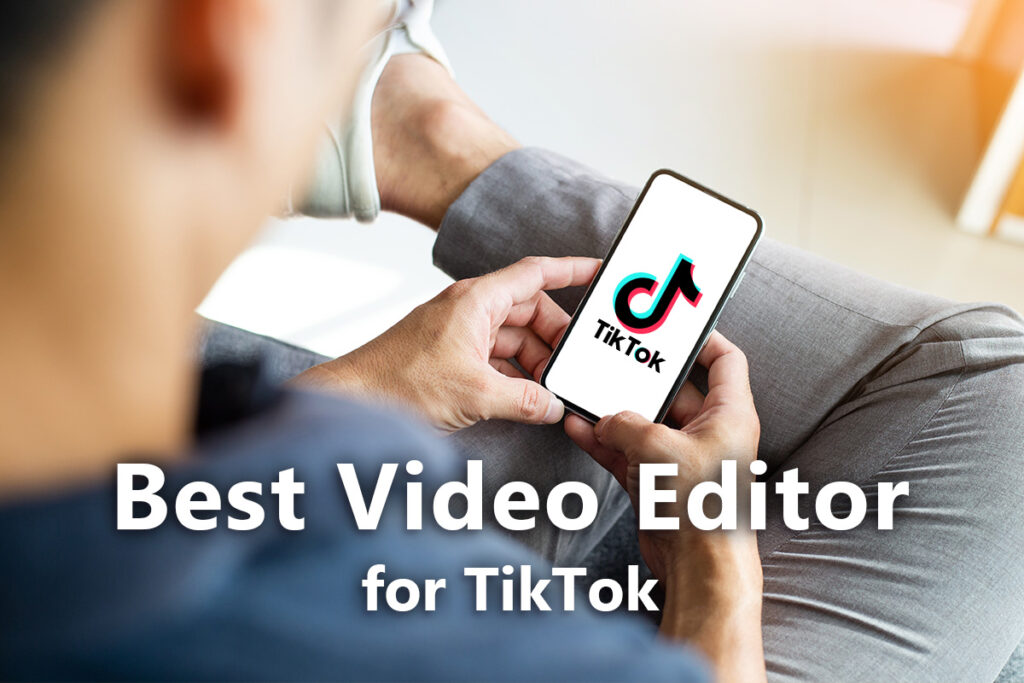 Storytelling is one of the most effective ways to get more success and reach on TikTok. It is the best strategy to grab audience attention and increase the engagement rate.
TikTok is a popular platform for short video creators and businesses to promote their content in a more creative and engaging way. When you tell a story on TikTok, using text overlays helps to present your video in a more engaging way.
Moreover, imagine that your TikTok audience is sitting and watching your video without any sound, they can't identify what about your story and what sound you can put. The tet on your video will help you to grab the audience's attention and engage them to watch your full video. 
Read more : TikTok Analytics: How To Track The Performance Of Your TikTok Videos
8. Post Your Content Regularly
If you create and post many TikTok videos, you will get a chance to go viral on the for you page. Because people will expect your videos each day if they're attracted.
Consistency is the key to get more success on TikTok, and people will start to follow your profile page. You can use TikTok analytics to find what is the best time to post content on TikTok and when your audience is active online.
According to the data, the perfect tie to upload your content on TikTok is 6 AM to 10 AM and 7 PM to 11 PM.
9. Use TikTok Live Stream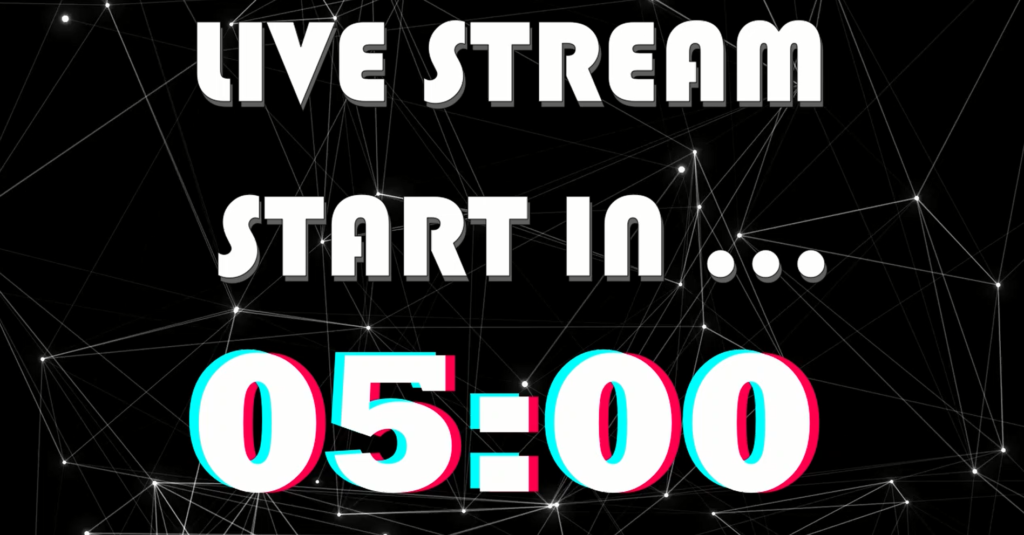 In 2019, TikTok launched its live streaming feature for content creators to promote their videos from the platform. It allows TikTok users to connect with your real time followers and invite new followers to your profile page.
TikTok live feature gains great features to make communication and get more active people to your website. But, how to go live on TikTok?
Enter into the TikTok app.
Click the + button at the top of the screen.
Select the live option under the record button.
Choose the title for your live video and describe your content to potential viewers.
Tap go live to begin.
If you finished the live stream, you can press the X button to end the stream.
10. Use TikTok Analytics
The TikTok pro account allows users to measure the overall performance of your TikTok account. From the TikTok analytics dashboard, you can find more about your followers, engagement rate, content strategy, and user demographics in the last 7 to 28 days.
Before you track your profile performance, you need a TikTok pro account to get detailed information. To set up a TikTok pro account,
Open the TikTok app and click the option at the bottom right corner.
Tap the three horizontal icons at the top right corner.
Choose the setting, and privacy tab-> click manage my account ->select switch to a pro account
Select your account type and choose your business category.
Click next to access your TikTok pro account.