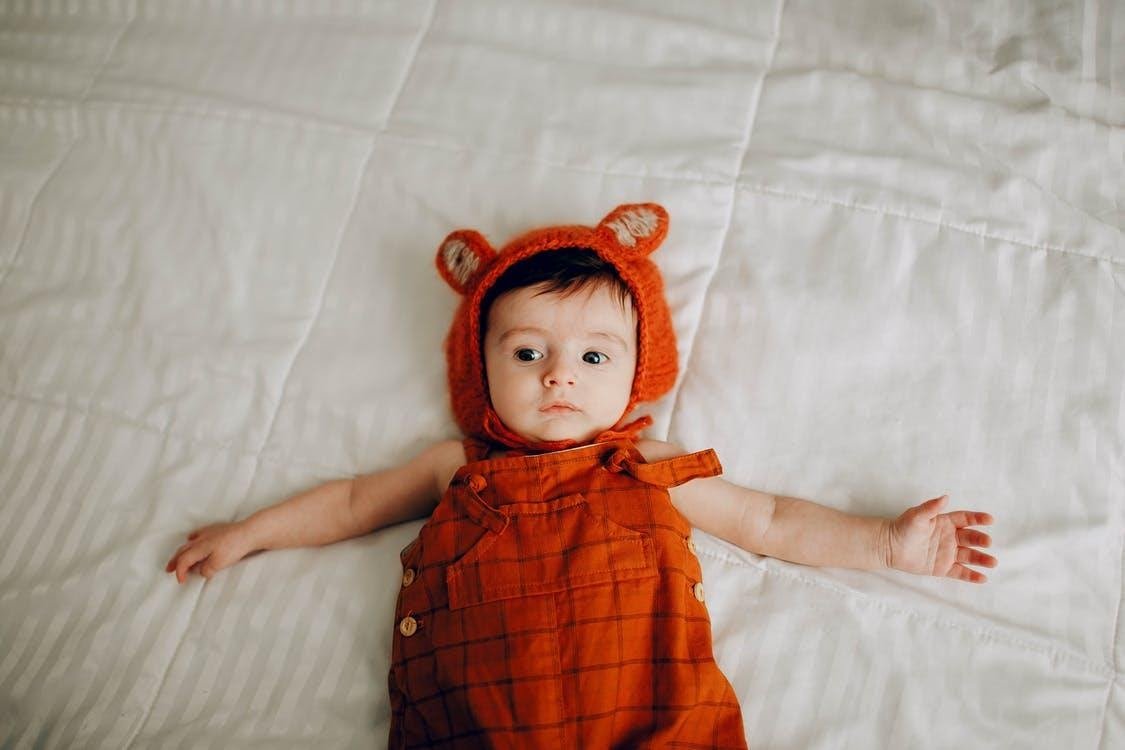 Shopping clothes for your unborn baby can be exciting yet challenging at the same time. If it's your first child, chances are you're still discovering the world of baby stuffs, making it a challenge to shop for newborn clothes. It's normal for parents to do their best in order to be prepared when your baby comes. Every parent wants to have all the necessities needed to take care of their baby properly. Because of this, it is not uncommon for some to overspend when it comes to shopping for baby stuffs.
Clothes are just one of the basic items needed by your newborn. How do you buy clothes for your baby who is not yet born? Here are some useful shopping tips to help you out.
Go for Sales and Discounts
The good thing about shopping for your little one is that it takes a long time before your baby comes out. You have 9 months to prepare everything that is needed for the big day and when you're already home taking care of your newborn. Go for sales or discounts to get more clothes at a lesser cost. Be sure to consider the season when you're little one will be born and then choose clothes that are appropriate for the climate.
Choose Easy Clothing
There are tons of cute baby wear on the display shelf that sometimes we feel we can't resist but buy them all. However, your baby will just be spending most of his early days at home and asleep. He won't be able to wear all of those cute outfits outside. When buying newborn clothing, choose easy clothing that can be worn comfortably at home. From onesies, kimono tops, pyjamas, and other comfy garments.
Consider Second-hand Clothes
If you have a limited budget when it comes to shopping for baby stuffs, second-hand clothing is a good thing to consider. Although some parents don't like much the idea of second-hand clothing for their little one, it actually saves you up a lot, giving you more resources to buy other essential stuffs. Mostly, second hand baby clothing aren't that much worn or used because babies outgrow them quickly plus they also change their outfit several times a day due to spit ups, diaper leaks, and a lot more.
Choose Gender-Neutral Pieces
If you want the gender of your baby to be a surprise, shopping for gender neutral outfits is the safest way when buying baby clothes. Aside from that, it can also help you save up when you're planning to have more kids in the future. When you have many gender-neutral pieces in your baby's wardrobe, you can simply reuse it for the new baby soon. You'll definitely get the most value for your money when you shop for gender-neutral baby clothing pieces.
When shopping for baby clothes, go for those basics that you can't live without. You don't need to worry to since lots of your relatives and friends will definitely gift you many items you could use to take care of your little one more conveniently.