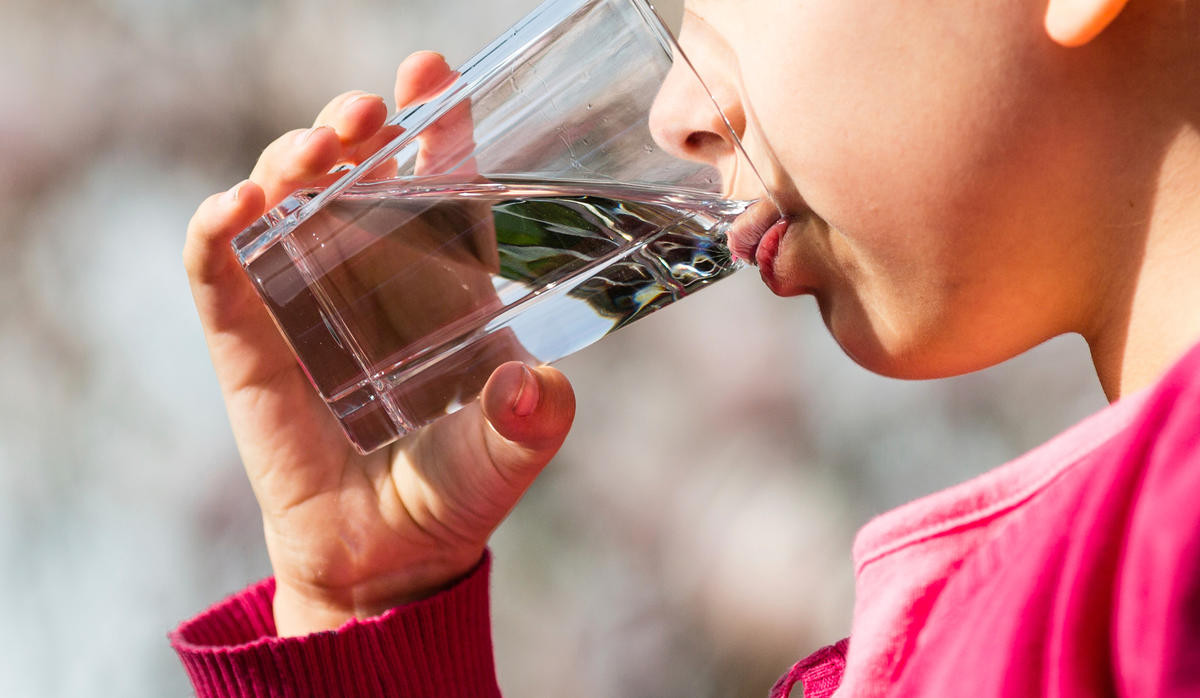 Over the years, many devices and systems have been designed to purify water for drinking and use for other purposes. By using a purification system, you ensure that the water in your home is sustainable and free from unpleasant taste and odor.
Water purification is essential to remove unwanted contaminants like pesticides, bacteria, viruses, toxic chemical compounds, and substances. Moreover, hard water has many adverse effects, including skin issues, kidney problems, and much more. You can use a water softener to eliminate minerals that can be hazardous to your health. Contaminated water leads to an increased risk of water-borne diseases like diarrhea, hepatitis, cholera, etc.
Protecting your health should be your priority, and for this, you can adopt any of the following steps to purify water.
Use Household Chlorine
Most of the time, chlorine is used to clean swimming pools, but it is also used for purifying drinking water in small and fixed amounts.
This method is an excellent way to get rid of impurities from natural water bodies like streams and rivers. Household chlorine can also be used to clean harmful substances from water that is obtained from underground sources.
How to Purify Water at Home
One of the most effective methods for home purification includes a filtration system. This system is not complicated and does not require any special instructions, and you can use it easily when installed at your home. Advanced versions of filtration devices can be attached to your fridge and sink through the waterline.
It has activated charcoal that attracts pollutants from the water, and the impurities start to stick to the carbon material once the water passes through it. It also helps to remove any unpleasant smell that may arise from municipal tap water.
Boil your Water
One of the easiest ways to purify water when you have no device available is to simply boil it to remove unwanted substances and germs. Merely place a water container over a heat source and bring it to a boil to obtain potable water.
This method removes any microorganisms of any form. After purifying, pass the liquid through a filter or clean cloth to remove any large particles. Boil the water afterward again for further decontamination. Pour the clean water in a container with a lid to avoid dirt and other contaminants from entering.
Use a Reverse Osmosis System
Another tip for obtaining purified water safe to drink is to let it pass through a reverse osmosis system. This method removes impurities when water is forced through a semi-permeable membrane with force.
The filter inside allows clean water to pass out while trapping the more significant impurities. You will get access to potable water free of toxins. This method targets contaminants at the molecular level and is the best option to remove microorganisms and sediments.
Use a UV Light Purifier
One of the advanced methods of water purifiers, a UV light purifier, can effectively eliminate pathogens from water to make it drinkable. It usually comes in a pen-shaped light that is built into a water bottle.
Before using this cleaner, pass the water through a filter paper to remove large particles because the device does not work when large sediments are present in the water. When using, turn on the light of the UV pen and move it around the water for a few minutes to purify water.