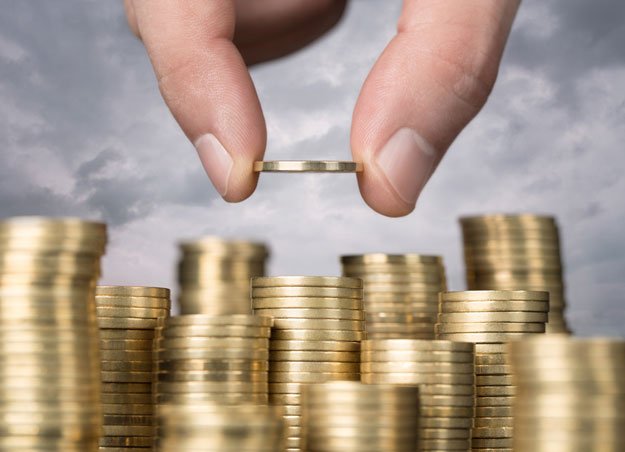 The Government of India has launched an array of schemes and initiatives to promote and encourage the small and medium business sector. It is because this sector employs around 120 million individuals, which is the second largest after agriculture.
These schemes enable small-scale business owners and entrepreneurs to avail quick capital to set up their business venture.
Not only that, but the government also encourages women and members from backward castes to start their ventures by launching funding schemes which offer financing specifically for them.
Moreover, existing businesses can look for an MSME loan under these schemes to upgrade their technology, hire skilled human resources and maintain inventory.
Some of the schemes include –
Credit Linked Capital Subsidy for Technology Upgradation – Under this scheme, micro and small enterprises can avail 15% subsidy on up to Rs. 1 crore credit for technology upgradation.
Beneficiaries of this scheme include sole proprietorship, co-operative society, partnership businesses in the small-scale industry sector. Eligible borrowers can apply for a subsidy under this scheme to any of the nodal.
Credit Guarantee Trust Fund for Micro & Small Enterprises – This trust is a collaboration between the Ministry of Micro, Small and Medium Enterprises and SIDBI. The principal amount is contributed by the Government of India and SIDBI.
Under this trust fund, existing and new enterprises can avail MSME loans of up to Rs.1 crore in exchange for a guarantee fee to designated financial institutions.
Standup India – This scheme provides business loans to women and SC/ST entrepreneurs from Rs.10 lakh to Rs.1 crore.
The eligibility conditions to apply for loans under this scheme is as follows –
Borrowers can only apply for this scheme if it is their first-time business venture in these sectors – manufacturing, service, trading.
Age of the borrowers should be above 18 years.
For partnership or group venture, 51% share and stake should be owned and controlled by a woman or a member from SC/ST tribe or cast.
Borrowers should not have any history of defaults to any financial institution.
Apart from the Standup India scheme, there are other great sources of financing for women business persons that one should also know about.
Startup India – This initiative was launched by the Government of India to encourage innovation and start-ups. Consequently, to provide financial support, the government has set up a fund of Rs.2.5 crore which will participate as SEBI registeredVenture Funds.
An entrepreneur applying under this scheme can also avail tax exemption on capital gains under this scheme. Furthermore, start-ups can also claim tax exemptions on profits for up to 3 years.
Apart from the schemes mentioned above, borrowers can consider opting for business loans to avail substantial capital at affordable rates.
While applying, they can opt for a loan that meets their specific financing requirements such as –
Working capital loans.
Business loans or women.
SME and MSME loans.
Machinery loans.
NBFCs like Bajaj Finserv also provide pre-approved offers to borrowers for a smooth and hassle-free credit application process. These offers can be availed on personal loans, business loans, and several other financial products. Applicants can check their pre-approved loan offers by providing minimum details like your name and phone number.
An applicant can quickly get approved for an MSME loan as they have to satisfy simple eligibility criteria, which includes –
Have a business of 3 years or more.
Age should be within 25 – 55 years.
CIBIL score should be 750 and above.
Individuals should conduct thorough research on financing schemes offered by the government and private lenders before opting for one. For instance, they should learn the benefits of MSME loans. It will enable them to understand which will be more suitable for their financing needs.