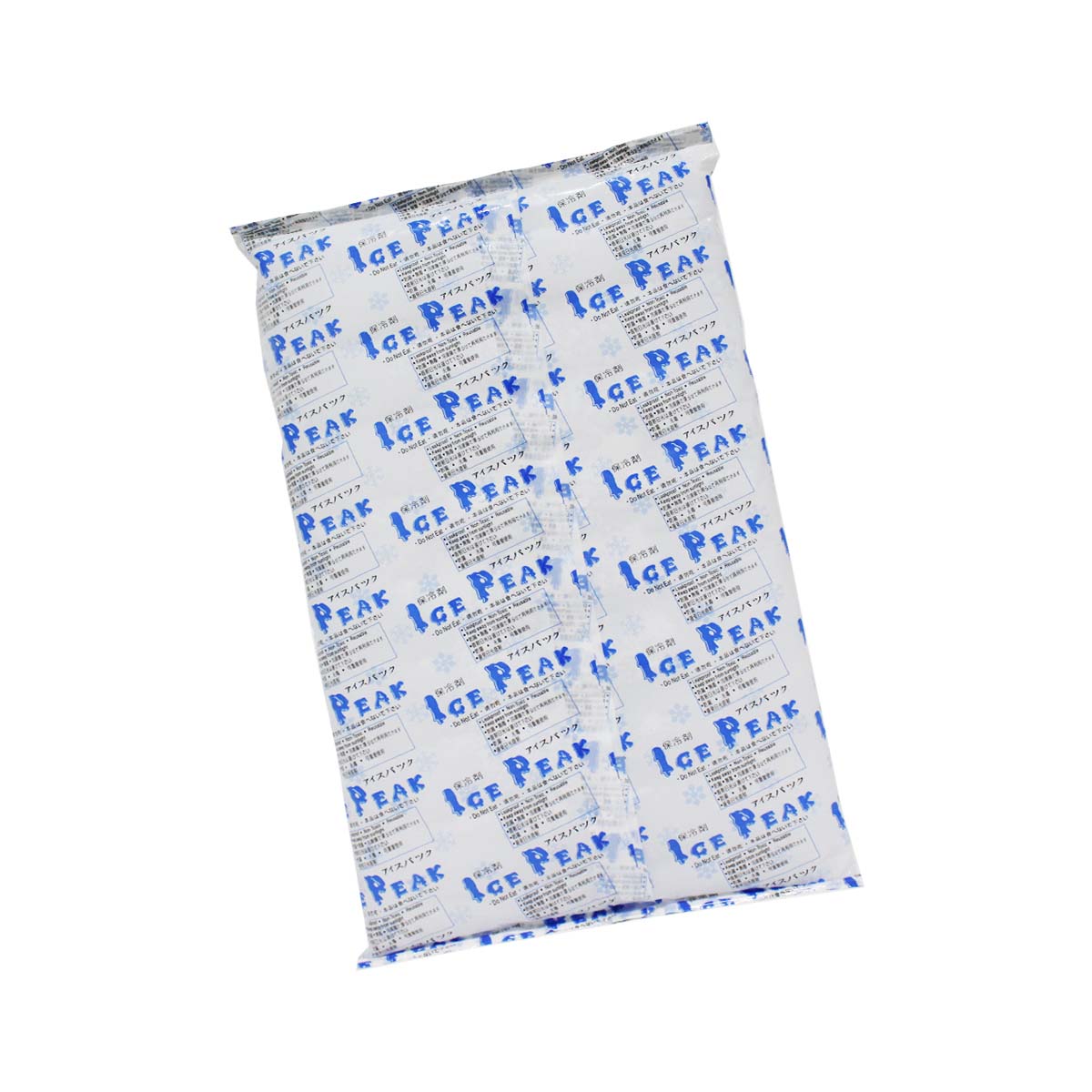 Excellent insulation is one of the main factors that you need to keep in mind if you want your food items to reach the destination location securely and without getting spoiled. Frozen packs, ice packs, ice block, and gel packs are often used to pack frozen food to efficiently ship to their desired location. If you want to ship your goods in the right condition, consider buying the suitable packaging material, because that is what is going to keep all the goods inside safe and secure. Food items, in particular, are more susceptible to getting damaged and rotten, and this is the main reason why you should choose the material very carefully.
You must pick the right ice pack type
One of the most common questions that are asked is whether ice packs are necessary to keep the shipment chilled. And the answer to this is yes. If you want the parcel too last for a longer time and you don't have a mini-refrigerator to store the perishable items, the best material to go for is ice packs. Ice packs are not only used to transfer food items, but they are also used to keep pharmaceutical things chilled as well. What you are going to need is PCM or frozen packs. Do remember that ice packs offer the vital energy and play an essential part of the core of delivery; however, there are many other factors to considers as well that will influence the effectiveness, cost, and also the performance of the packaging solution.
To be able to deliver the shipment effectively, choosing the best insulation material is the key to all. The material you will choose will take care of the whole cold chain process, which is starting from the preparation to the delivery of the items. Now, you may wonder why you require ice packs for insulation. Consider your ice packs as the frozen battery; they offer dynamic cooling features which will, after all, protect your package. It will become like a thermal box or insulated bag, which will prevent and slow down the transfer of heat.
Now, when it comes to ice packs, there are different verities available for the same. Some are manufactured using water ice, others are soaked, and some are manufactured using gels. Each one of these ice packs has its own advantages. They last long, perform well and based on your requirements; you can pick the one that suits you the best. What you should be careful about is choosing the right kind of ice pack for your shipment. You need to look at the quality of the ice packs, they need to be robust, super-durable, strong, and they also shouldn't break within the transit. For example, if you go for a cheap ice pack, it will save you money; however, the same product can have brittle plastic which may split. This will lead to a cooling element that will leak after some once time once the pack starts to defrost.
Apart from choosing the right ice pack, you must also need to pay attention to the cold chain box, how well it performs and what about the insulator's properties. The choice you will make will have a significant impact on the performance, size, customer experience, cost, and weight of the shipment.
If you are looking for ice packs that too of good quality, you may get in touch with https://streampeak.com.sg/ for good quality packaging products. Here, you will find HDPE and ice packs. Depending on your packaging type, you may go ahead and pick the right product that will suit your requirements.