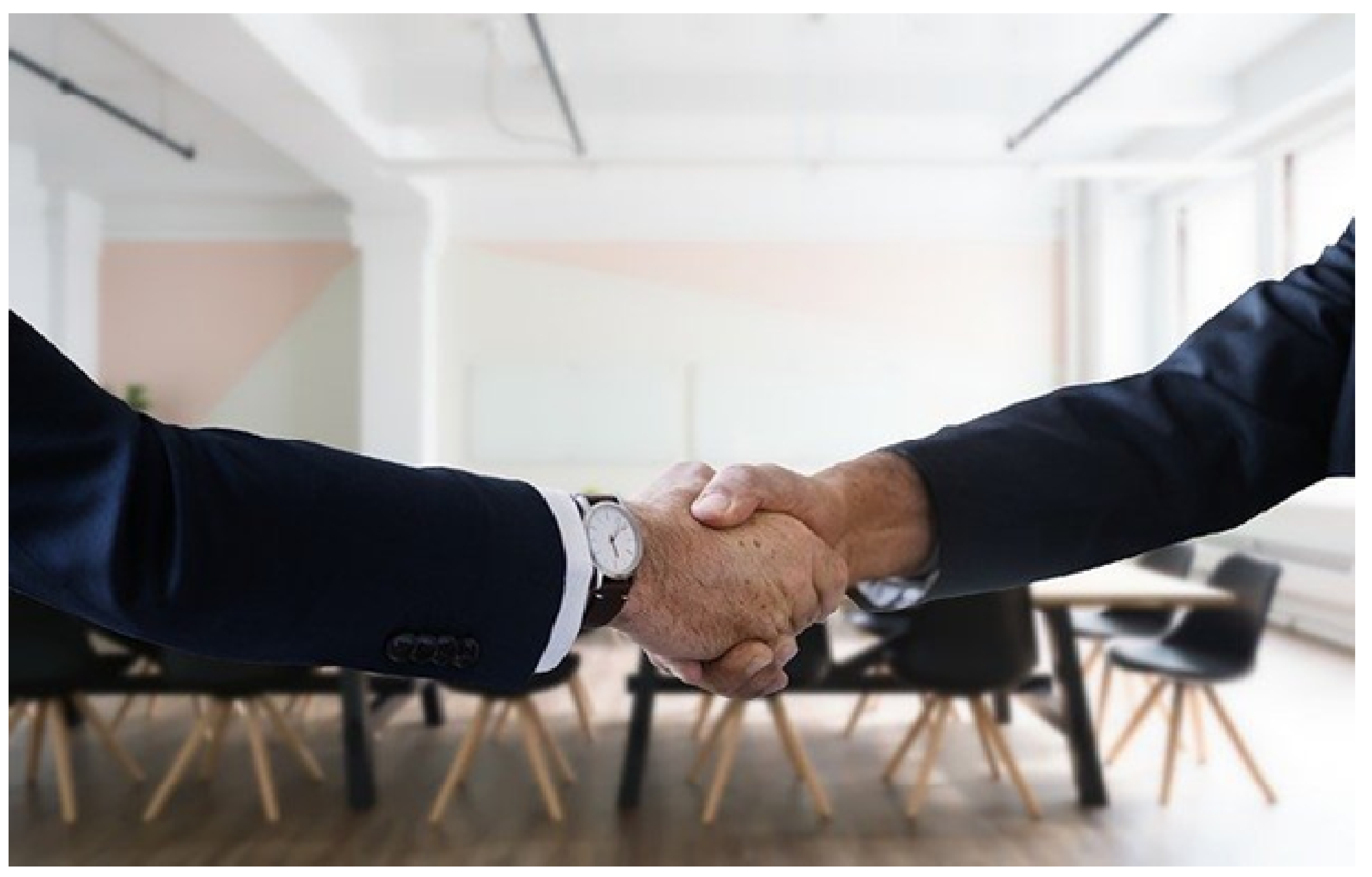 When it comes to applying for a job, most applicants do not pay much attention to building an impressive cover letter. It is not because a cover letter is insignificant to the application process, but because most people are not quite sure what these cover letters do.
A cover letter is a document that you send with your curriculum vitae (CV). It is written specifically for the job you are applying for. It highlights several points that give a clear indication of why you are applying for the particular job. This letter helps the hiring managers gauge the personality of the applicant.
In simpler words, if you want to boost your chances of cracking a job interview, it is important for you to know how to draft a perfect cover letter. If you don't know how to create a perfect cover letter for a job application, just follow the steps mentioned below.
Also check on "Import React For Front-End Development".
1. Start by listing your name and address:
Similar to most of the standard business letters, you need to add few pieces of personal information at the top of your cover letter. While you may place your name and address at the top centre of the page (similar to what you write in your resume), most people prefer listing each piece of information at the fresh line oriented to the left-hand side of the paper.
2. Add the date:
In the second step, you should include the date of the day you are sending the letter. The dateline needs to be separated from your address as well as the address of the recipient.
3. List the name and address of the recipient:
After putting the date in the cover letter, you need to list the name and other crucial information about the recipient. You can find the details by going through the website of the company you are applying to. Besides, the job posting portals usually list the details of the company along with the position that is vacant at the company.
However, if you are thinking of sending your cover letter over email, these first three steps become invalid.
4. Start by greeting the recipient:
Start your cover letter by greeting the recipient with a standard greeting like "Dear" or "Hello". That's the same as you do with any other formal letter.
5. Create an opening paragraph about your intent to apply:
Draft an introductory paragraph that involves details regarding the position you are applying for. You also need to add a statement about your interest regarding the job role and the company.
6. Write the second paragraph regarding your background:
The second paragraph, which is also called the body paragraph, should offer a brief overview of your background. Further, you have to highlight the info that is appropriate to the pose you are applying for. You should add details regarding your key achievements, skills, and specialties that make you a perfect fit for the job. You should also write one or two sentences to offer some specific details about your contribution to the organizations you have been a part of.
Also, you should pay close attention to the keywords listed in the job description and add those specific keywords in the body of the cover letter whenever you get an opportunity. Also, it is recommended that you add relevant information about the most recent professional experiences.
7. Discuss another reason why you are a perfect fit for the position:
The next paragraph you write needs to focus on another reason – can be another key achievement or skill – that makes your application even stronger. Instead of repeating information from your resume, discuss more details about specific stories or anecdotes that indicate that your profile suits the position well.
8. Conclude with details that highlight your uniqueness:
The last paragraph in your cover letter should give call backs to the reasons you are applying for the position and why you would be a perfect fit. Keep this section short and mention that you look forward to their response.
9. End the letter with your signature:
Lastly, you need to sign your name after a closing line such as "Sincerely" or "Warm regards".
If you follow these steps properly, you will have a perfect cover letter for your job application.
Some Useful Tips for Cover Letter Writing
Now that you have a good idea about how to draft a cover letter. Let's discuss some tips and tricks provided by the cover letter writer that will help you produce a more effective cover letter for the job you are applying for.
Personalize the header based on your application format:
It is important that you understand the application format properly. As mentioned, you won't have to add your address or contact details if you are sending the application online. Also, if you are adding the letter as an attachment, you can simply use the same heading as your resume.
Use an appropriate greeting:
If you are aware of the hiring manager's name, you should begin your cover letter by addressing the person directly (example: Dear Sam Branson). In case you don't know the recipient's name, begin your letter with a simple "Hello".
Avoid generic references to your skills:
It is recommend that you use meaningful anecdotes in your cover letter whenever possible. These anecdotes should display how effectively you can use your skills, knowledge and abilities to solve a certain problem. It is always better to provide an anecdote to describe your skills or abilities instead of just stating that you have a certain skill or ability.
Stick to the point:
Just because you have to discuss your background and key achievements in the cover letter, don't go on writing a thousand-word essay on them. Keep your cover letter content short, concise and to the point. Don't reiterate everything that is already mentioned in your resume.
Proofread before submission:
Do not submit your cover letter if you have not proofread it yet properly. Revise the content of your cover letter thoroughly and rectify the errors if you find any. Also, if you see there are scopes to improve the content, make the necessary adjustments.
Conclusion
Hopefully, now you have a good amount of ideas about how to draft a perfect essay. You can check out a few samples of cover letters available on the internet. But I would suggest that you keep an open mind as every cover letter is unique depending on the applicant and the job, he/she is applying for.