Realizing the numerous potential benefits of going digital, nearly every business today is increasingly investing in digital tools and subscription software to optimize their processes and output.
This rapid shift is known as digital transformation, which is the integration of digital technology into all areas (people and processes) of your business, fundamentally revamping how your company operates and delivers value to clients.
But it's one thing to buy software that's designed to boost your company's efficiency, and totally another to have every employee use the tool to its maximum capacity — making the best use of all the bells and whistles — thus translating into a remarkable improvement in your bottom line.
And that's what digital adoption is all about.
What is Digital Adoption?
In simple words, digital adoption is an organizational state where all employees are able to fully leverage the digital tools and software made available to them.
Digital adoption directly ties to employee productivity and engagement, and thus, plays a key role in your business's profitability and growth.
Why is Effective Digital Adoption Important?
There are plenty of reasons why you should make successful digital adoption a top priority for your business. Here are three key benefits of effective digital adoption:
Improves Team Collaboration and Project Management
In a fast-paced work environment, miscommunication and losing track of priorities are common yet critical hurdles.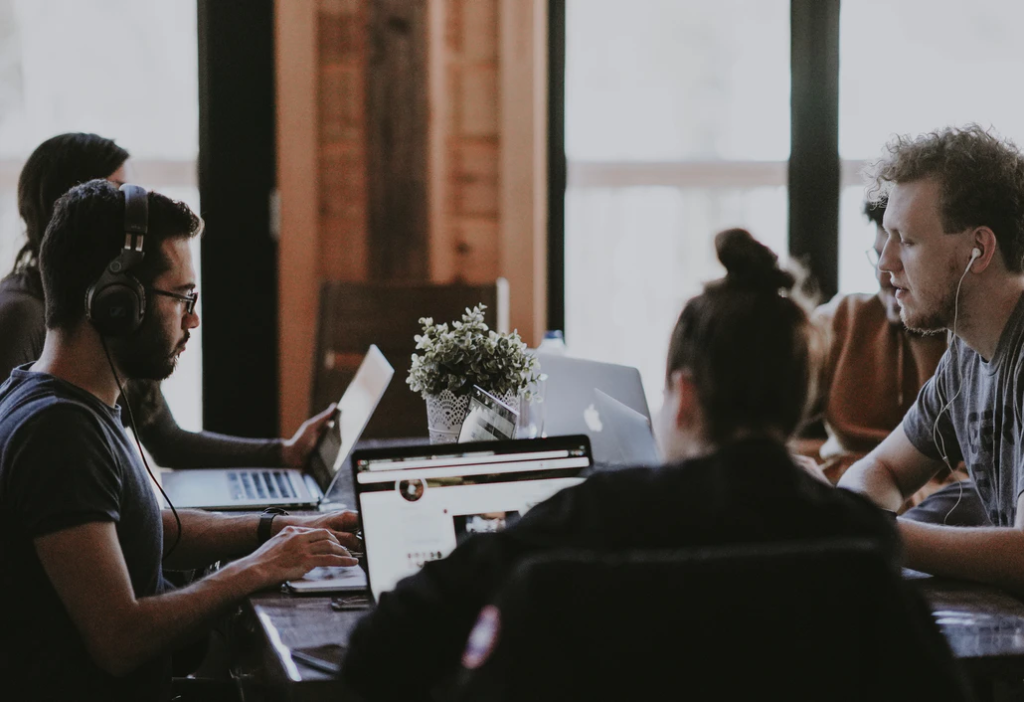 With the adoption of tried and tested team communication and project management tools like Slack and Trello, you can enable employees to communicate swiftly and effectively, and also collaborate on tasks and track deadlines.
Enables Automation of Repetitive Tasks
With effective digital adoption, you can automate many routine processes and tedious tasks so that your employees can focus on doing real work that translates into real growth.
For example, using an invoicing app like Invoicera or an inventory management tool like Orderhive, you can automate your company's monthly invoicing and inventory management needs. Similarly, you can use software to automate HR activities like payroll, onboarding, and training.
In doing so, you boost the ROI of your human capital as your teams can now spend more time doing meaningful work they're good at, rather than repetitive admin work.
Facilitates a Better Customer Experience
Effective digital adoption also helps improve your customer experience, which can be the key differentiator allowing your business to stand out from the rest.
For instance, using a customer analytics tool, you can gather customer data and leverage it to personalize their experience, which results in better customer engagement and satisfaction.
And so, successful digital adoption is a big boon across all fronts of your business.
4 Things to Keep in Mind for Digital Adoption Excellence
When aiming for digital adoption excellence, there are a few important things to keep in mind:
Change Management
Digital adoption requires change management, which is basically a methodical approach to dealing with the transition of your business's processes to fully digital.
To correctly approach digital adoption from the change management perspective, follow this process:
Define your business goals and the strategies to hit them.
Identify leaders and decision-makers who can rally their teams and build enthusiasm towards the company-level objective of embracing new digital tools.
Maintain a change backlog to track risks like data loss.
Conduct change management workshops to derive insights from your digital strategy — including user profiles, buyer personas, KPIs, etc.
Structured Training
Though most modern tools come with an easy-to-use interface along with detailed tutorials and guides, they're rarely a substitute for proper, structured internal employee training.
That's because even if it's just a couple of employees who don't fully understand the new software or are unaware of some handy features, you won't achieve complete digital adoption.
So, to ensure a successful transition for all employees, consider creating a structured training and onboarding approach. For it to be more effective and engaging, ditch conventional classroom-based learning and have a more hands-on, on-the-job, and self-based learning approach.
Digital Adoption Tool
Along the same lines, consider leveraging a dedicated employee training tool to simplify the creation of training programs and interactive guides, and also gauge the effectiveness of the training using built-in analytics.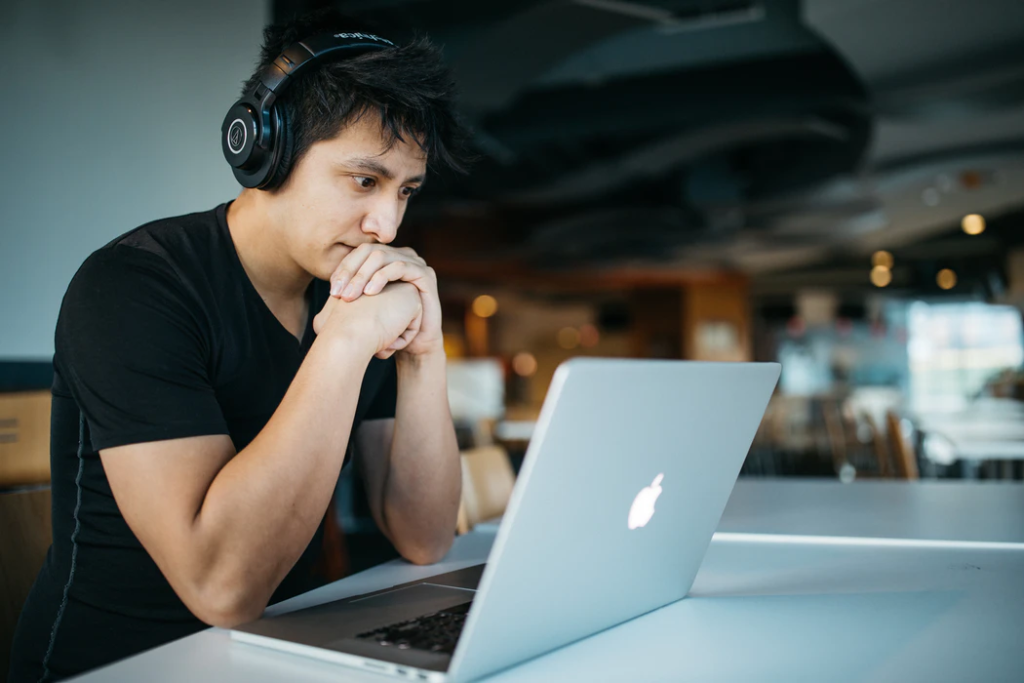 An in-app, real-time training platform will help minimize the time it takes for employees to fully adopt new tools by serving as an interactive virtual assistant. Plus, such a platform mitigates the feeling of pressure on employees by enabling them to master the new digital tools at their own pace and in their own way.
Employee Preferences
At the end of the day, it's your employees who have to change the way they work. If they can't embrace the new tools and tech, your company's digital adoption would be lacking.
So, don't simply go for the tech your competitors are using. Their company culture, processes, and workflows are different from yours.
Do your homework and work with your teams to find the tech stack that's most suitable for your company's requirements, budget, and employee preferences.
Over to You
Effective digital adoption is vital to attain peak organizational performance, reaping the maximum ROI from your human resources, and rendering a top-notch customer experience. Use the guidelines discussed above and you'll be on your way to achieve digital adoption excellence in your organization.