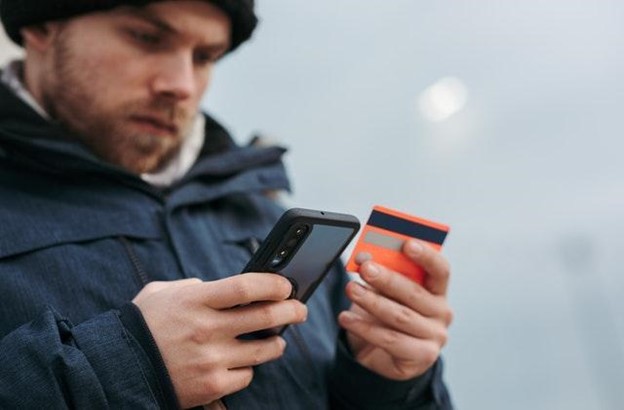 Have you registered your business online? If yes, it is time for you to start considering the best payment gateways for your e-commerce website. You can opt for card payment methods, mobile wallets, NEFT, and other available options. But one of the most sought-after and fastest payment options is the UPI payment gateway. UPI stands for Unified Payment Gateway, a central system set up by NPCI (National Payment Corporation of India). It was launched in April 2016 and has gained extensive customer response in just a couple of years. If you are yet to utilise the benefits of UPI gateway, here is all you can get by contacting the best service provider.
UPI Payments: The Win-Win Online Payment Service
UPI payments are probably one of the fastest payment options that you can offer to your customers. It does not require bank account numbers or IFSC codes at the time of transactions. All we need is the VPA (Virtual Payment Account) which has to be available in the account@provider format. Find the best service provider to integrate a UPI payment gateway on your e-commerce application and website. Once done, these are the benefits you can reap!
UPI accounts do not require cards and bank account details for processing every transaction!
Top Benefits of UPI Payments To Online Businesses
Every investment you make to grow your online business should yield you some profit or royalty in the long run. Well, if you integrate the fastest UPI payment gateway, you will reap plenty of benefits. You may not count all of these as a direct gain to the business, but it produces passive effects. Here is all you need to know!
Best Simplified Payment Option
The simplicity of UPI payments is what attracts the customer. Once you get your merchant UPI account and QR code, your customers can directly transfer money to your account. All they have to do is scan the code and pay! This process saves time and effort while making payments.
Cardless Payments Possible
Unlike card payment gateways, customers do not need to carry their debit/credit cards or their details with them everywhere they go! Making payments on the UPI payment gateway is possible without bank account numbers and cards. Since the VPA is linked directly with the bank account, it transfers money bank-to-bank.
Highly Secured Gateway
It has been over four years that online businesses are using UPI gateways, and the response is pleasing. Payment failures are a rare phenomenon, and they occur only when the banks' servers are down!
Enables Payment Requests
As an online business, you can make payment requests to your customers easily with the help of a UPI payment gateway. And the best part, you do not have to pay any merchant fees or charges for these requests.
No Limit On Monthly Transactions
In some of the online payment methods, you might find a limit on the number of transactions. Also, service providers may charge extra for each transaction after the predefined limit is crossed. However, none of these conditions is present in the UPI payment options.
Both Merchants & Customers Earn Cashbacks
Since the UPI payment gateway is an initiative launched by the government, it sets cashback offers for both customers and merchants. So, you not only get to earn cashback but also attract customers to shop on your portal. That is why we see the UPI payment method as a win-win situation.
Bank-To-Bank Transactions
There is no involvement of any third party window in processing the UPI payments. Every payment will be credited directly to your account from your customers' account. This process not only creates a sense of reliability in your buyers but also enhances your experience as a merchant.
Clutter-Free Bank Records
All the transactions executed in a month fall under one category in the UPI payment gateway option. Your account statement and passbook will not look cluttered up, even when you receive hundreds of payments in a day.
Attracts More Customers
Lastly, UPI payment options are a hit for customers as they find them more convenient to use. With your business hosting this facility, you can attract more customers to shop for your goods and services. After all, online shopping is all about fast, secure and efficient facilities. You need to match the pace in the market to enjoy the benefits available online.
The Final Say: Partner With The Best Service Provider
All these benefits of the UPI payment gateway can take your e-business to new heights! But everything online comes with its challenges! You must analyse your options before contacting a service provider. The best one will offer you the fastest integration without any glitches and technical hiccups!
Accept UPI payments and observe your customer base grow rapidly! The round-the-clock service and simplicity of use available on this payment gateway are incompatible. The system is more attractive and convenient compared to other modes of online payments.