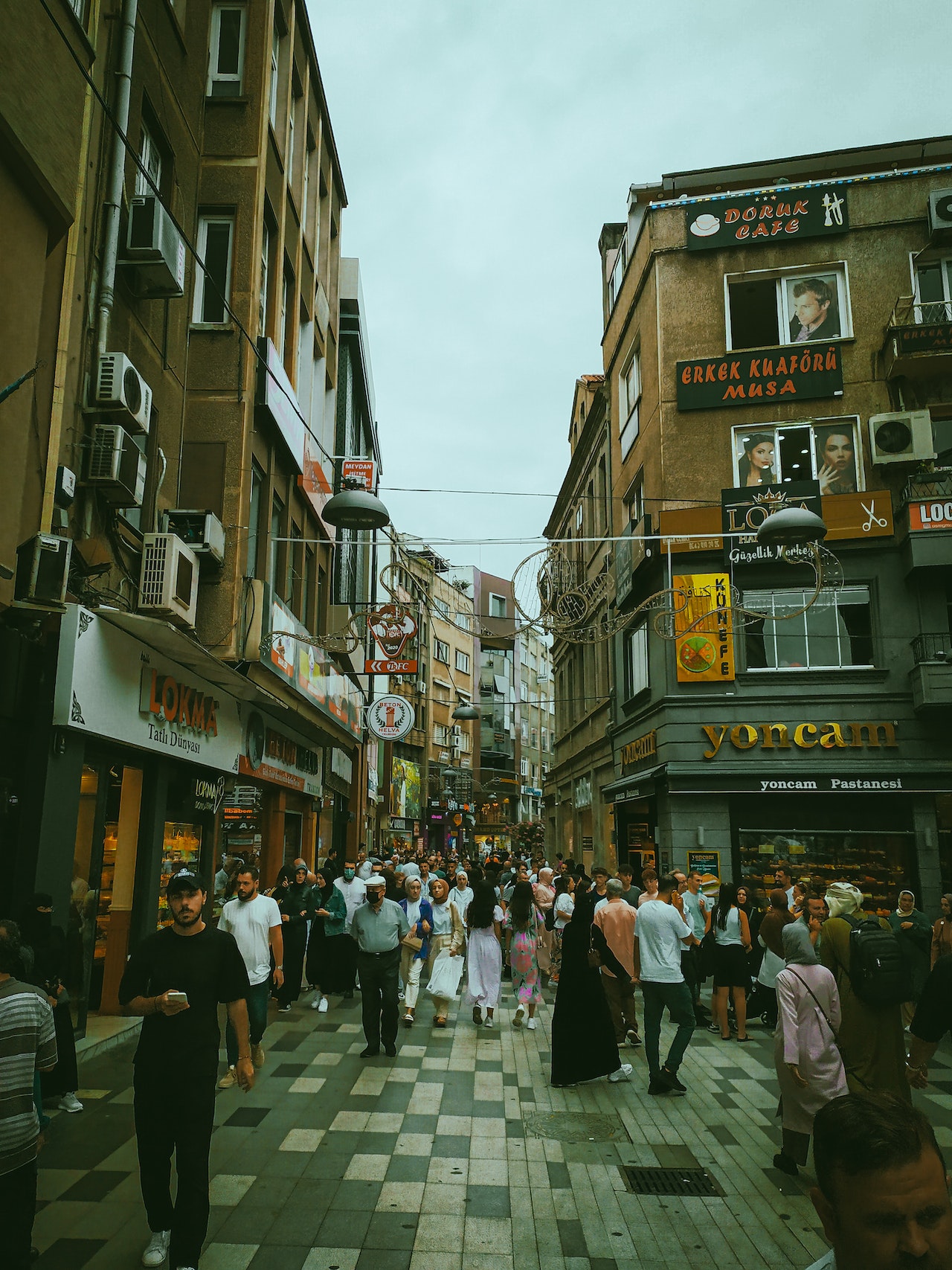 Markets.com is a trustworthy brokerage with significant corporate support. The international regulatory framework, complete compliance with it, a consistent strategy, and outstanding execution statistics all contribute to the creation of a reliable trading environment. The listing of more than 2,200 assets appeals to small institutional clients and casual traders. The spreads and variety of available currency pairs would be extremely tempting to pure Forex traders. An investor purchases one currency and sells the other, and the exchange rate is continuously fluctuating based on supply and demand. At its most basic, forex trading is analogous to the currency exchange you might perform while travelling abroad.
Markets.com Payment Methods
There are many options for deposits and withdrawals. Just be aware that before you begin making deposits into your Markets.com account, you will need to present Proof of Identity (POI) and Proof of Residence (POR).
You can add money to your account by bank transfer. On all platforms, you can accomplish this by selecting Deposits from the menu. Up to 5 days may pass before the money appears in your account. Users of Giropay and Sofort are also supported. Withdrawal requests are often handled in a single day. However, this could take up to 7 business days for transactions that are made internationally.
Deposits can be made with a Visa, Mastercard, or Delta card. The majority of the time, deposits made using this method post quickly to your Markets.com account. Withdrawals, however, could take 1-4 business days. You cannot use a corporate credit card since the linked credit or debit card should be registered in your name.
PayPal, Skrill, and Neteller are all accepted for deposits and withdrawals at Markets.com. Deposits made using this method are often made instantly, and the process is very similar to that of using a debit or credit card. However, it can take 3–7 business days for withdrawals to process.
Account Verification
Markets.com requests that you authenticate your account by submitting identification proof in order to comply with the requirements of its regulatory organizations, which are:
A good image of your current passport must be uploaded. Alternatively, you can also present a government-issued ID, such as a driver's license. All crucial information, such as complete names, photo expiration dates, and document numbers, must be easily readable.
Here, you must upload a clear image of a utility bill, bank statement, or government document that displays your full name, address, and the logo of the organization that issued it. These papers must be recent, within the last six months.
The Top best broker forex in the world?
Plus500
Public.com
Interactive Brokers
IG
XTB
Forex.com
CMC Markets
SoFi
eToro
Saxo Bank
Choosing the Best Broker Forex in the World for Beginners
Traders Union emphasized foreign exchange systems that offer investors the most number of sectors to choose from because we think active traders should have a wide range of choices at their fingertips.
There are no foreign transaction fees on the best currency exchange markets. Our top-rated trading platforms enable individual investors to keep more of their profits, whether they are trading Forex, CFDs, stocks, ETFs, or cryptocurrencies.
The safest Forex brokers won't abandon you even though you hope you'll never need customer care. Any reputable online trading platform makes it simple and convenient to communicate swiftly.
Are Forex Brokers Worth It?
For retail investors whom are willing to take risks, forex brokers are worthwhile. To an answer to the popular assumption, you don't have to manage a hedge fund or be on the verge of becoming rich to benefit from Forex trades. Compared to regular stock investors, forex traders have two significant advantages. First, your speculative instinct may be just as important as the currency you decide to trade because you don't have to purchase or sell real things to generate money. Many popular Forex broker systems allow ordinary investors to copy deals, a feature known as "social investing." In essence, you'll have the secret code needed to profit from the expertise of knowledgeable financial gurus. To prevent hurting your credit score, make sure to investigate all of your possibilities.
more information about smihub